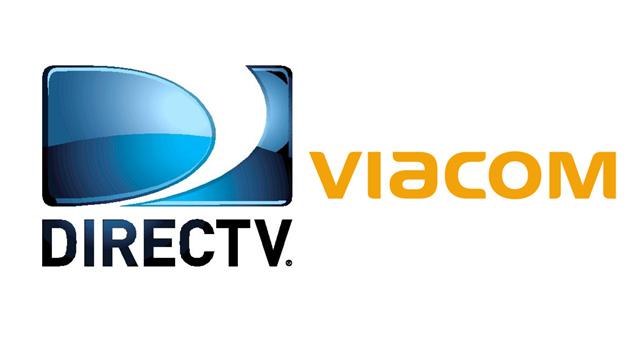 If it's been 10 days since you've witness your favorite ratchet programming on VH1, BET or more – then your wait is finally over.  Viacom and DirecTV announced this morning that they have reached a deal, putting aside their dispute and allowing programming to return to the airwaves.
The agreement ends a dispute that has interrupted programming since July 10.
Viacom had blacked out channels for 20 million customers of DirecTV (DTV, Fortune 500). Among the channels affected were Nickelodeon, Comedy Central, MTV, Spike and VH1.
"It's unfortunate that Viacom took the channels away from customers to try to gain leverage, but in the end, it's clear our customers recognized that tactic for what it was," said Dereck Chang, executive vice president of DirecTV.   And by customers, that includes displaced reality TV / New Jersey Nets Blake Griffin…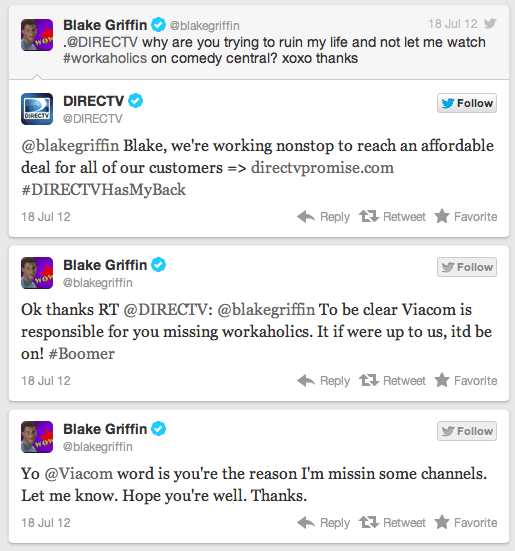 Viacom was seeking what DirecTV claimed was a 30% boost, or an extra $1 billion, on top of its prior deal. Viacom countered that the hike it sought was just "a couple of pennies per day per subscriber."
The companies did not provide a dollar figure for the new deal.