What do you get when you combine the trials and comedic experiences of a professional married couple with three hilarious kids on BET?  A great night of family-friendly entertainment!  Say hello to an exciting new era of scripted television – BET's 'Reed Between The Lines'.  Starring (and Executive Produced by) Malcolm-Jamal Warner and Tracee Ellis Ross – 'Reed Between The Lines' is a very well written sitcom expected to change the face of television.
Primetime's new dynamic-duo, Malcolm-Jamal Warner of Cosby Show fame and Tracee Ellis Ross, formerly of Girlfriends, will be starring in BET's highly anticipated new series Reed Between the Lines. The sitcom is being called a modern-day Cosby Show, since both of the lead characters are successful professionals who are struggling to build careers while keeping their contemporary blended family on track.  The show is expected to bring back the family values-style of programming cherished by fans of The Cosby Show and other shows from yesteryear — values that producers of the show believe will resonate with BET's audience.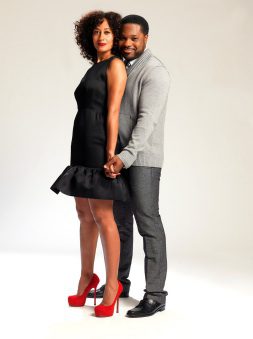 The scoop:  Alex (Malcolm-Jamal Warner) is an English professor at NYU, specializing in twentieth-century American literature. Alex is also a neat freak who loves sports, cooking and fine wines. Born and raised in Newark, New Jersey, he was the first of his blue-collar family to go to college, which is an accomplishment he doesn't take for granted.  Dr. Carla Reed (Tracee Ellis Ross) is a highly successful psychologist who works hard to balance her family and career. She grew up in a solid, middle class family that valued stability and education. But her perfect world fell apart while she was in college at Howard University; it was then that she found out her father had a secret family.
Alex attended Howard University as an undergrad, where he and Carla were casual acquaintances until they reconnected years later at a mutual friend's wedding. They began dating shortly thereafter and the rest is history. He loves Carla with all of his heart, and he has accepted her twins Keenan and Kaci from a previous marriage as his own.
Alex recently chose to leave the classroom at NYU to work from home as an online professor and home-school their daughter Alexis, so that Carla can focus on expanding her psychology practice.
Sounds interesting?  The D&D team had a blast at the 'Reed Between The Lines Premiere' in NYC last night and can assure you, if you loved shows like, "Fresh Prince of Bel Air", "Family Matters" and 'The Cosby Show' – or still watch reruns of "The Game" and "Girlfriends" – YOU'LL LOVE THIS SHOW!
Check out photos from the 'Reed Between The Lines' NYC Premiere event below: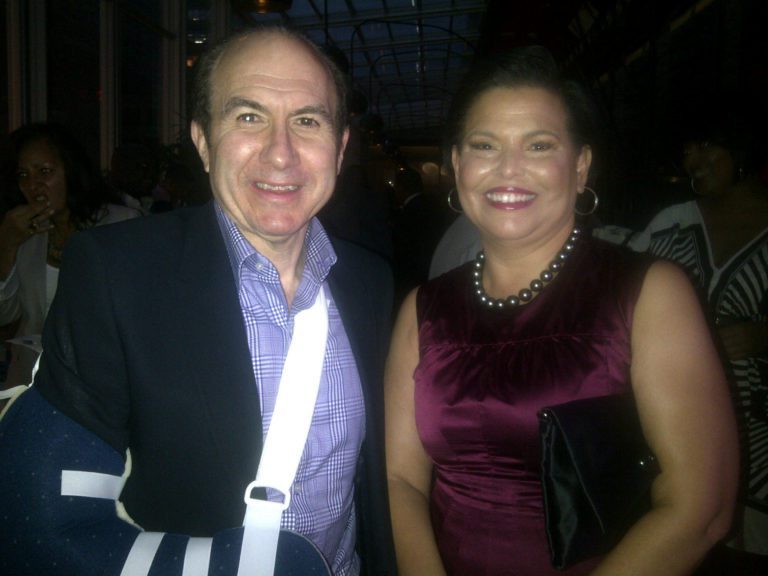 Viacom CEO Philippe Daumon and BET CEO Debra Lee.

The adorable "Reed" kids from 'Reed Between The Lines'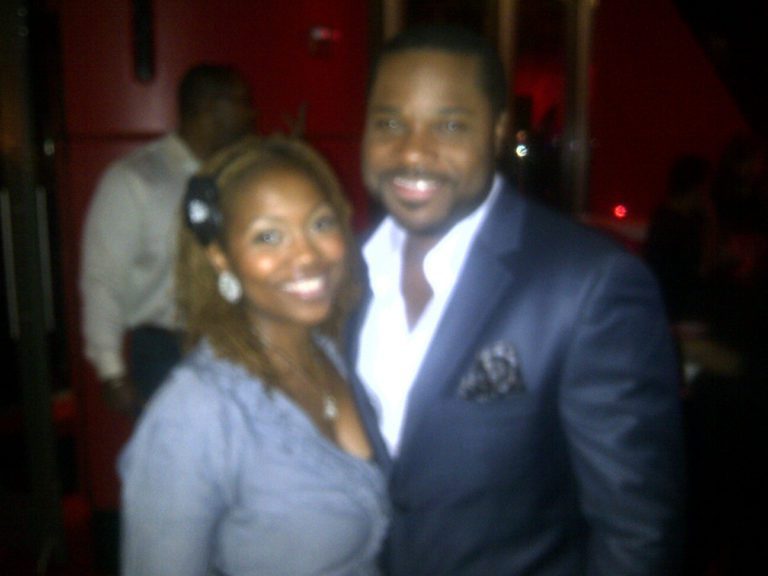 Executive Producer and Co Star of 'Reed Between The Lines' Malcolm-Jamal Warner.
          Executive Producer and Co Star of 'Reed Between The Lines' Tracee Ellis Ross
Reed Between the Lines premieres October 11 10P/9C, only on BET.