The 2014 Chevrolet Impala is one of the highlights of Crystal Windham's professional career. In 10th grade, Crystal was introduced to the joy of art class and that eventually led to Crystal rising to the post of Interior Design Director for Chevrolet cars in North America.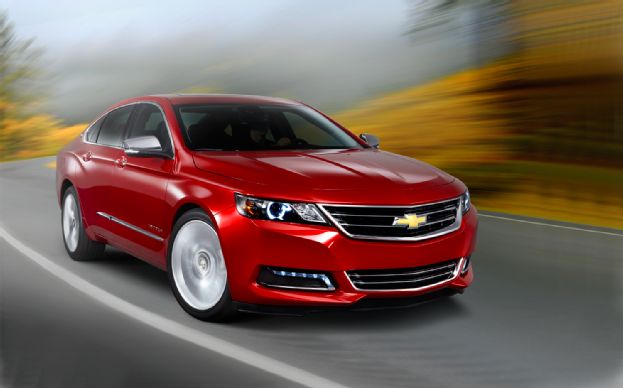 She has been honored as one of Automotive News' "100 Leading Women in the North American Auto Industry," and the Urban Wheels Designer of the Year. She says the awards show, "what can be achieved when you follow your life's passion with perseverance." Also, she has become deeply involved with a program called "You Make a Difference" which goes into schools to show female students how much they can achieve if they try.
Watch the video to learn more about Crystal and features in the new Impala.
Recently, we got the chance to talk to Crystal directly about her start, passion for design and paving the way for females in the future of the automobile industry.
Crystal Windham was named the Director of Chevrolet Passenger Car and Crossover Interiors in June 2012 to support GM's comprehensive brand-focused organization. She became the first African American female director in GM Design's history in November 2008 and has since spearheaded several award winning passenger car interiors.
"As designers, we've been empowered," says Windham. "There is an exciting renaissance at GM and I am thrilled to be a part of it."
Since joining GM in 1994, Windham's assignments have included multiple brands and vehicle programs in the Michigan studios and special project work abroad.
Crystal Windham is undoubtedly a driving force in the future of design and we're looking forward to what she and her team comes up with next. For more visit FacesOfGM.com.
Comments