On Monday, January 9th – Chevrolet took to the showroom as the voice of the future as they unveiled two concept coupes at the 2012 North American International Auto Show. "Chevrolet has always stood for making the aspirational attainable for all generations" said General Motors North America President Mark Reuss. "These two concepts interpret that vision for a new generation. We're seeking out our newest customers' opinions, listening to their advice, and engaging them in new ways." Inspiring next-generation buyers to take the wheel and suggest ideas for a car they can co-create, Chevrolet has conversed with young consumers across the United States, and what they've come up with is nothing short of amazing.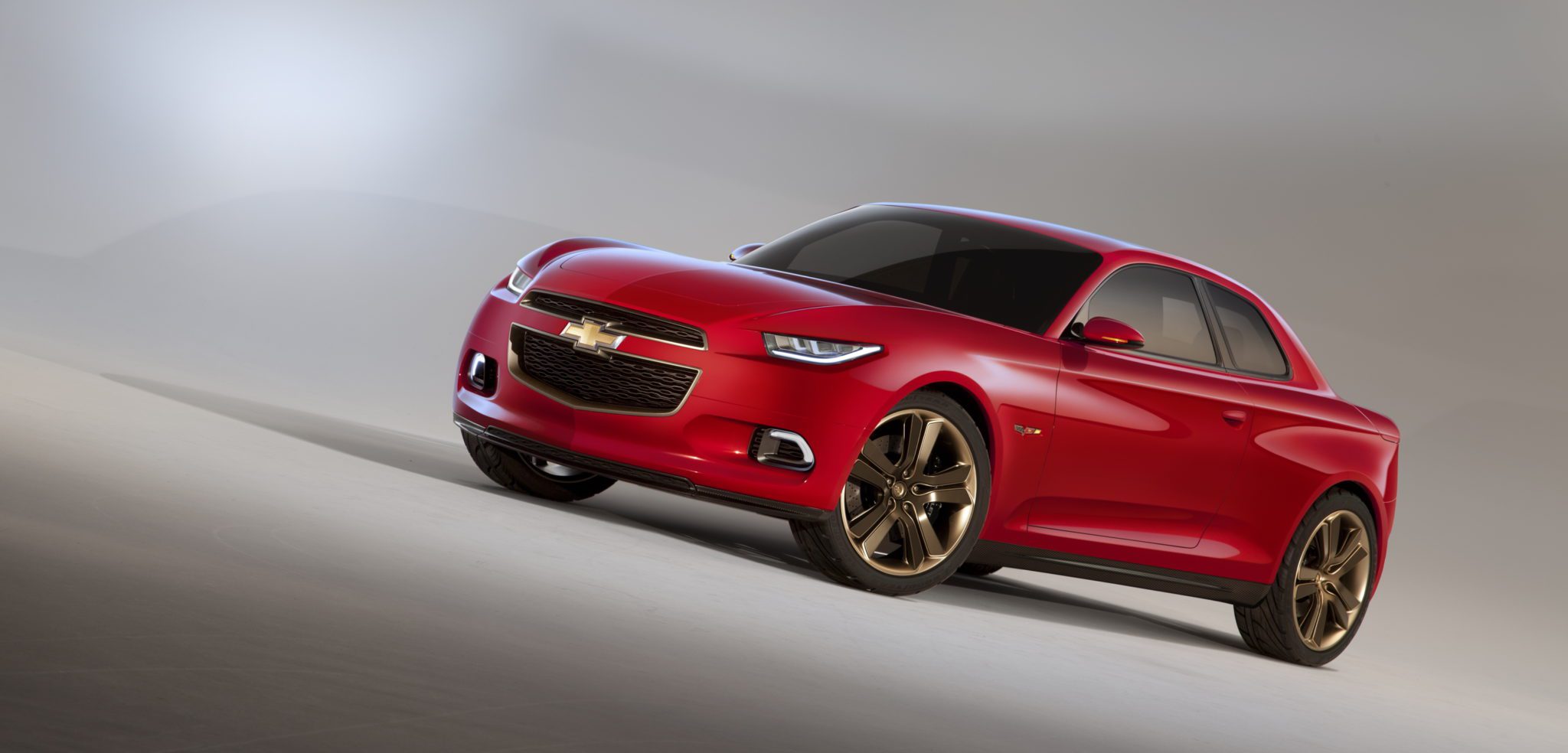 The Code 130R is a concept muscle car's MUSCLE CAR…
Code 130R, the first Chevrolet concept, is a four-seat coupe with a simple upright profile.   Painted in an all-new red metallic paint with matte anodized gold wheels, Code 130R features heritage performance-inspired styling and rear-wheel drive. With an aggressive front fascia, Chevrolet fender flares, straight body side and Chevy crossflag emblem, Code 130R makes a link to Chevrolet's performance heritage.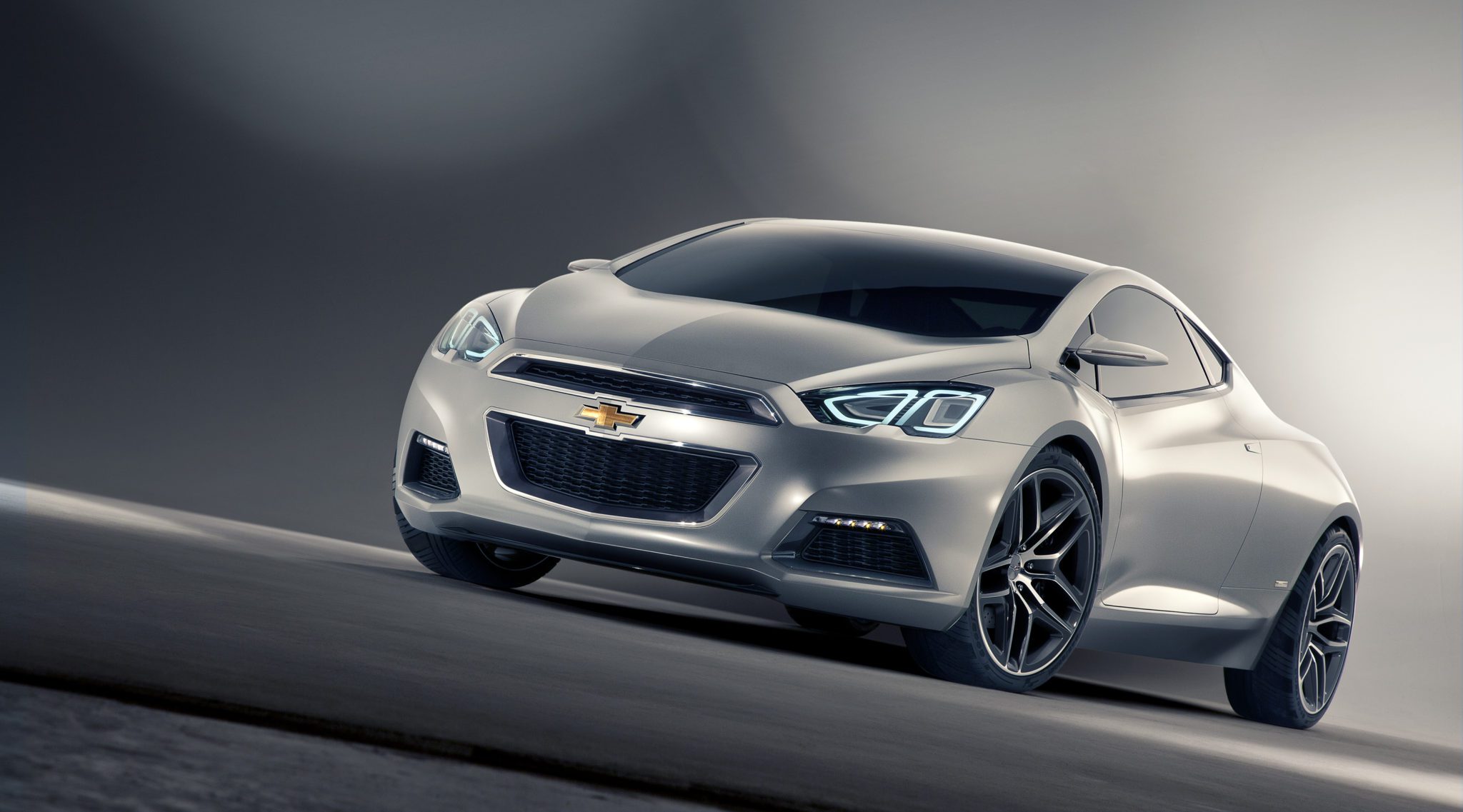 The Tru 140S is a concept of sleek, sexy, sophistication…
Tru 140S, the second Chevrolet concept is a front-wheel-drive, "affordable exotic" four-seat sporty coupe. The three-door hatchback was designed to be an attractive-yet-affordable sports car. Shown in an all-new matte white with Chevy performance chrome wheels featuring crossflag emblems, Tru 140S is designed to look confident, exotic, expensive and fast. Tru 140S is based off the same platform as the Chevrolet Cruze and the groundbreaking Chevrolet Volt electric vehicle with extended range.
"Young customers tell us they want functionality with coupe-like aesthetics. Both the Code and Tru body styles resonated with this audience," said Frank Saucedo, director of the GM North America Advanced Design studio in Los Angeles where the two concepts were developed. Be on the lookout for the Tru 140S and Code 130R across the country at major auto shows, key lifestyle events, one-on-one experiences and your local college campuses.
WHICH STYLE FITS YOU BEST?  ARE YOU TEAM #CODE OR TEAM #TRU?