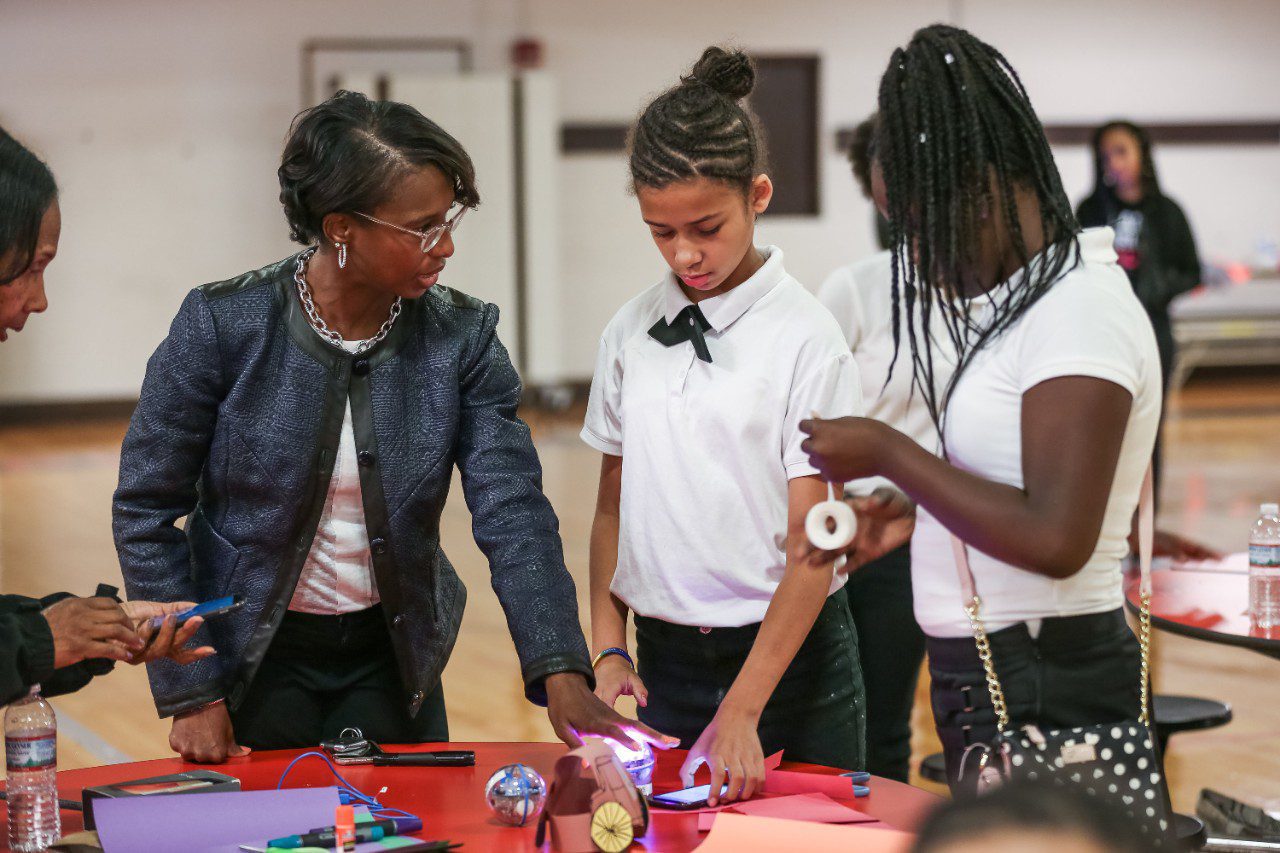 In an effort to further strengthen the mission of introducing young women of color to code and stem education, Black Girls Code has announced a partnership with General Motors, which includes a hefty $255,000 donation to launch a chapter in Detroit.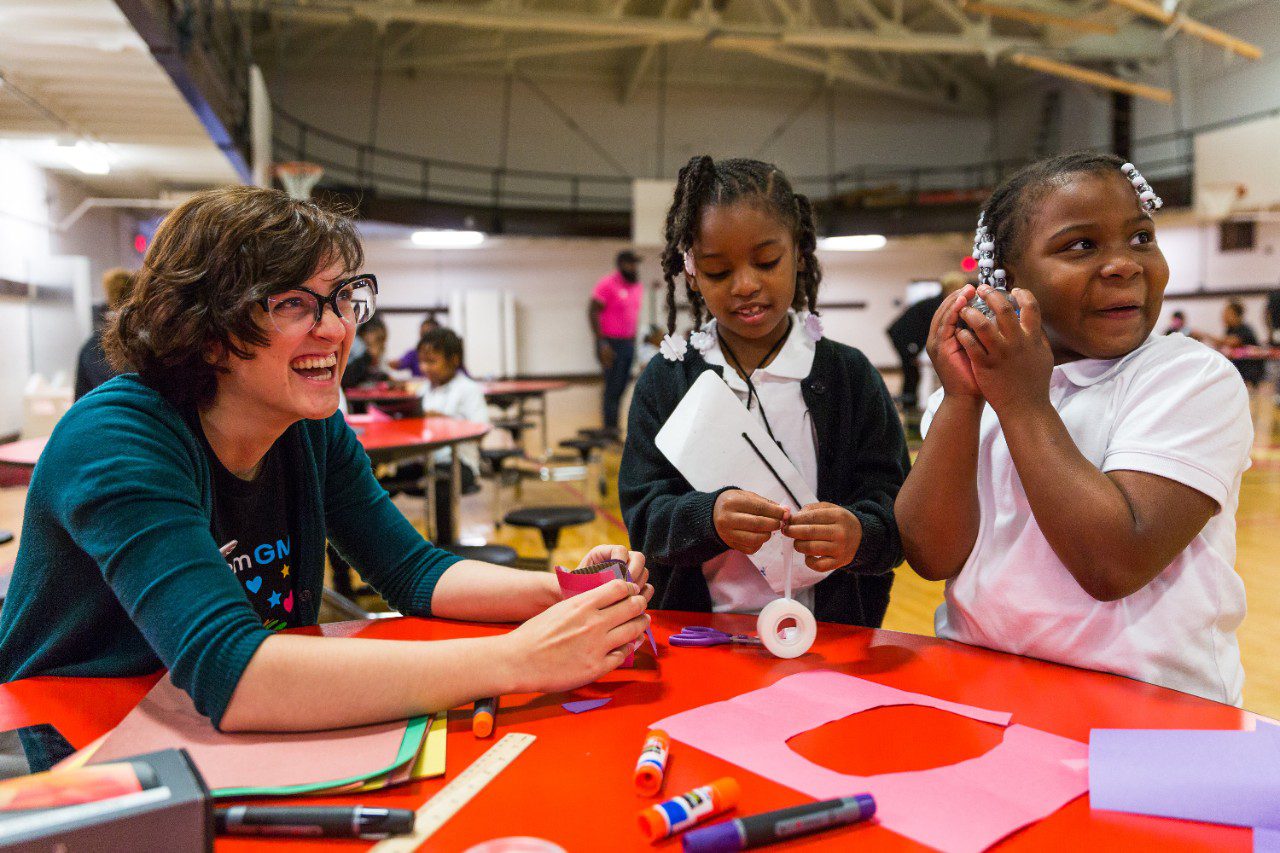 GM says it's teaming up with Black Girls Code partly because of the work its doing around electric and self-driving cars, and how much technical genius is going to be required of younger generations.
"It's one of the reasons that it's our mission to help build the next generation of STEM leaders, with an emphasis on expanding opportunities to women and other underrepresented groups," GM CEO Mary Barra said in a statement.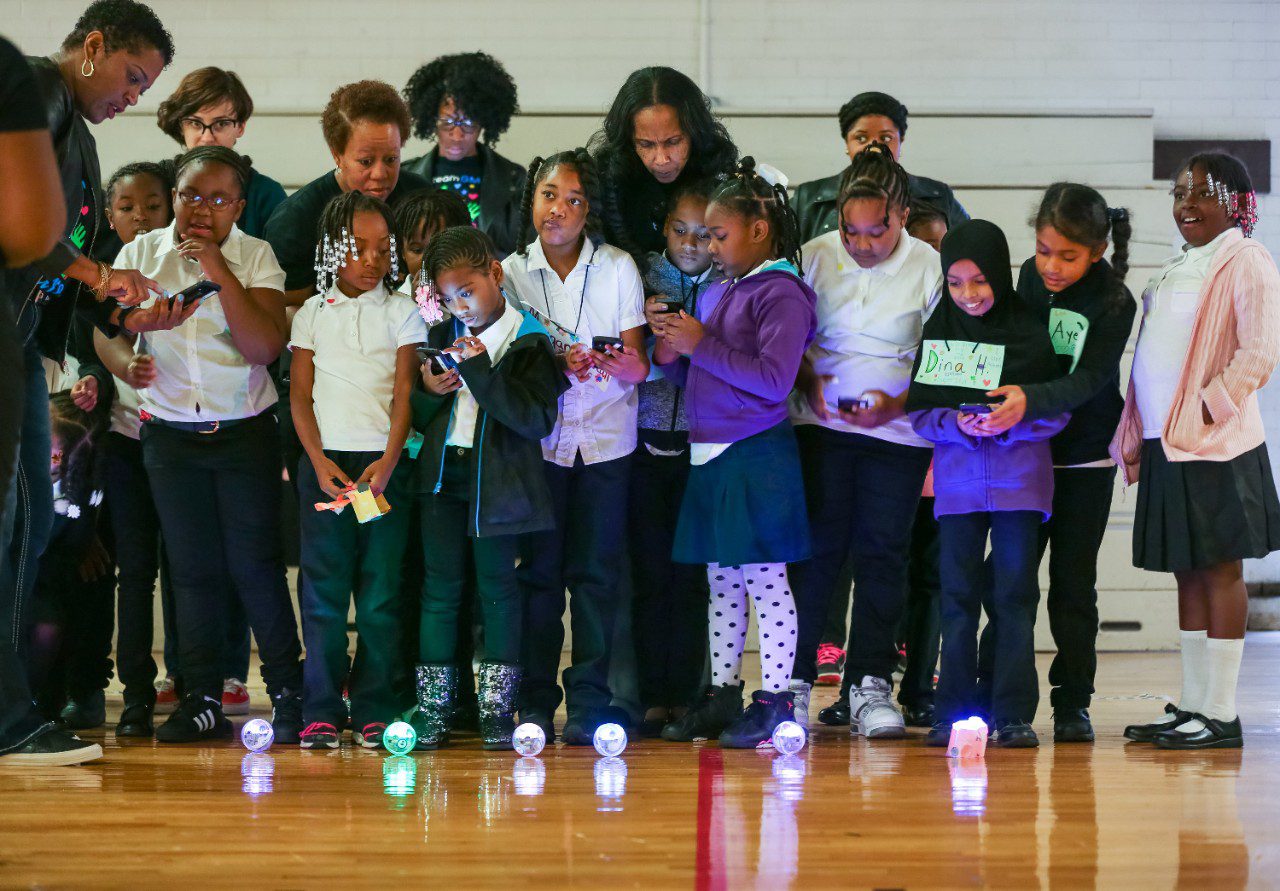 To celebrate GM and Black Girls Code hosted a series of hands-on and engaging activities at Detroit International Academy for Women(DIA), a Detroit Public Schools Community District school, and TechTown.
According to the Detroit Regional Chamber, Detroit outpaces the nation in information technology job growth and is expected to continue the pace through 2025. This partnership, announced alongside four other computer science partnerships in June, aims to increase interest in STEM career fields for girls of color. Women of color are traditionally underrepresented in STEM fields, especially in technology. Only 3 percent of African-American women and less than 1 percent of Latinas receive degrees in computer science.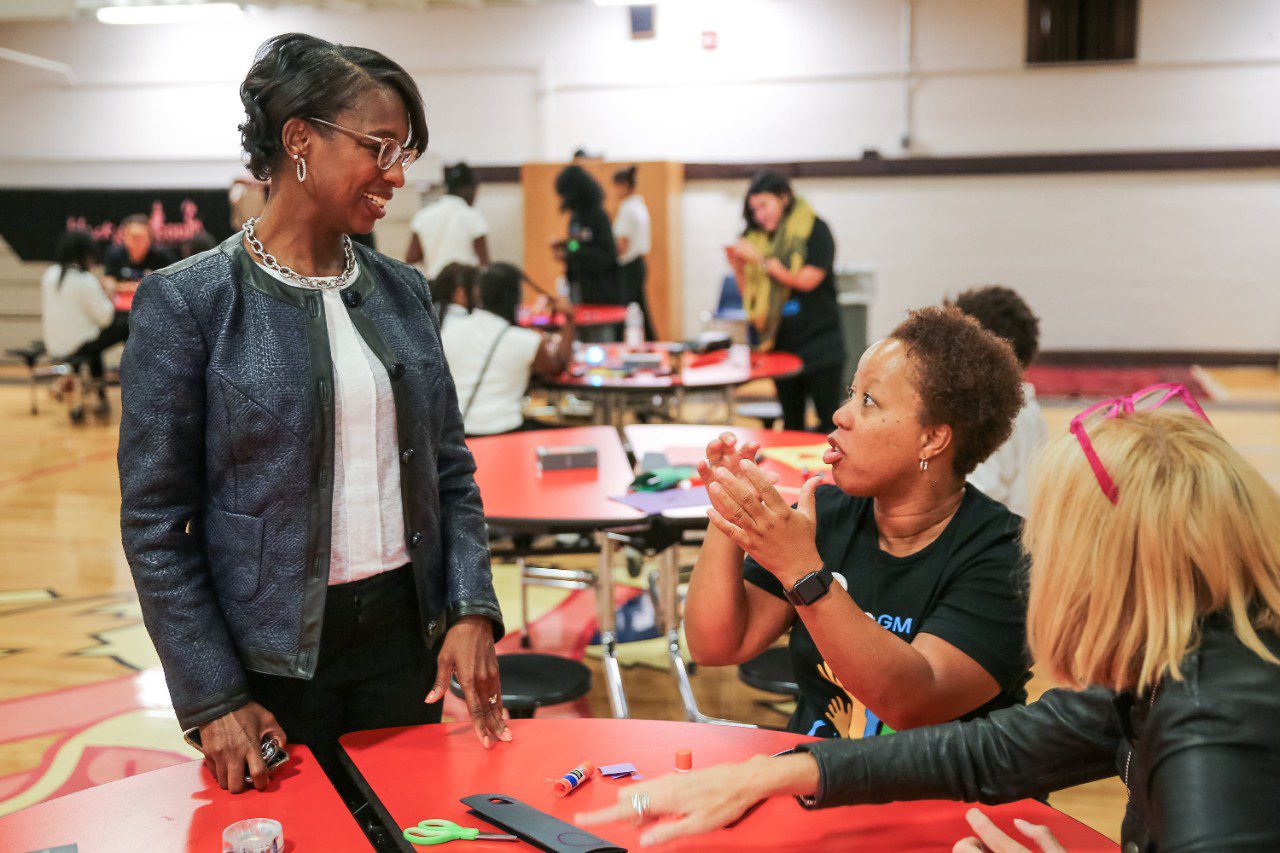 Black Girls Code CEO Kimberly Bryant shares "Although we've hosted workshops in the area off and on since 2012, we are thrilled to officially launch a Black Girls CODE chapter in Detroit with the support of GM and other corporate and community partners like Comcast and Wayne State University. Our regular programming, launching this fall, will lay a foundation to fully engage girls of color in Detroit and is designed to inspire them to continue their paths as future STEM professionals."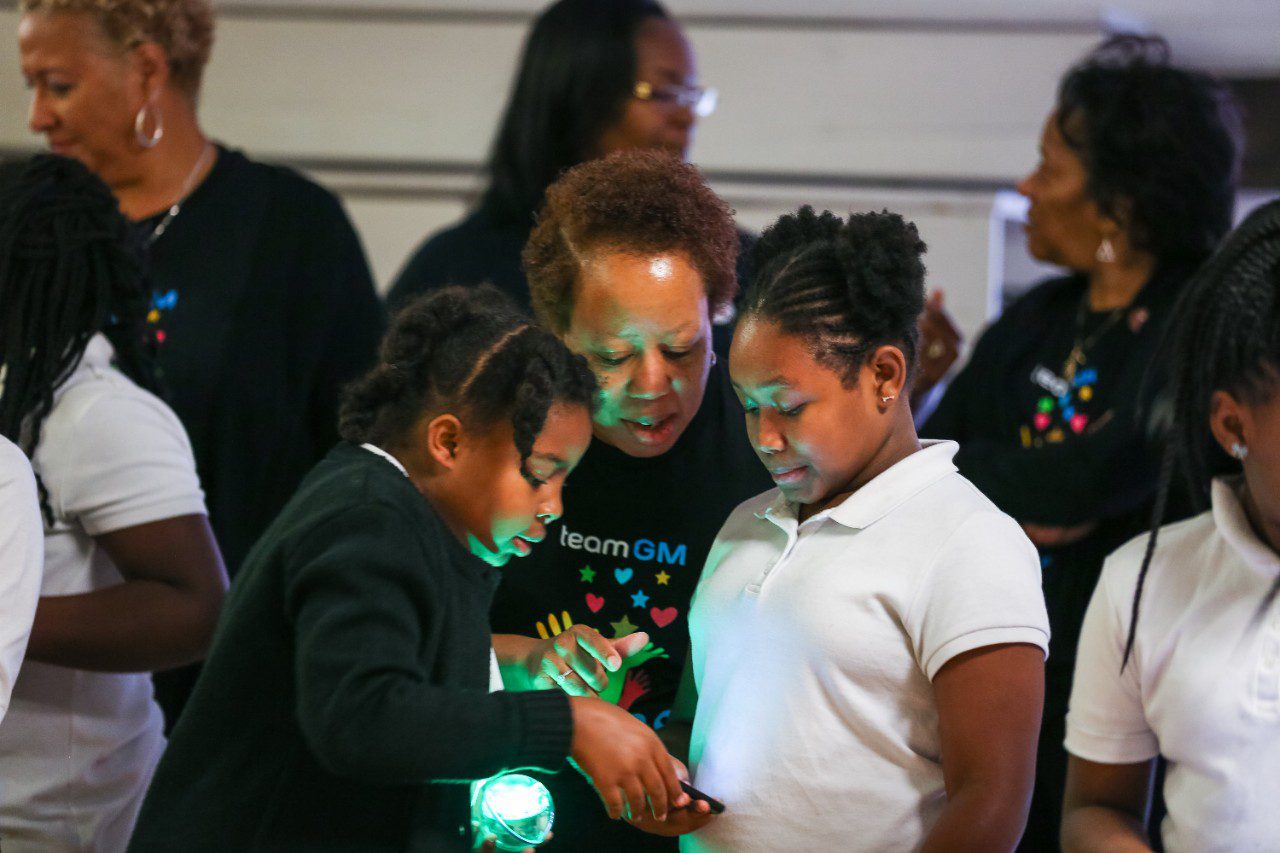 For more information about BGC student workshops, events and how to get involved, visit http://www.blackgirlscode.com/programsevents.html
Comments