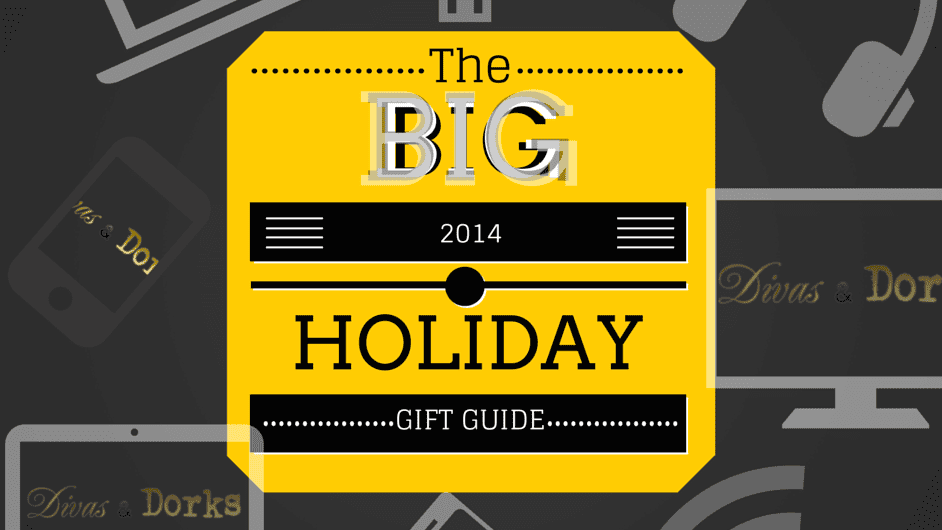 Now that Black Friday, Small Business Saturday and Cyber Monday are behind us, it's clear that holiday shopping is in full swing!  Even with reports of a slower than usual shopping trend (Americans spent 11% less this year on Black Friday than in 2013).  There are still a few weeks left to get your holiday shopping complete and there's no time better than the present to start thinking about last minute gifts for friends and family on your list this year.  Check out a few of my favorite last minute gifts under $50 for the holidays below.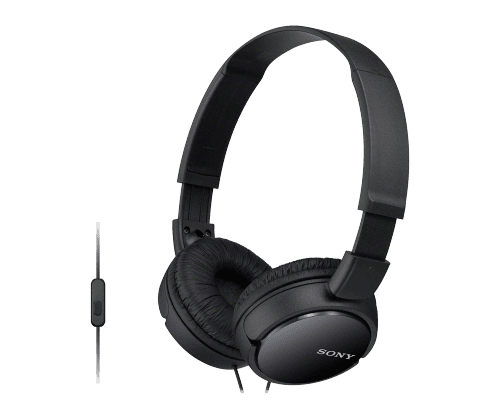 If you have someone on your holiday list that's "all about that Bass" (bout that bass, no treble…) – why not gift them with a sound experience upgrade like no other?  More than your basic pair of over-the-head headphones, the Sony® MDR-ZX110AP headset delivers rock-solid audio performance, integrated microphone for hands-free calling, and media playback controls for convenient operation.  ($29.99)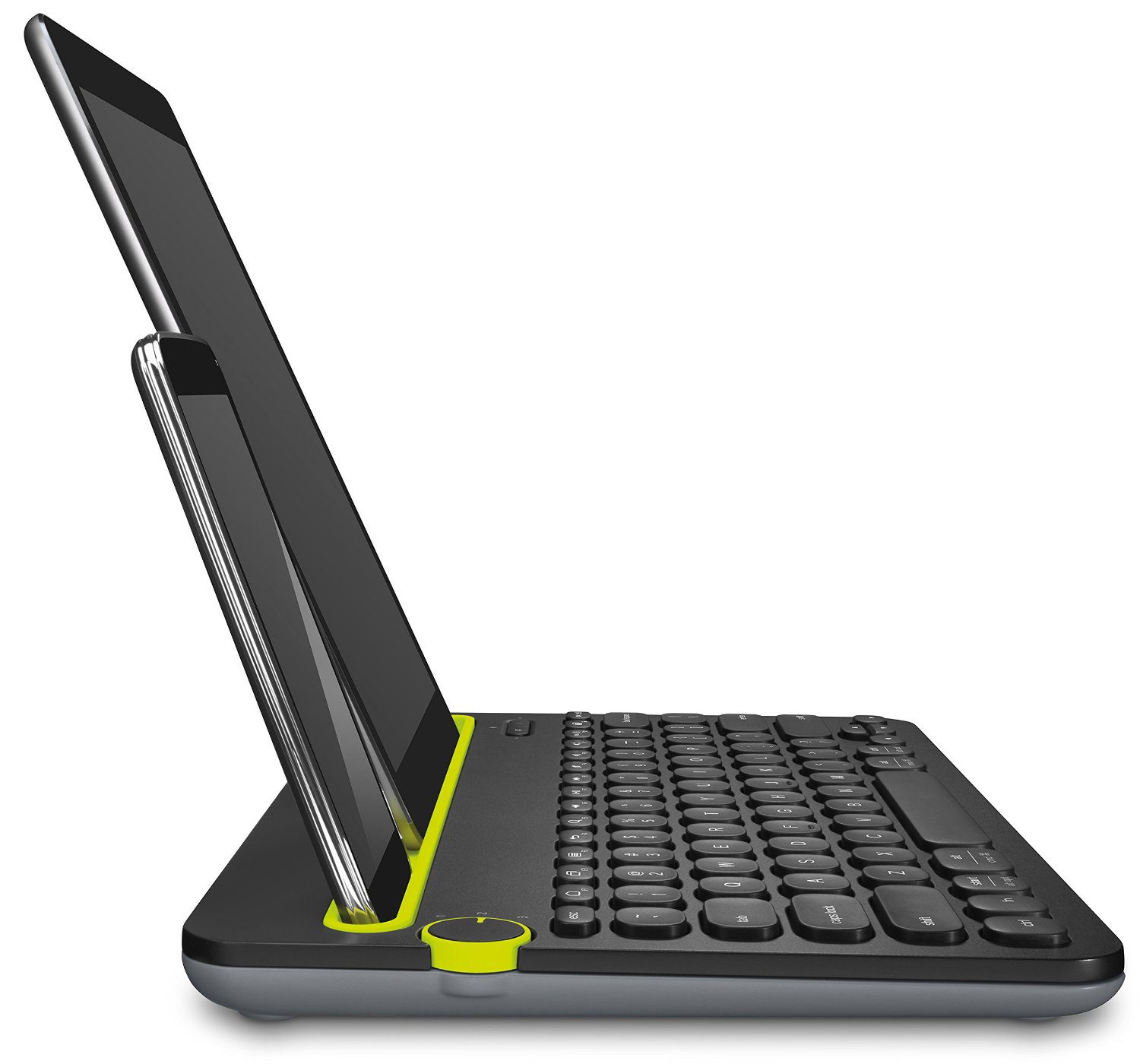 Know someone that needs a little extra productivity paired with their existing or new holiday tablet?  The Bluetooth Multi-Device Keyboard K480 is a unique keyboard for your computer, smartphone and tablet! The Easy-Switch dial lets you switch typing between 3 connected Bluetooth wireless devices, and you'll find a familiar keyboard layout with shortcut keys for Windows, Mac or Chrome computers, as well as Android and iOS mobile devices. ($45.00)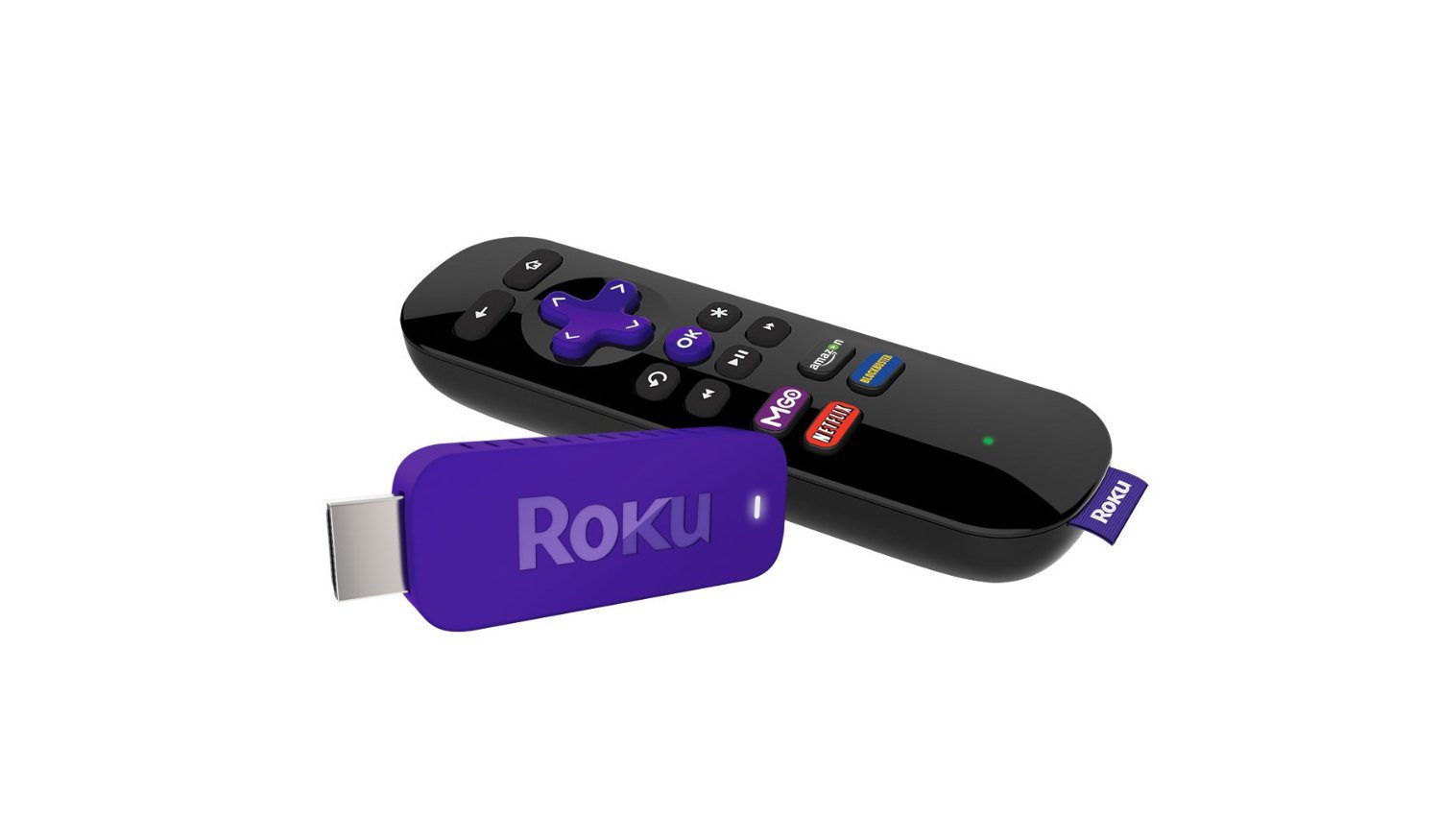 Tis the season for entertainment and binge watching your favorite shows on the web and tv! The Roku 3500R Streaming Stick (HDMI Version) is a convenient little stick that streams loads of entertainment to your TV. Choose from over 1,800 channels and over 200,000 movies and TV shows with more added all the time. Control it with the included remote or from your mobile device. Even cast Netflix, YouTube and personal media from your smartphone or tablet to your TV. ($49.00)
[Must Read:  Watches, Bracelets, Pendants and More – Wearables For The Entire Family Gift Guide]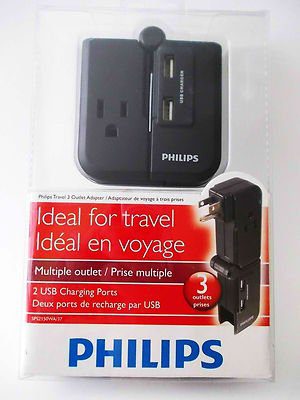 For that co-worker that's always on the go, or your favorite blogger that works on the go – all the time, the Philips Ultimate Travel Charger ensures that power is never out of reach when you need it.  With 2 USB charging ports this is the ultimate charger that lets you charge USB devices while you power or charge 3 AC outlets.  It's ultra compact in size, easy to carry and deal for traveling (and at the price of less than a cup of coffee, it makes the ultimate stocking stuffer for any techie on your list.) ($3.99)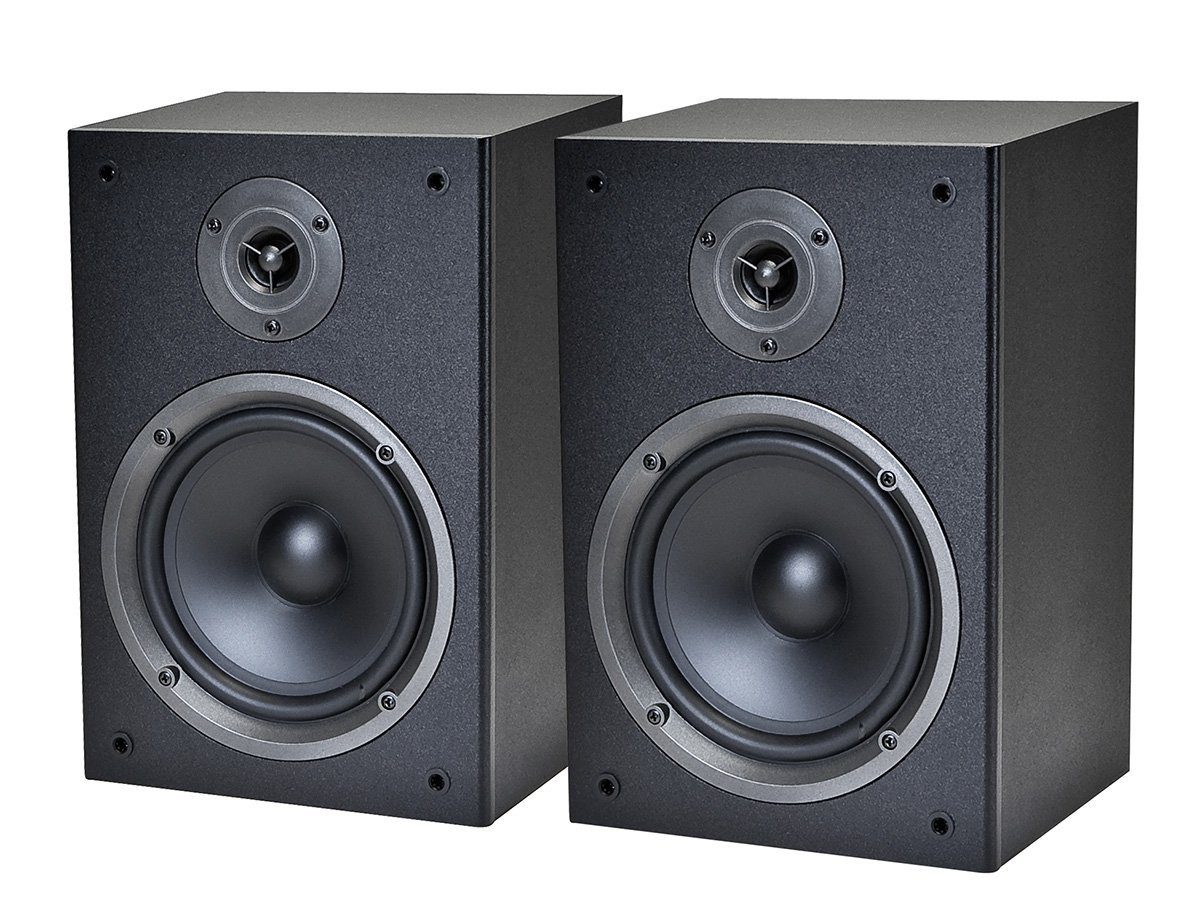 Want to add to the home or office space?   The speakers come in black wooden enclosures, about 8 inches wide, 12 inches tall, and 6 inches deep – a true bookshelf size.  Perfect for the den or dorm room, or as a step up from traditional satellite speakers in a home theater configuration, these speakers are sure to please at a pleasing price! ($49.00)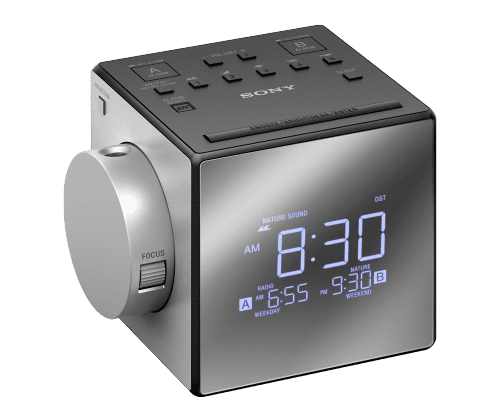 You hear everyday that it's not a good idea to sleep with your smartphone (due to radiation) and that using an old fashioned alarm clock is the way to go.  With the Sony Alarm Clock Radio with Time Projector you get the basic functions of an alarm clock with the cool function of projection, usb connectivity and nature sounds for restful sleep for anyone on your holiday list this year.  ($59.99) 
In addition to making great gifts for others, these gifts would make great additions to your home or office as well!  Are you looking for more gift ideas this season?  Check back daily as we'll be sprinkling in some unbelievable holiday prizes for you to keep (or giveaway) this season (Hint:  Remember Diva Days Of Christmas prizes of yesteryear?  We're upping the ante and will be bringing you bigger and better prizes unlike anything we've ever done before!  You won't want to miss out!)  All December long, make sure you check back daily for your chance to win!
Who's been naughty or nice on your Christmas list?  Need help finding the perfect gift this season?  Tweet us "Hey @DivasandDorks I need your help finding the perfect gift! #BigGiftGuide"  for personalized help finding the right gift this year! 
Comments