It's no secret that smartphones are the hottest gifts on top of everyone's wish list this year!  Whether its the iPhone 6/6 Plus, Motorola Turbo or Samsung Note 4, there are plenty of options to fulfill the smartphone mobile needs of moms, dads, grandparents and teens everywhere.  If you're not quite sure on which smartphone gifts are right for the person on your list, I've round up a few of my holiday picks of smartphone gifts for everyone on your list – plus a cool holiday giveaway just for you below.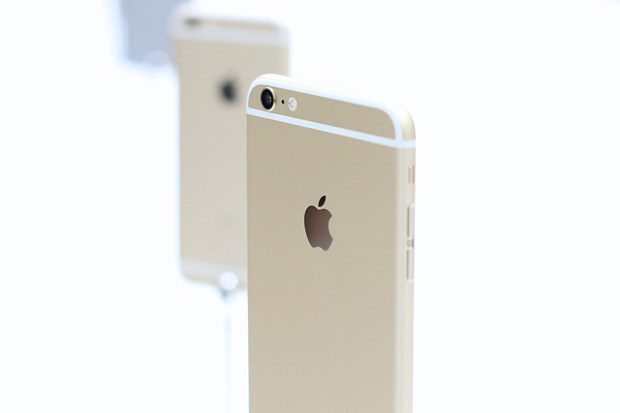 The iPhone 6 and iPhone 6 Plus jumped in sales during the Back Friday and Cyber Monday shopping sale days – and it's one of the top smartphone gifts many lists this year.  Both are the latest in smartphone offerings from Apple and with upgrades like the new A8 chip delivers more power, even while driving a larger display. Other Features include: Wi-Fi hotspot, iMessage, SMS, MMS, Email, Push Email, Built-in rechargeable lithium-ion Battery, Talktime: Up to 14 Hours (3G), Standby: Up to 250 Hours (3G). [Must Read: 6 Things To Know About The iPhone 6 and iPhone 6 Plus]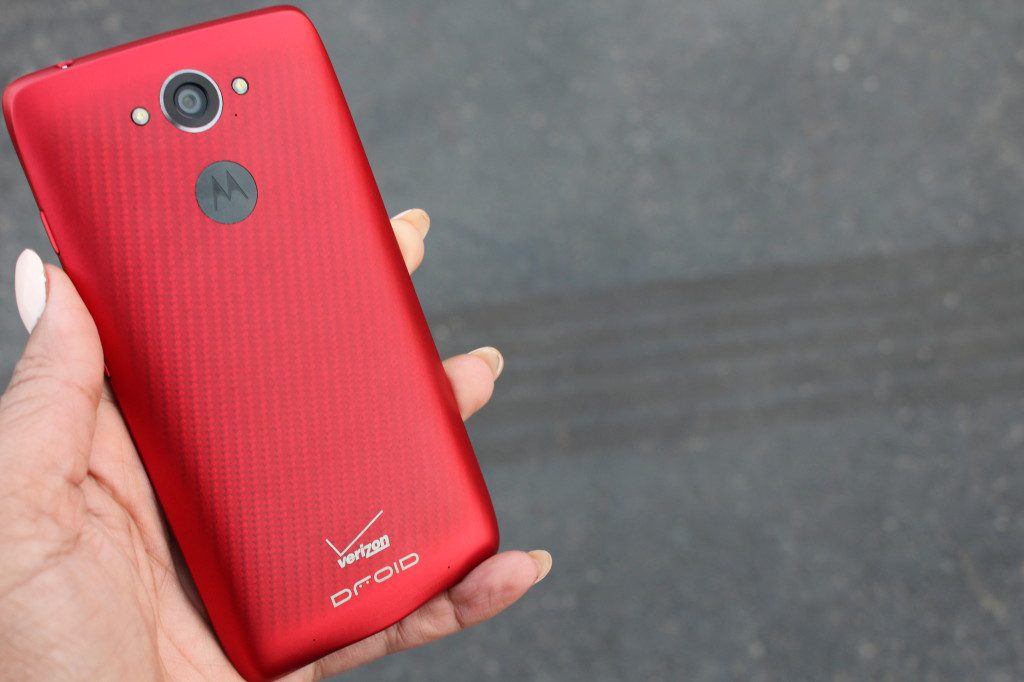 The Droid Motorola Turbo from Verizon is made to keep going all day and night. It comes with a Turbo Charger—get up to eight hours of battery life in just 15 minutes. Enjoy up to 48-hour battery life. It even offers convenient built-in wireless charging. The 21-megapixel rear-facing camera launches with a simple flick of your wrist, helping you capture the action as it happens. Record video at 4K—creating a cinema-like experience—and play it back at the same quality. The dual LED flash offers more light for better color and softer shadows in your images. ($199.99 / 2-yr contract)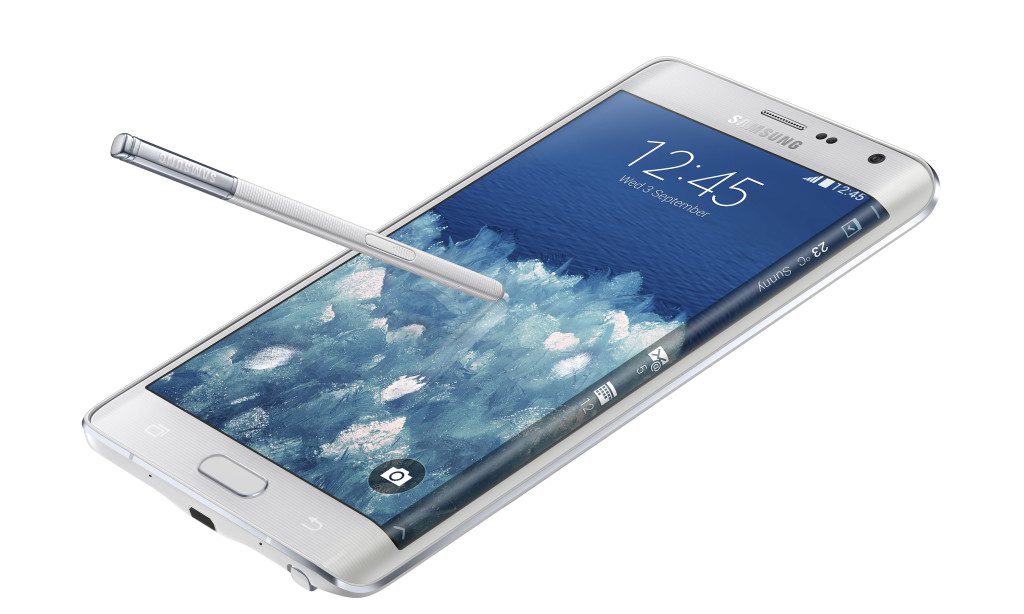 The Samsung Note 4 has a wide-angle, 3.7MP front-facing camera so you can capture crisper selfies with all of your friends and more of your background. And when you want to photograph anything else, the Galaxy Note 4 comes equipped with a 16MP rear camera with built-in Optical Image Stabilization. So, even when you zoom in, the details in your photo remain in focus.  It's a great device for busy moms, dads and even tech savvy grandparents this season!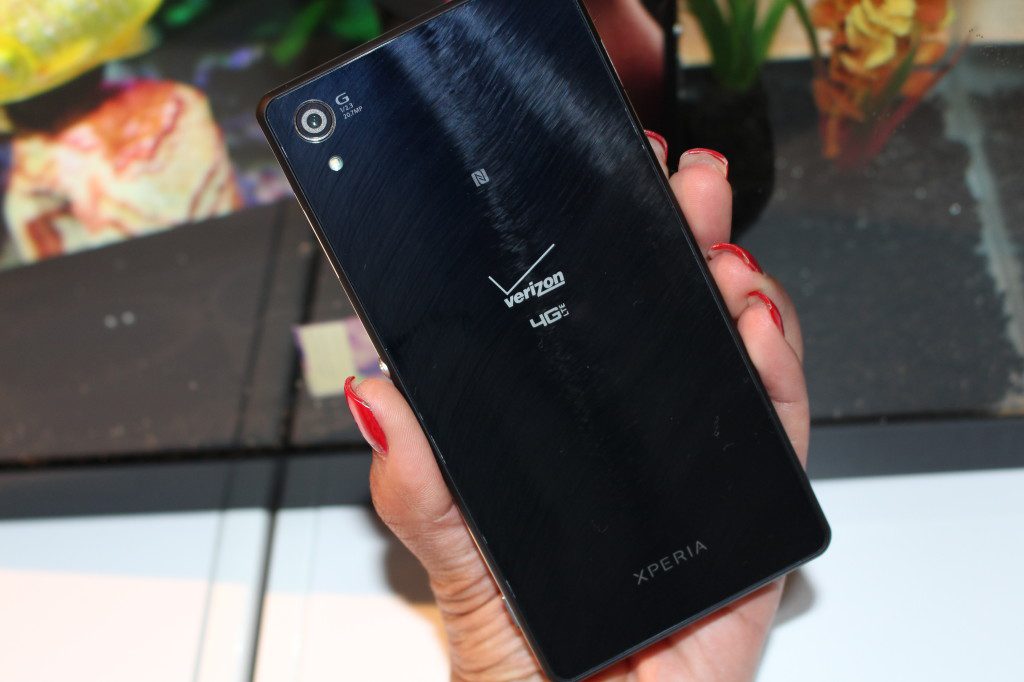 The Sony Xperia Z3v from Verizon is the smartphone that does more and goes further – whether further is a run in the rain or a dive in the pool. With the highest waterproof rating*, you can find your way in a downpour, take pictures underwater, or just wipe off your phone after an unexpected spill. Years of Sony camera expertise have been brought to Xperia Z3v, a premium phone with Cyber-shot and Handycam technologies. So you can capture moments in any light, shoot steady videos on the move, and take crisp pictures even under water. ($199.99/2-yr contract)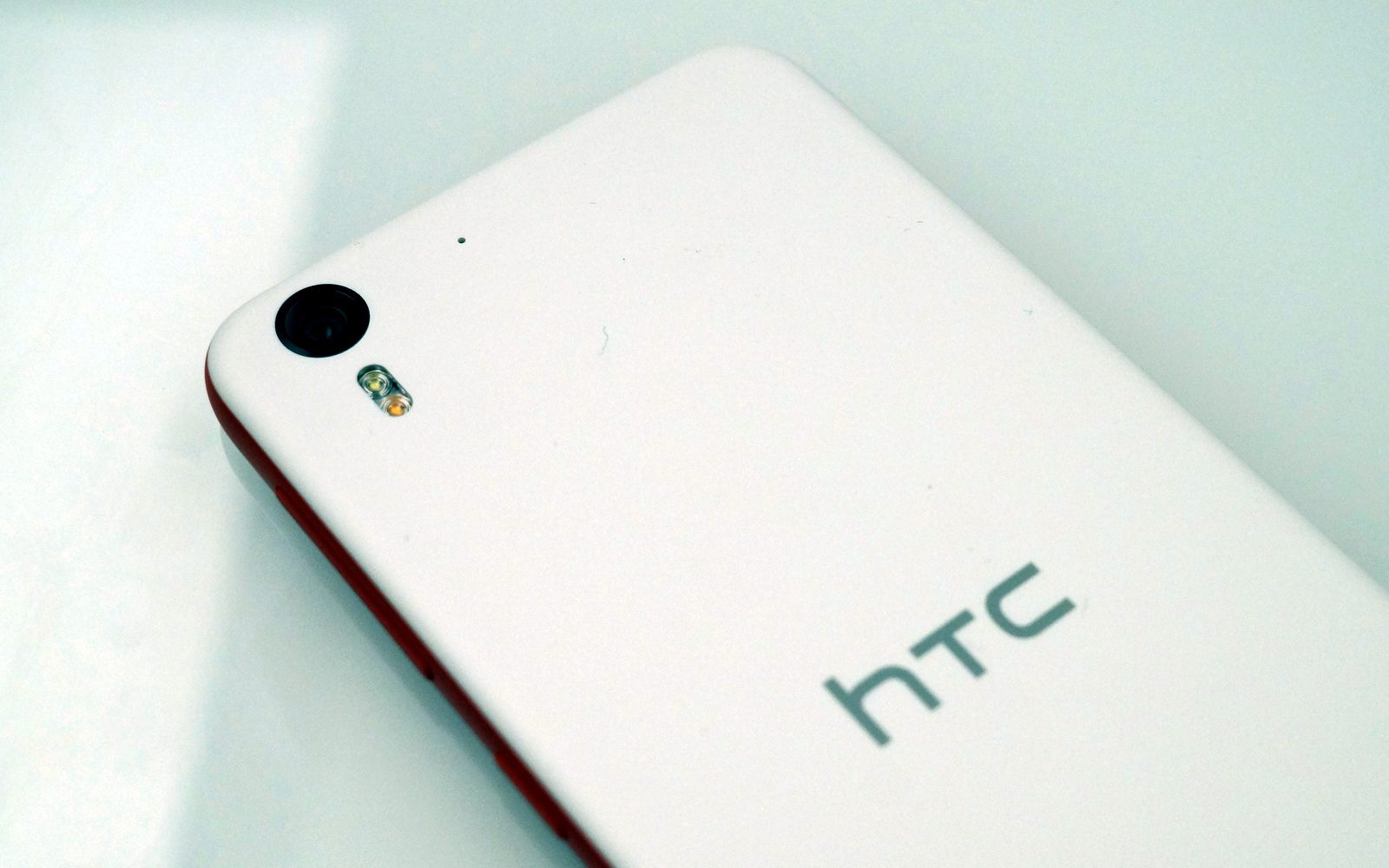 The HTC Desire Eye from AT&T with its 13-megapixel front-facing camera, the HTC Desire Eye is the ultimate selfie machine. But it's also an excellent Android smartphone for the not-so-selfie-savvy too. The ultimate entertainment device, the excellent 5.2-inch, full HD LCD and front-facing speakers make the Desire Eye a perfect smartphone for consuming media on the go. ($149.99/2-yr contract)  
[Must Read: Discover Why The HTC RE Camera Will Be On The Top Of Everyone's Wish List]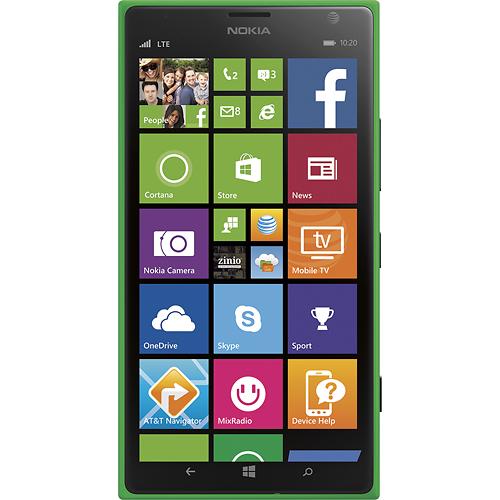 Meet the Lumia 1520, the phone with an extra-large, six-inch, 1080p full HD display with excellent outdoor readability. Its redesigned start screen lets you make the most of the extra space, and its 20-megapixel PureView camera and Nokia Storyteller app tell you your stories the way they're meant to be told. ($99/2-yr contract)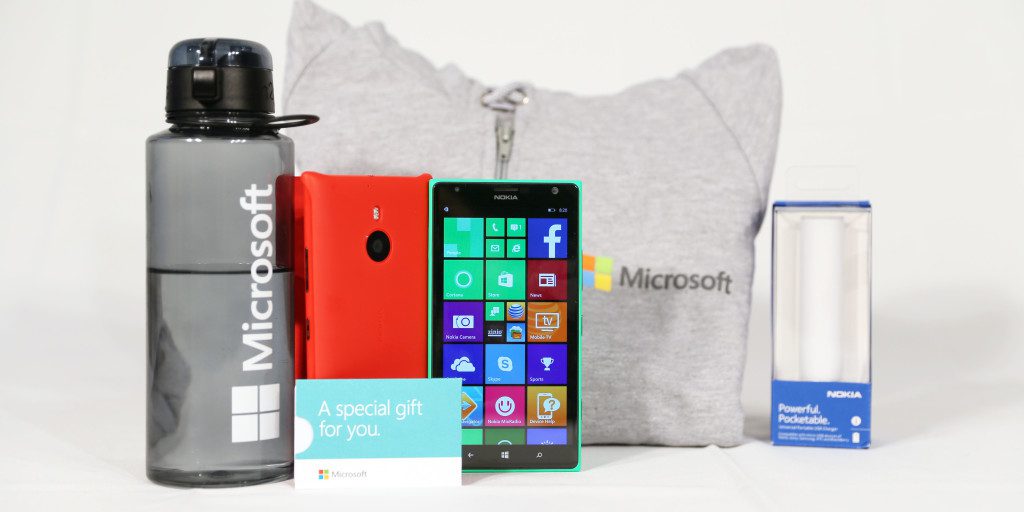 Microsoft #LumiaCheer Holiday Prize Pack 
Lumia 1520 (red, green or white)
Lumia 1520 cover (red, green or white)
Microsoft zip-up hoodie
Microsoft water bottle
Wireless charging pad
$20 Microsoft Store giftcard
For your chance to win the #LumiaCheer Holiday prize pack – Follow @DivasandDorks on Facebook, Instagram, Twitter and Tweet to win:
I found a #BigGiftGuide prize from @DivasandDorks – Enter to win the #LumiaCheer prize today! http://bit.ly/1zXqjae
a Rafflecopter giveaway
In addition to making great smartphone gifts for others, these gifts would make great personal gifts for yourself too!  Are you looking for more smartphone gift ideas this season?  Check back daily as we'll be sprinkling in some unbelievable holiday prizes for you to keep (or giveaway) this season (Hint:  Remember Diva Days Of Christmas prizes of yesteryear?  We're upping the ante and will be bringing you bigger and better prizes unlike anything we've ever done before!  You won't want to miss out!)  All December long, make sure you check back daily for your chance to win!
Who's been naughty or nice on your Christmas list?  Need help finding the perfect gift this season?  Tweet us "Hey @DivasandDorks I need your help finding the perfect gift! #BigGiftGuide"  for personalized help finding the right gift this year! 
Comments