Disclosure: This post was sponsored by Eddie The Eagle through their partnership with POPSUGAR. While I was compensated by POPSUGAR to write a post about Eddie The Eagle, all opinions are my own.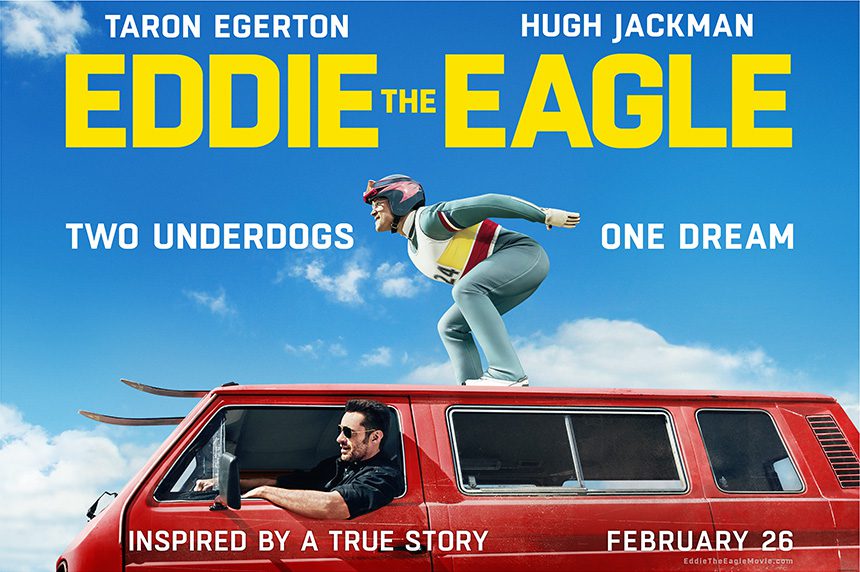 Be tenacious, don't take no for an answer, fly like Eddie The Eagle. Who knew that the feel-good story about an unlikely Olympian could be applicable to anyone that's ever had a dream? During a recent advanced screening of "Eddie The Eagle", I've discovered how inspiration can arise when you least expect it and how an unbelievable quest can become achievable with the right frame of mind.

"The most important thing in the Olympic Games is not winning but taking part; the essential thing in life is not conquering but fighting well."
– Pierre de Coubertin / Olympic Games Founder
Inspired by true events, Eddie the Eagle is a feel-good story about Michael "Eddie" Edwards (Taron Egerton), an unlikely but courageous British ski-jumper who never stopped believing in himself – even as an entire nation was counting him out. With the help of a rebellious and charismatic coach (played by Hugh Jackman), Eddie takes on the establishment and wins the hearts of sports fans around the world by making an improbable and historic showing at the 1988 Calgary Winter Olympics.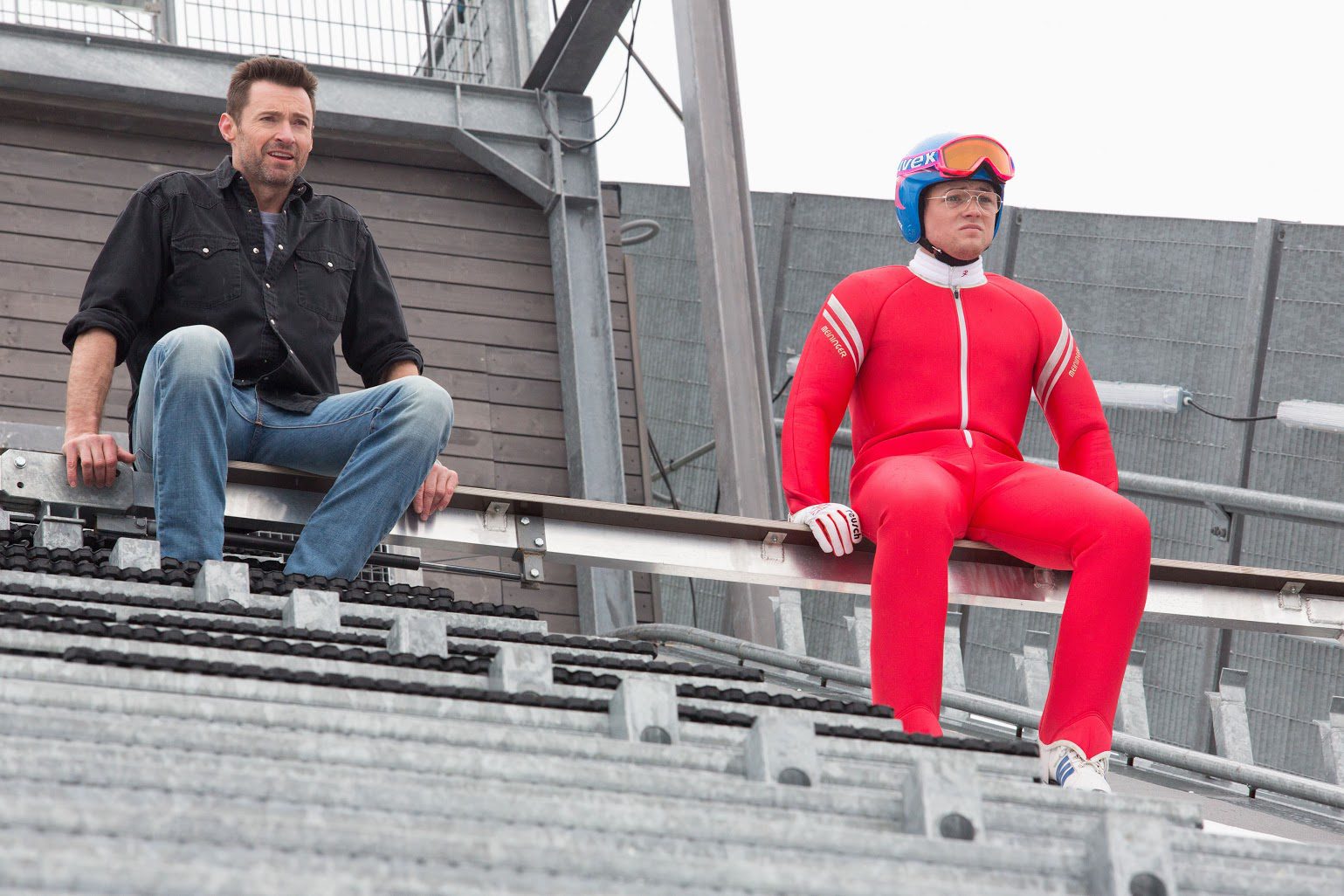 If you love great movies with a loveable "under dog" storyline, Eddie The Eagle is it! Actor Taron Egerton will have you laughing and cheering from your seat leaving you wanting more and more.
Eddie is an excellent example of courage under fire. Even while everyone counted him out and didn't believe in him, he believed in himself and ultimately made a believer out of everyone. There are plenty of times where I've allowed self-doubt to hinder me from becoming my best self. After viewing the movie, I've learned that sometimes you have to take a stance and don't allow other's opinions to sway you from becoming the best you can be. It's a movie with unbelievable heart and positivity that'll truly leave you feeling hopeful about endeavors of your own.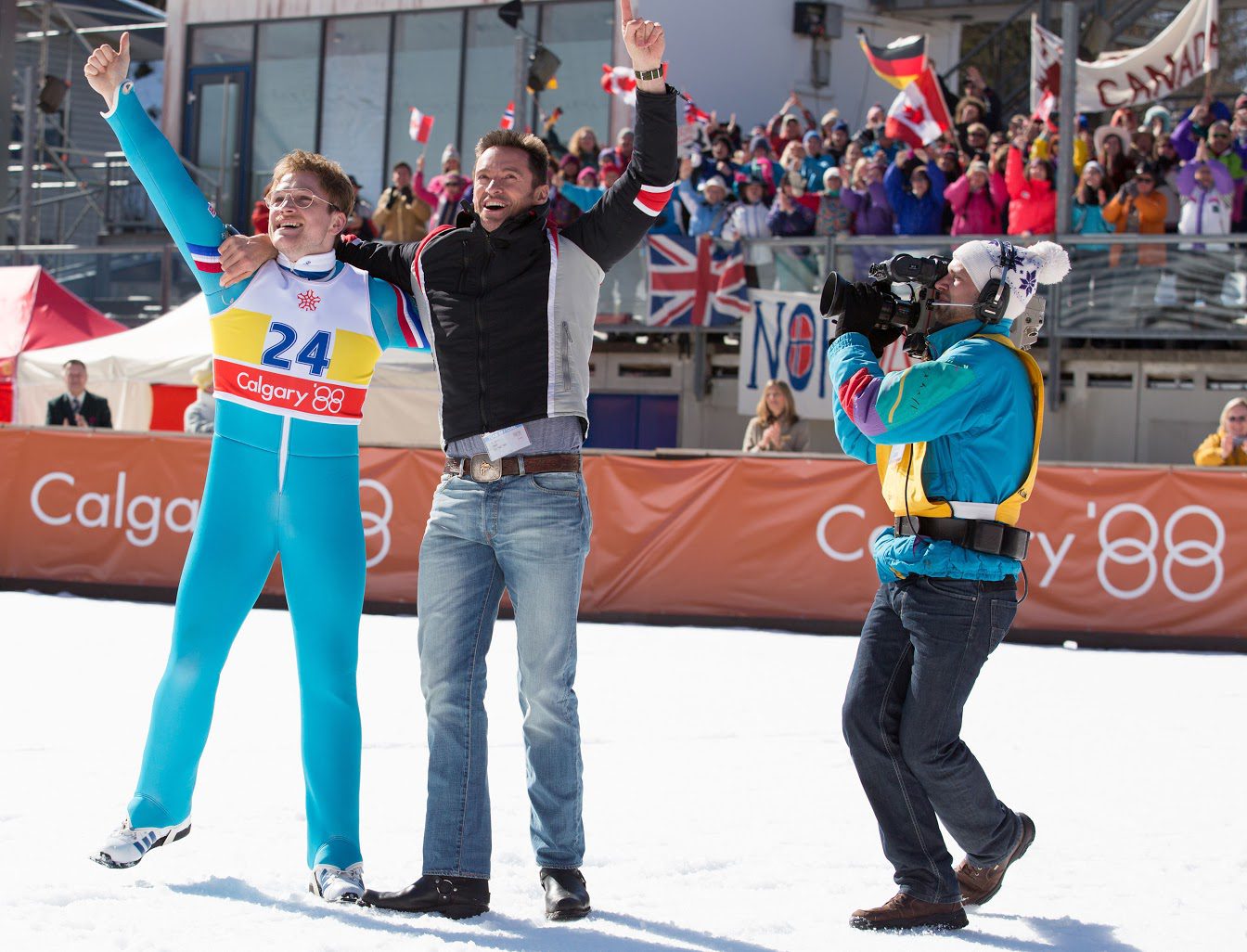 Discover what makes this movie a hit by connecting with Eddie The Eagle movie on Twitter, Facebook and in theaters February 26th.
Comments