The holidays are over and I don't know about you, but I'm definitely feeling the travel bug right about now.  I can't tell if it's because I'm over winter weather (which hasn't been as terrible as it could be) or just ready for some fun in the sun – but I'm ready to grab my passport and escape to sunny skies across the world.
It's only right that you score some travel inspiration to escape the winter blues with these red hot travel accessories, I'm  crushing on below!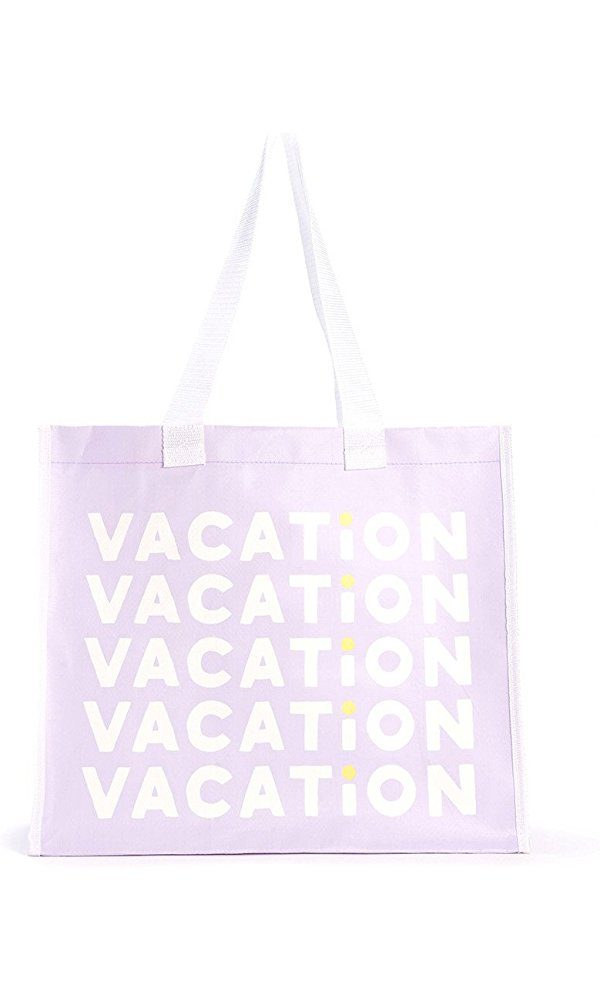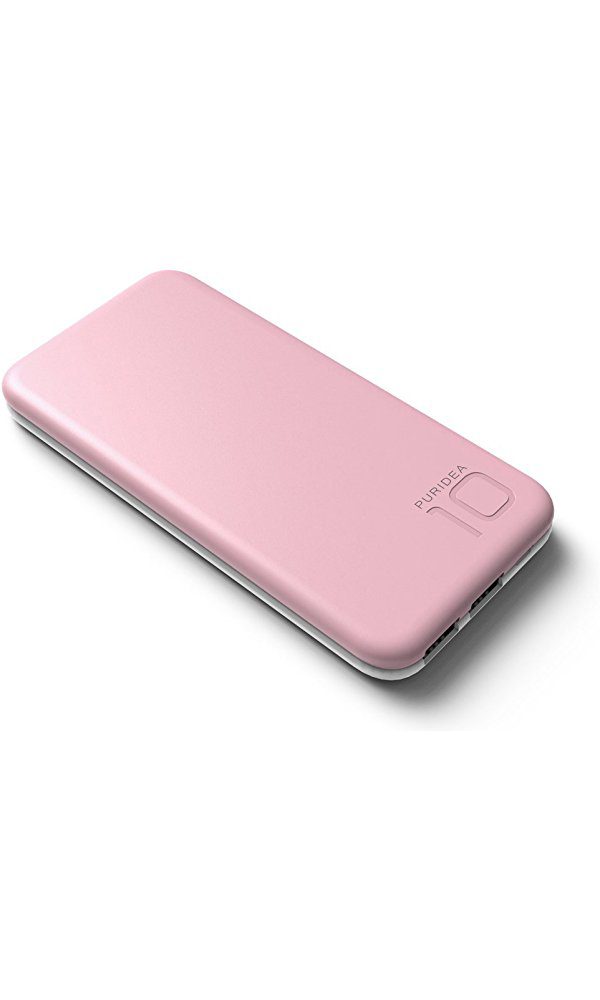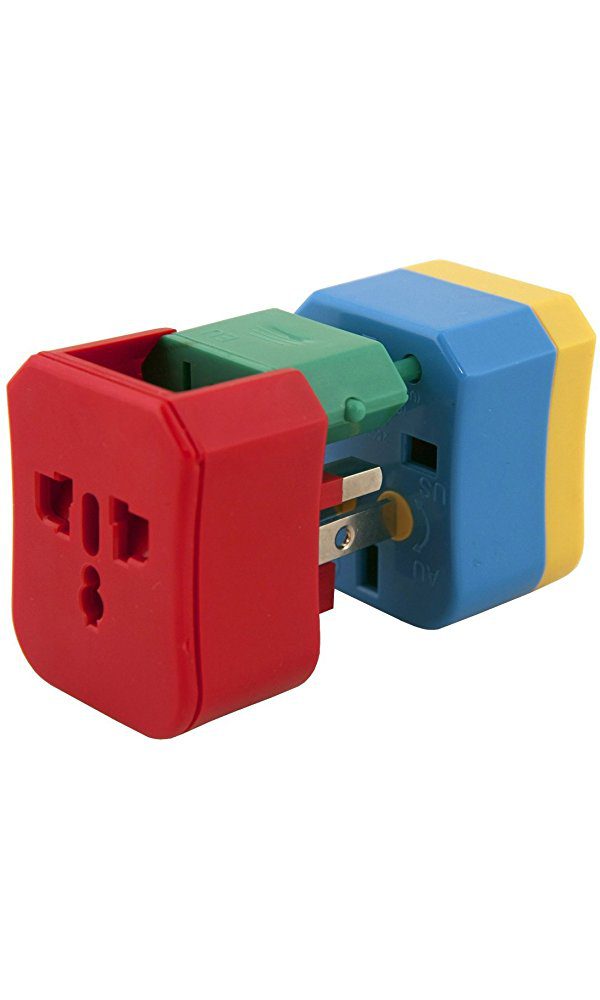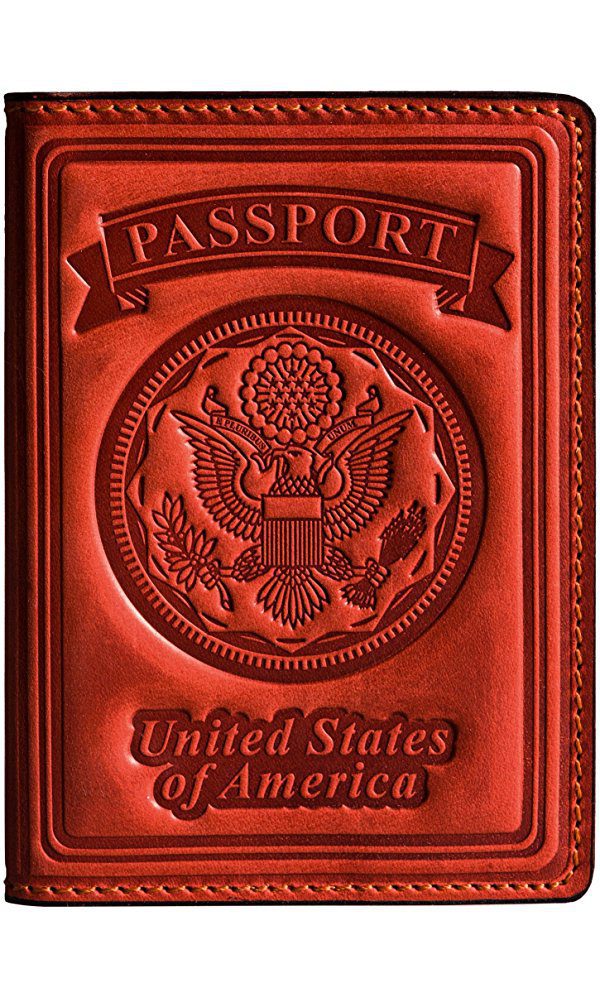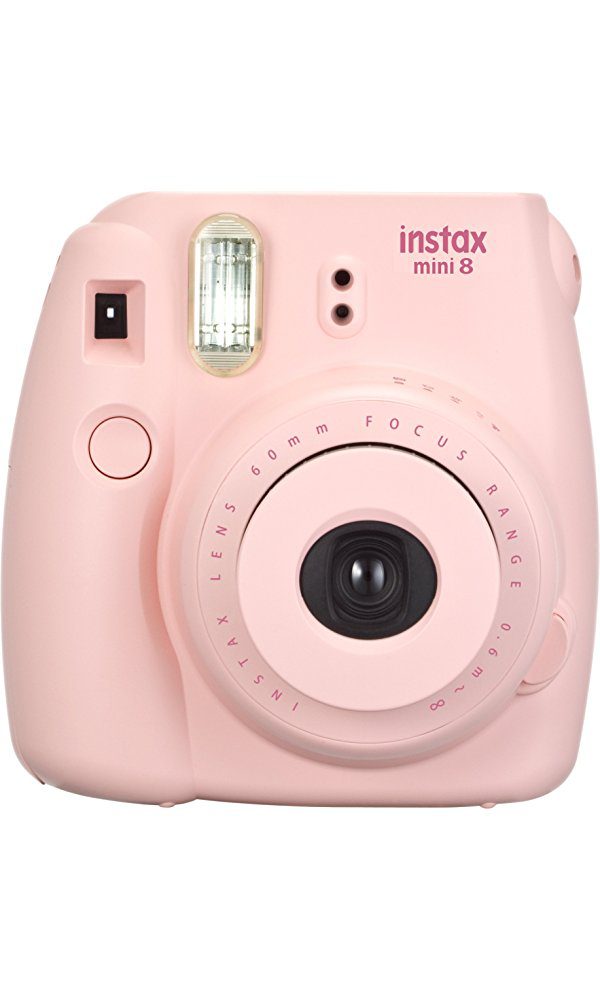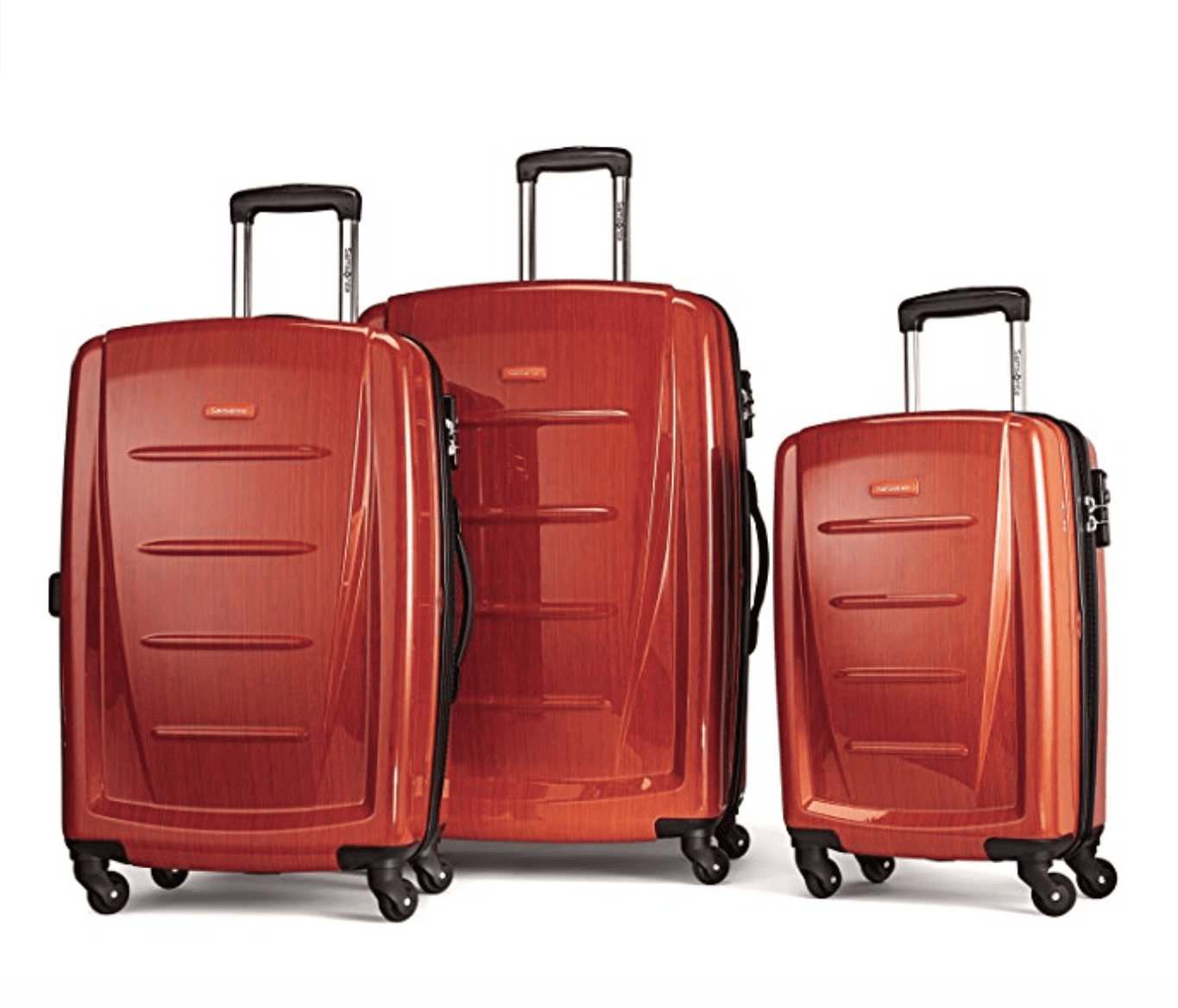 Now that you've checked out a few travel favorites of my own, which ones are your favorites? Whether it's an impromptu road trip or a well-planned excursion across the world, everyone has that favorite travel piece they can't leave home without.  What's your favorite travel accessories to take on your next adventure?
Share your travel favorites by tweeting us at @DivasandDorks today!