For us, style and beauty is so much more than keeping up with the trends, it's a way of life!  There are thousands of smartphone apps created every day, it's always cool to discover a few necessary apps created by women like you and me.  It's no secret that our smartphones are directly involved in the way we work, learn and play everyday – and with these apps, your smartphone can now inspire new styles and beauty trends for you to enjoy!
Discover six style and beauty apps created by black women to download today!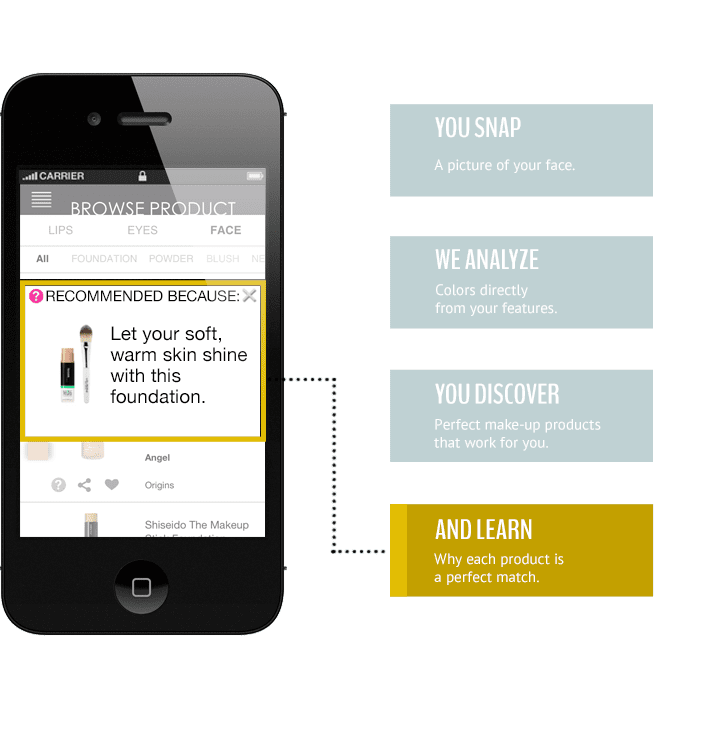 Plum Perfect by Asmau Ahmed. Plum Perfect wants make sure you're perfectly styled through patented technology engineered to find the best fashion and beauty brands for your personal look.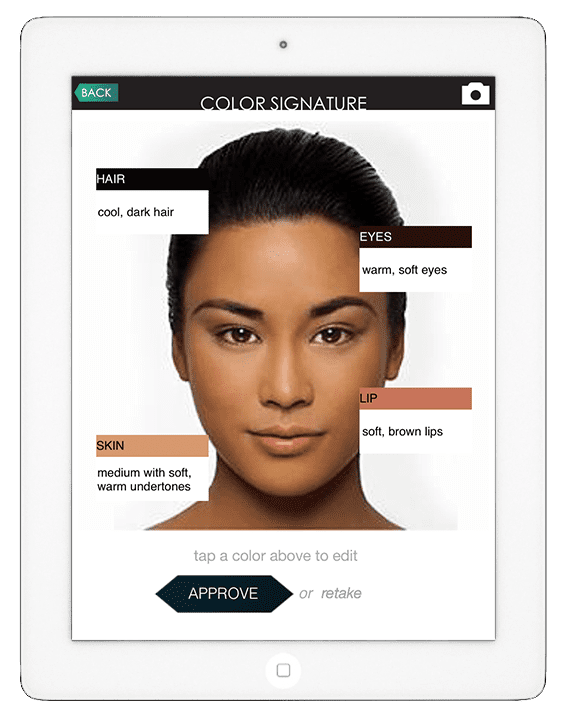 Iman Cosmetics by Iman. It can be so difficult to find makeup that matches your skin and undertones. This Iman Cosmetics app solves that with Customized product recommendations to match your complexion and style.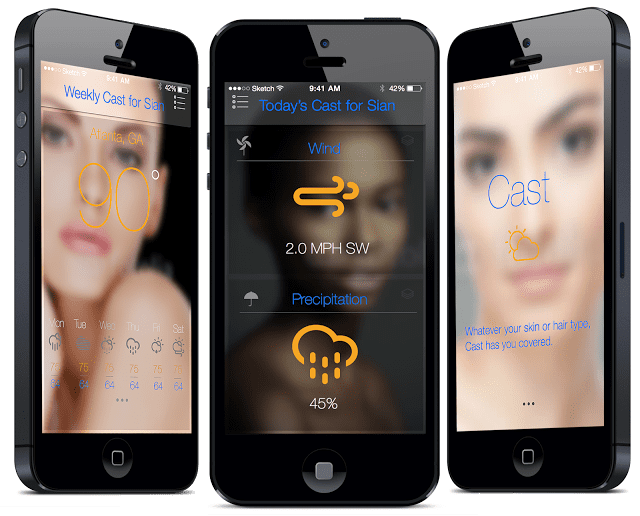 Cast by Sian Morson. Make sure the weather won't mess up your good hair day and perfect makeup with Cast. It is the first app that uses weather data to provide personalized skin and hair care tips and product recommendations.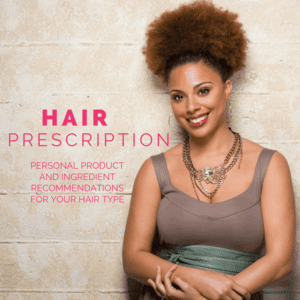 Myavana by co-founders Candace Mitchell, Jessica Watson, Chanel Martin, and Joy Boulamwini. Myavana is the first hair care recommendation system for women of color and provides hair analysis, products, and styling techniques catered to specific hair types and textures.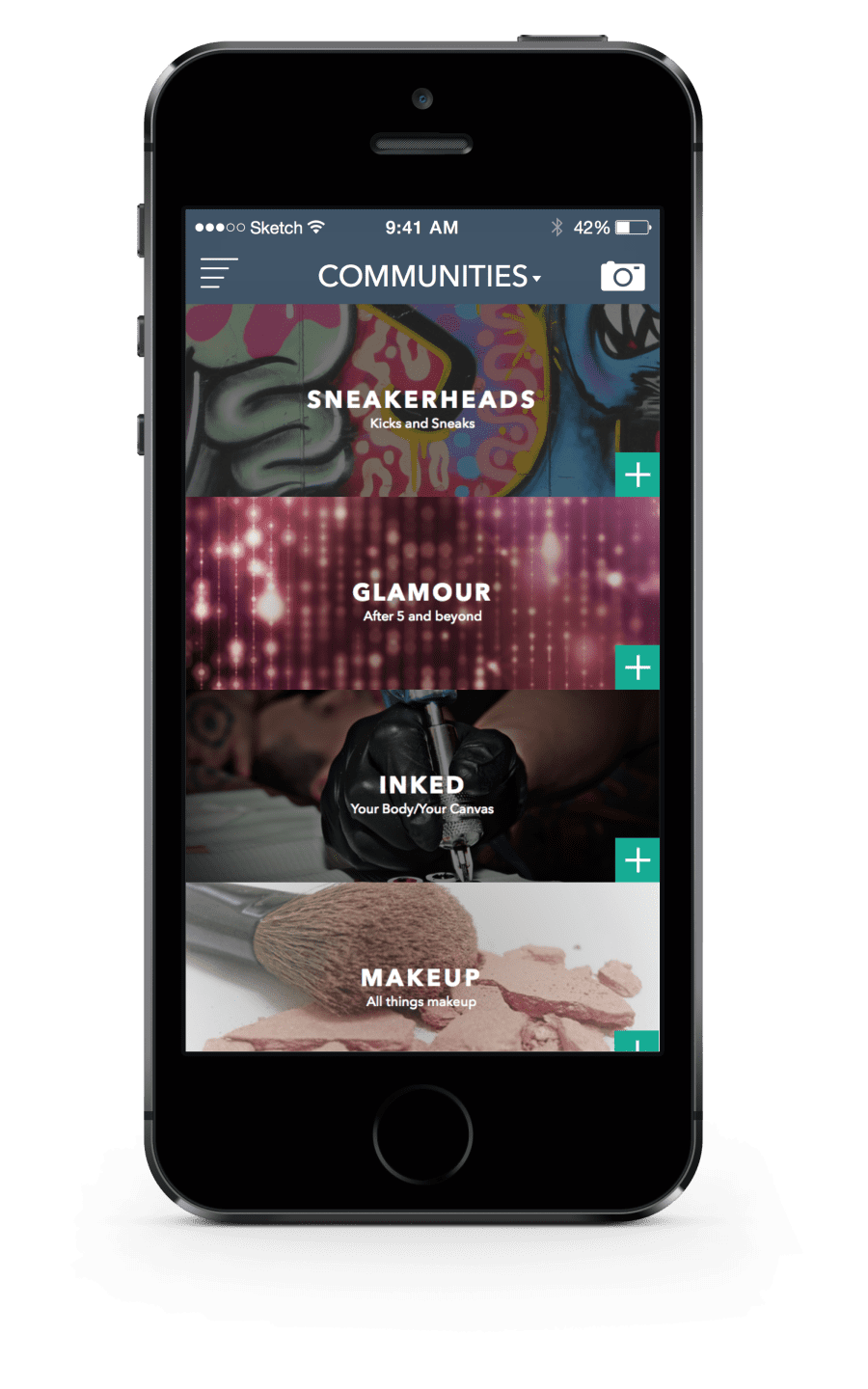 Pavo by co-founder Chanelle Henry. Pavo is set to find the right style inspiration for you. Join specific style communities to discover others with similar looks.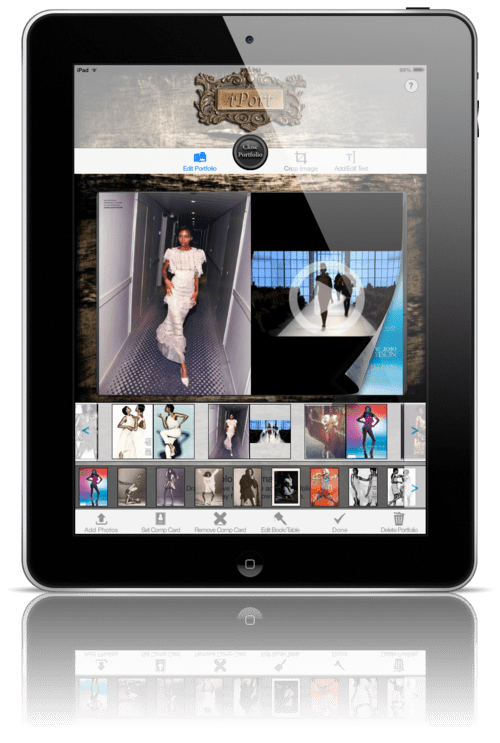 iPORT by Lyndsey Scott. iPort is ideal for models and artists looking to create a professional portfolio, with photos and videos, conveniently.
Now that you've got a few more style and beauty apps to obsess over and add to your smartphone, which ones are you excited to download first?