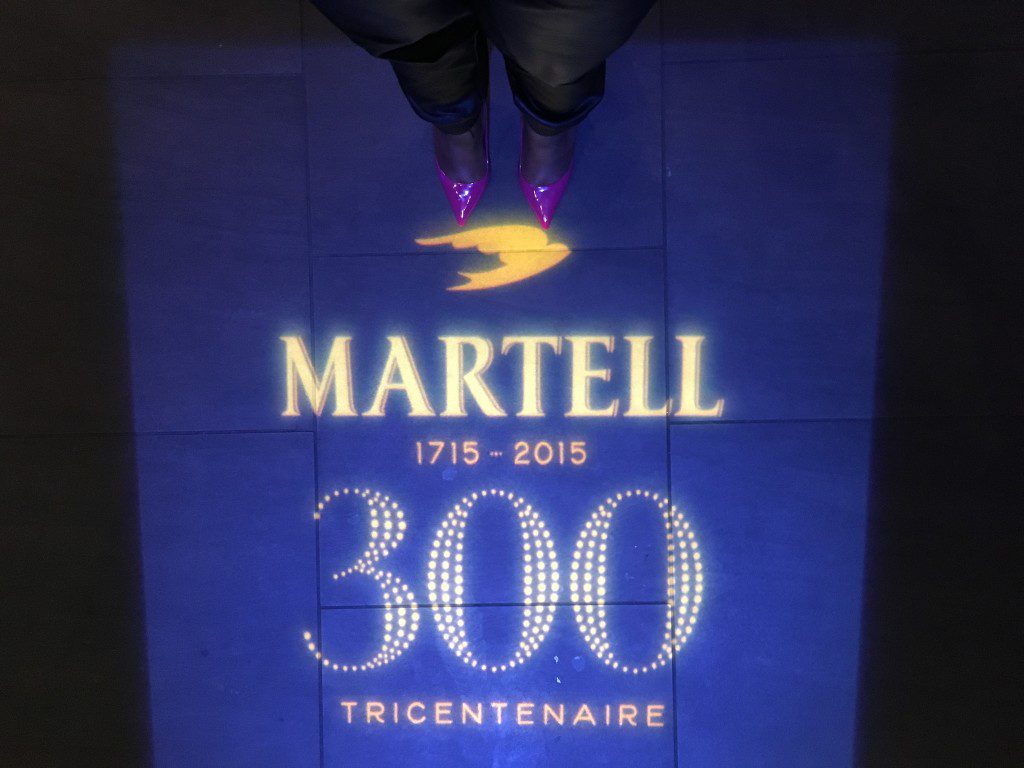 On Sunday, October 25th The House Of Martell invaded Detroit as Questlove of the legendary band, The Roots, rocked a jammed-packed crowd on the second stop of the exclusive Martell Vanguard Series at The Garden Theater in Detroit.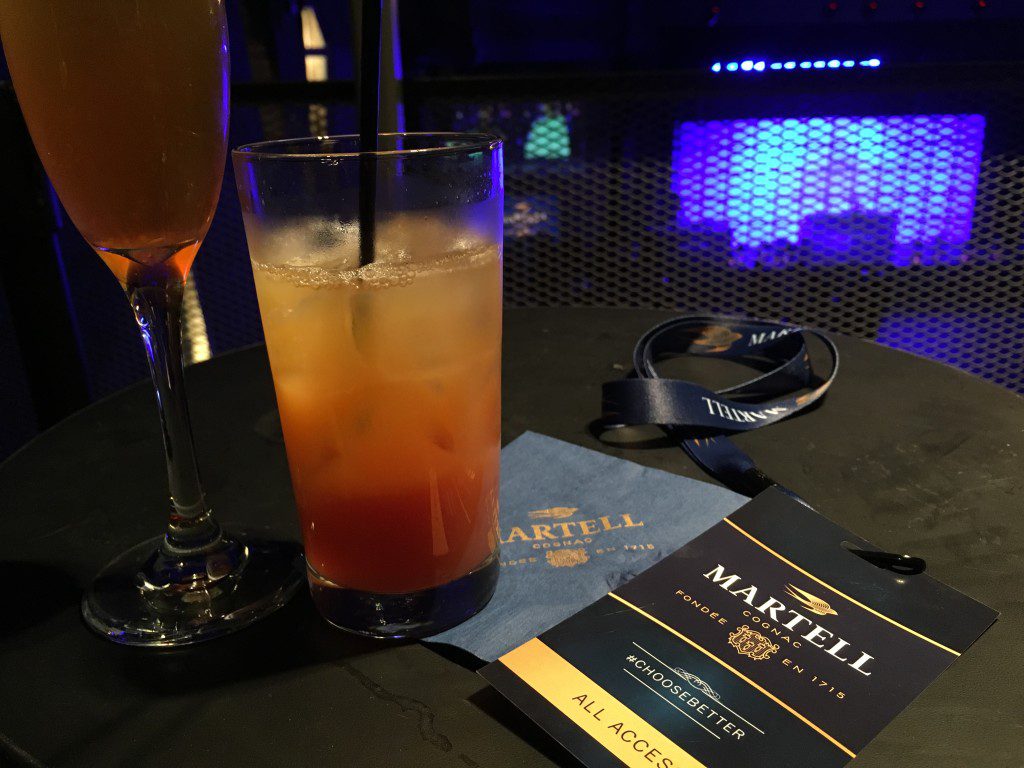 The House of Martell, currently celebrating 300 years of crafting fine Cognacs, has partnered with award-winning musicians The Roots to debut The Vanguard Series, a collection of curated events throughout the country. The Martell Vanguard Series highlighted an evening of great food, fun and of course the exceptional Martell portfolio of speciality drinks.
"What makes The Vanguard Series such a special partnership with Martell, is that we are able to combine the art and craftsmanship behind our music along with our favorite cognac," –  Questlove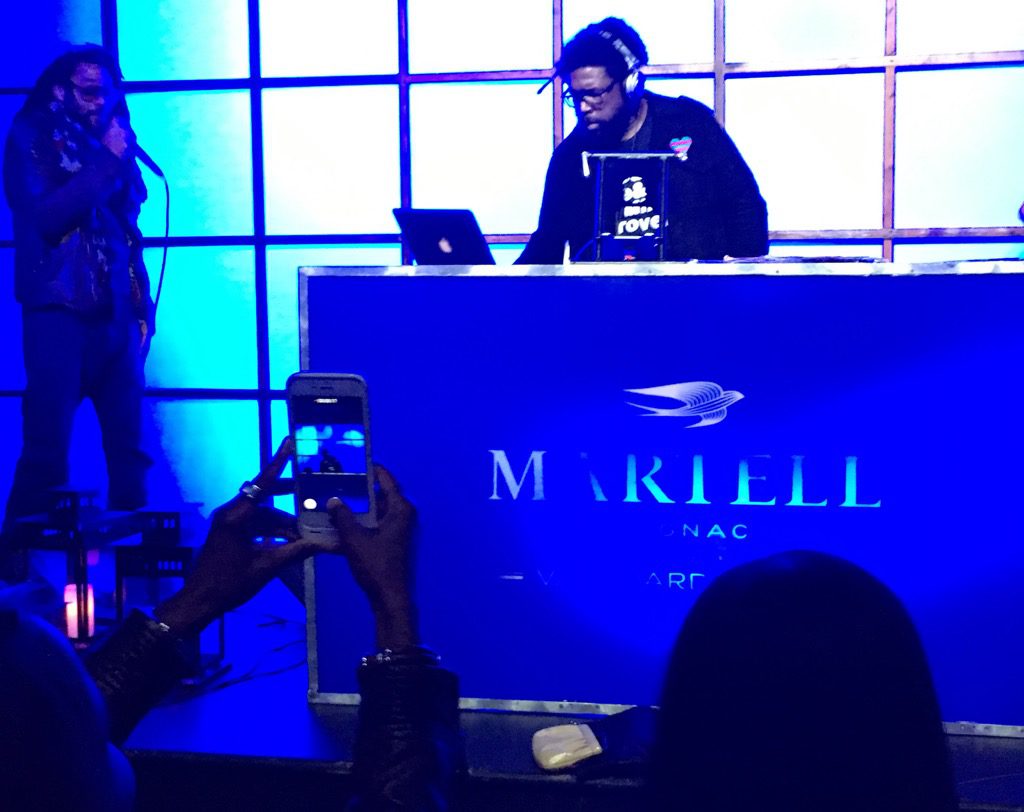 Questlove, the multi-instrumentalist, DJ, music journalist, and record producer, best known as the drummer and joint frontman (with Black Thought) for the Grammy Award-winning band The Roots, took to the turntables to entertain the Detroit crowd with music mixes from music's elite including Mary J. Blige, Beyonce and more!
Curated with the help of a Detroit based Martell Council, including designer Rick Williams, hip hop artist Black Milk and celebrated Chef Bell – Questlove ushered guests on a journey through the best in food, art and music all night long. Throughout the six-part series, fans of Martell will experience live concerts and culinary events and will have the opportunity to taste and experience the Martell portfolio like never before. Each event will also feature local ambassadors from each city, inventive cocktails and specialty food pairings.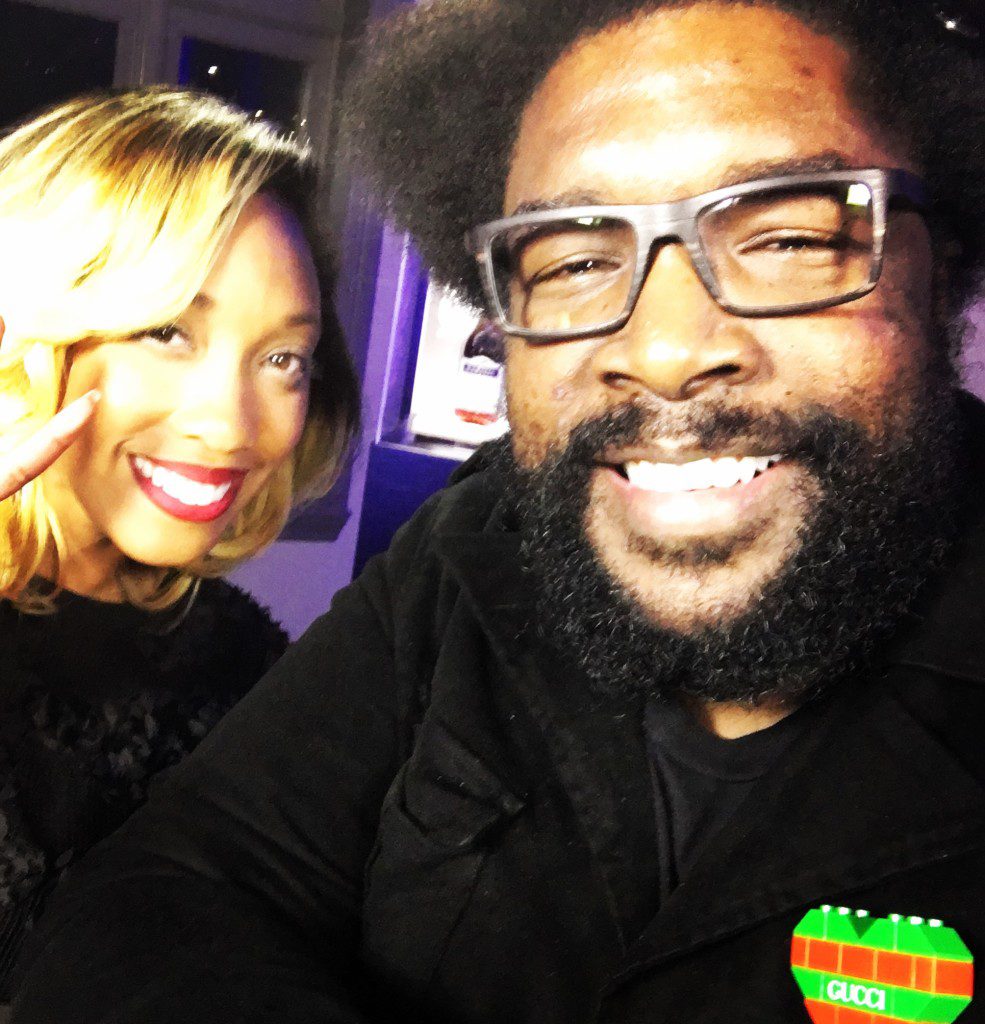 Just before experiencing another one of Questlovle's legendary DJ sets in Detroit, I got the chance to sit down with him to discuss his craziest Detroit memories, smartphone apps, his dream collaboration and more!  (You won't believe what Aretha Franklin, the late great Proof of D12 and a late night New Year's Eve drive have in common!)  Check it out the story and more below!
Didn't get to catch the Martell Vanguard Series in Detroit?  Don't worry, the exclusive Martell Vanguard Series hits the road and will be heading to Chicago and Atlanta soon!  Want to learn?  If you're 21+ – get social with Martell Cognac on Twitter or Instagram today and visit Martell online at Martell.com. #ChooseBetter
DISCLOSURE:  Although the content has been sponsored by The Network Niche Influencer Network & Martell, all thoughts, photos and opinions are my own.
Comments