Best Buy is the ultimate destination for the latest cameras to capture your holiday memories. The Canon EOS Rebel T5i is one of the best-selling DSLRs. This camera makes advanced photography easy and fun, and gives you exceptional image quality, along with a host of features to enhance your creative expression.
This year I've taken my personal photography game to the next level when I purchased the Canon EOS Rebel T5i from Best Buy.  Originally I purchased the Cannon T5i for work and to improve the quality of photos shared on DivasandDorks.com.  But little did I know that with the purchase of a tripod and a remote control, my Cannon T5i would be so instrumental in capturing unforgettable family moments throughout the year.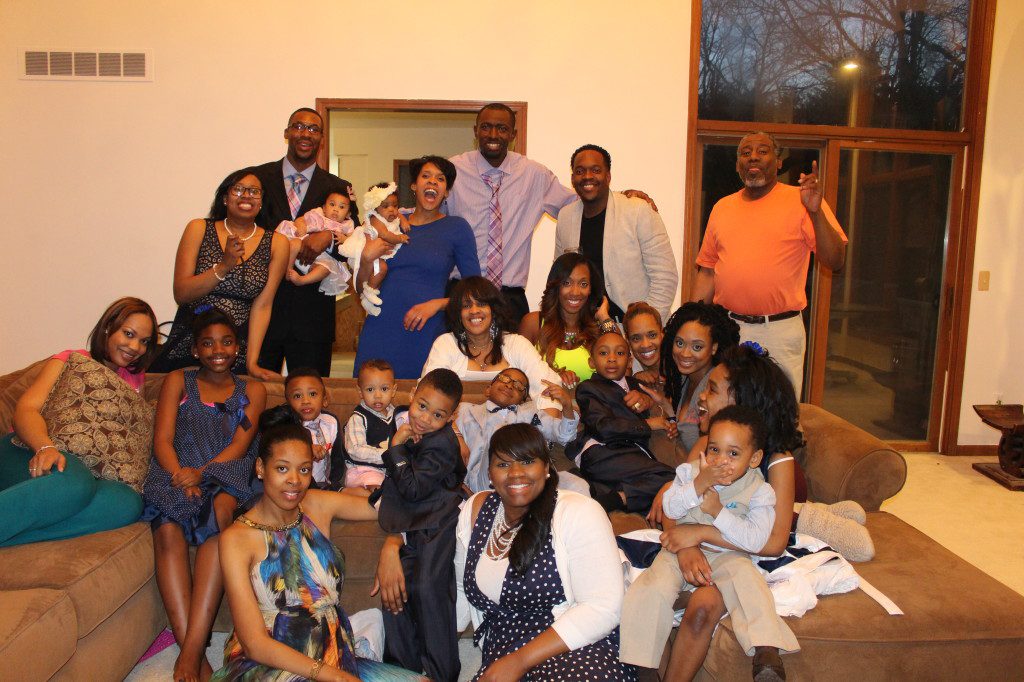 Earlier this year, after Easter dinner my family gathered for an impromptu family photo at my Aunt's house.
As the eldest of all of my siblings and cousins, it's so important for me to capture our ever-growing family and my Cannon T5i from Best Buy has helped me not only capture high-quality photos, but also share those photos with family and friends with ease!
This past summer, my siblings gathered outside my mother's home to have a little family photo time 🙂
As a novice photographer, I'm still learning and discovering new features of the Canon EOS Rebel T5i from Best Buy – but I can definitely say with pride that it's one of my best tech purchases of 2014.   If capturing unforgettable memories this holiday season is important to you, take a look at the Canon EOS Rebel T5i from Best Buy and see how it works for you!  For a limited time you can save $150 on the Canon EOS Rebel T5i at Best Buy. Visit Best Buy to learn more.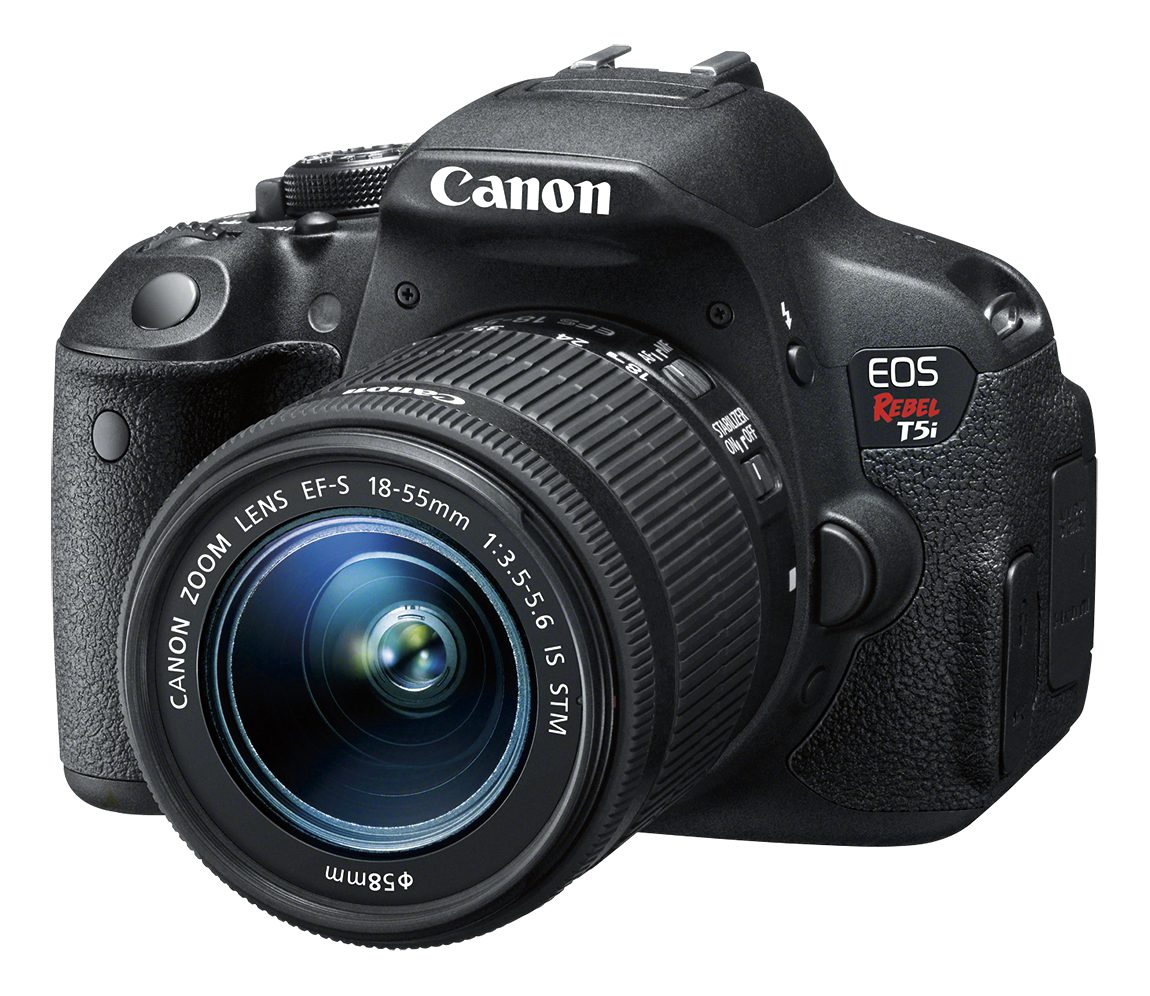 The Canon EOS Rebel T5i from Best Buy makes the perfect gift for any family!
Canon EOS Rebel T5i features include:
•      Capture Hollywood caliber full HD video
•      Continuous autofocus while taking HD video
•      Features an 18.0-megapixel CMOS sensor and a DIGIC 5 image processor to ensure vivid, crystal-clear images.
•      The 3″ vari-angle touch screen simplifies navigation.
There's so many more features and benefits to the Canon EOS Rebel T5i from Best Buy!  To discover more and see if the Canon EOS Rebel T5i from Best Buy is right for you, visit BestBuy.com.
Disclaimer: The reviewer has been compensated in the form of a Best Buy Gift Card and/or received the product/service at a reduced price or for free.
Comments