Taken with the LG G4… with a special appearance by my favorite chihuahua Phoebe.
Being a blogger has its perks, and one of the many benefits is the opportunity to check out the latest tech toys and gadgets before they're available to the public. Recently, I got the chance to get my hands on LG's latest flagship smartphone device – the LG G4 weeks before it's public release. As an LG G4 Explorer my experience with the device, I have to say, has been pretty impressive (#ExploreLGG4). If I had to sum up the benefits of using this particular smartphone, I'd narrow it down to four amazing LG G4 features that'll wow selfie lovers, social media addicts, novice and experience photographers everywhere! Discover the LG G4 and find out how you can earn a $100 Gift Card from Best Buy below.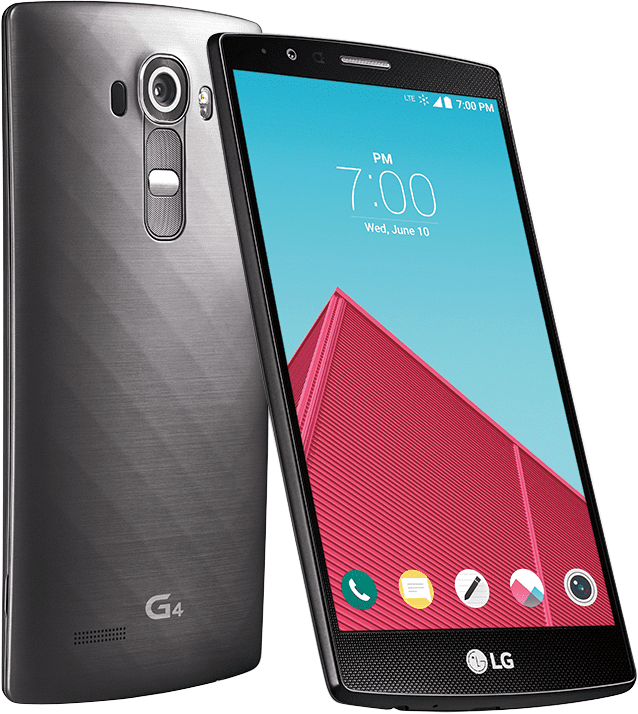 Front Facing Camera
Before jumping into the impressive specs of the LG G4 – let's talk front facing camera selfies. LG has elevated the art of the selfie with the new LG G4. With an 8 MP front-facing camera good enough to be a rear-facing camera and a soft selfie light that brightens around the border of the photo preview window, it perfectly captures your most important subject: you. The front facing camera comes standard with a "filter-like" smoothing effect that helps make selfie skin look cleaner, clearer and photoshopped to perfection. Whether you're among the selfie obsessed or you enjoy the occasional video chat with friends, it's clear the G4's front camera is one of the best options among competitors like Apple iPhone 6/6s and Samsung S6.
• 8 MP front facing camera
• Soft selfie lighting
• Gesture controlled shutter and display view

Camera
Now days, smartphones are replacing DSLR cameras as the photography capturing device of choice. As technology advances, smartphone cameras are becoming more sophisticated with improved image capturing and quality better than ever before. With a top notch 16MP rear facing camera and an 8MP front facing camera for high quality photos and selfies, it's among the top cameras found on smartphones today. The LG G4 offers the lust-worthy manual mode for novice/experienced photographers offering 15 settings and over 135 options for photo enthusiast level control over how photos are captured.
• f/1.8 aperture for impressive performance in low light situations
• Improved Laser Auto Focus so you're always ready to capture the moment
• 16MP rear facing camera and an 8MP front facing camera for high quality photos and selfies
• Improved Optical Image Stabilization steadies the shot for sharp, focused images
• RAW image file capture for the highest possible image quality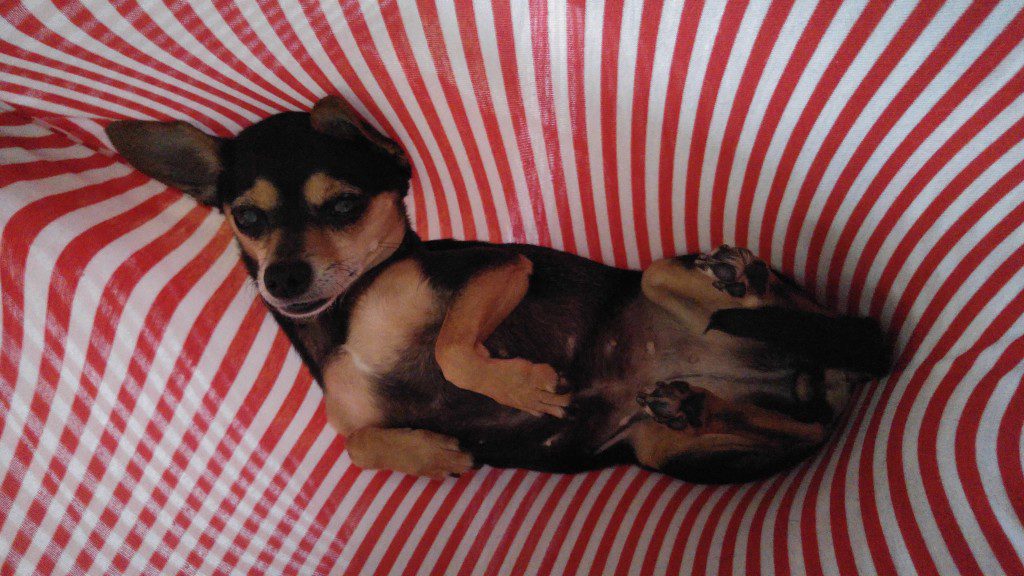 Taken with the LG G4 rear camera in manual mode.
Display
When choosing a device, the display is one of the most important features that could make or break the decision. The LG G4 offers a brilliant hi-def display that makes viewing photos, videos and the internet a truly upgraded experience. Plus, the adjusting display comes in handy for not singeing your eyes during those middle-of-the-night Twitter, Instagram and Facebook binges.
• Cutting edge 5.5" IPS Quantum Display for an outstanding visual experience
• 25% brighter display* for an enhanced viewing experience in various lighting conditions
• 50% improvement in contrast* for richer images
• Quad HD resolution with 538 PPI for incredible detail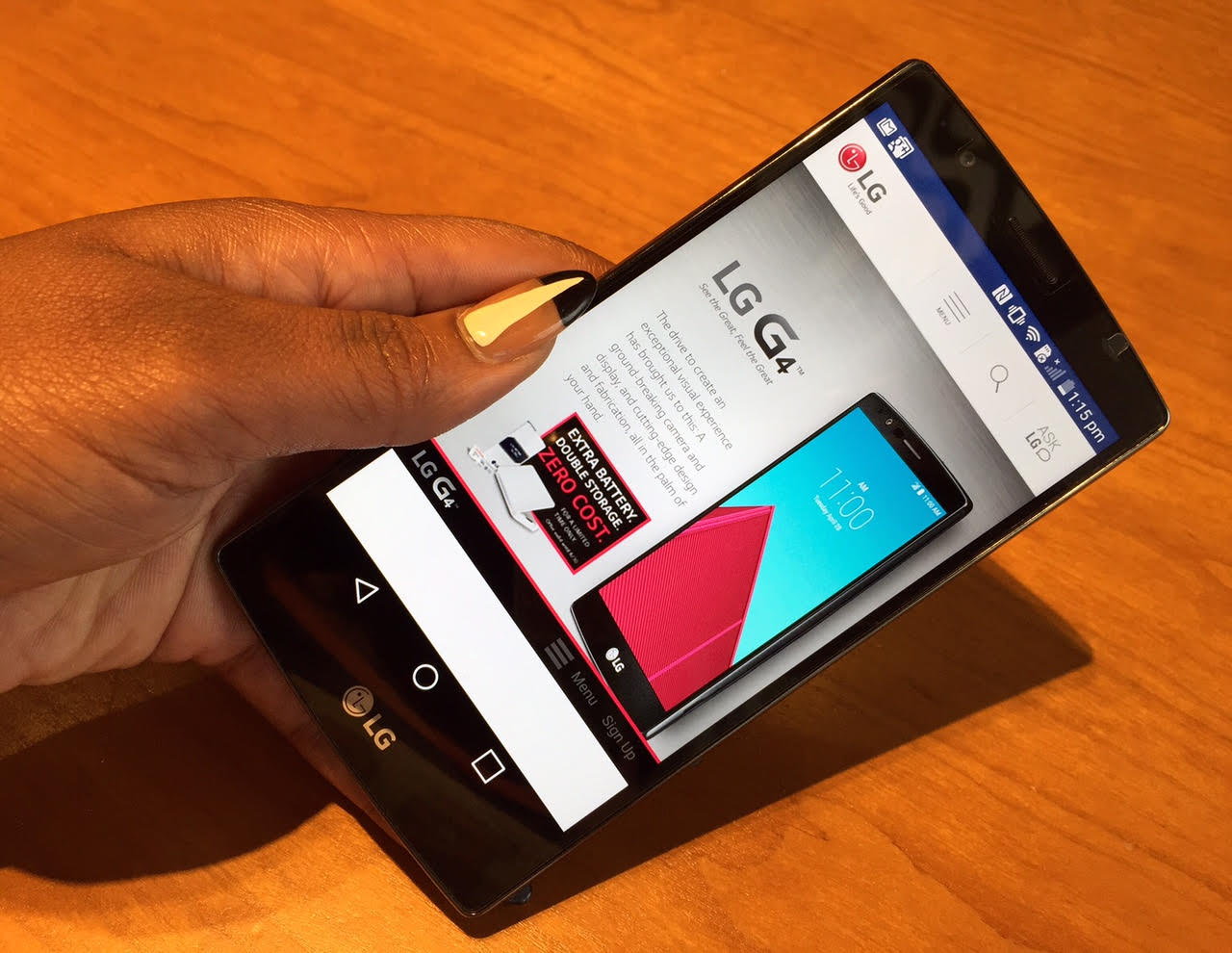 Design
Another cool feature of the LG G4 is the design factor with plenty of options to suit your custom style. While its slightly larger than the iPhone 6 and Galaxy S6, at 5.5 inches the G4 offers the visual real estate for a dynamic viewing experience without feeling overly bulky in the palm of your hand. You can create a custom look/feel that suits your lifestyle via back cover designs in genuine black or brown leather – or the classic metallic grey or ceramic white.
• Genuine leather, metallic and ceramic style back covers for a premium look and feel
• Fits in the palm of your hand with a gentle curved design for ergonomic comfort
• Upgradable memory up to 2TB with micro SD card and a replaceable high capacity 3,000mAh battery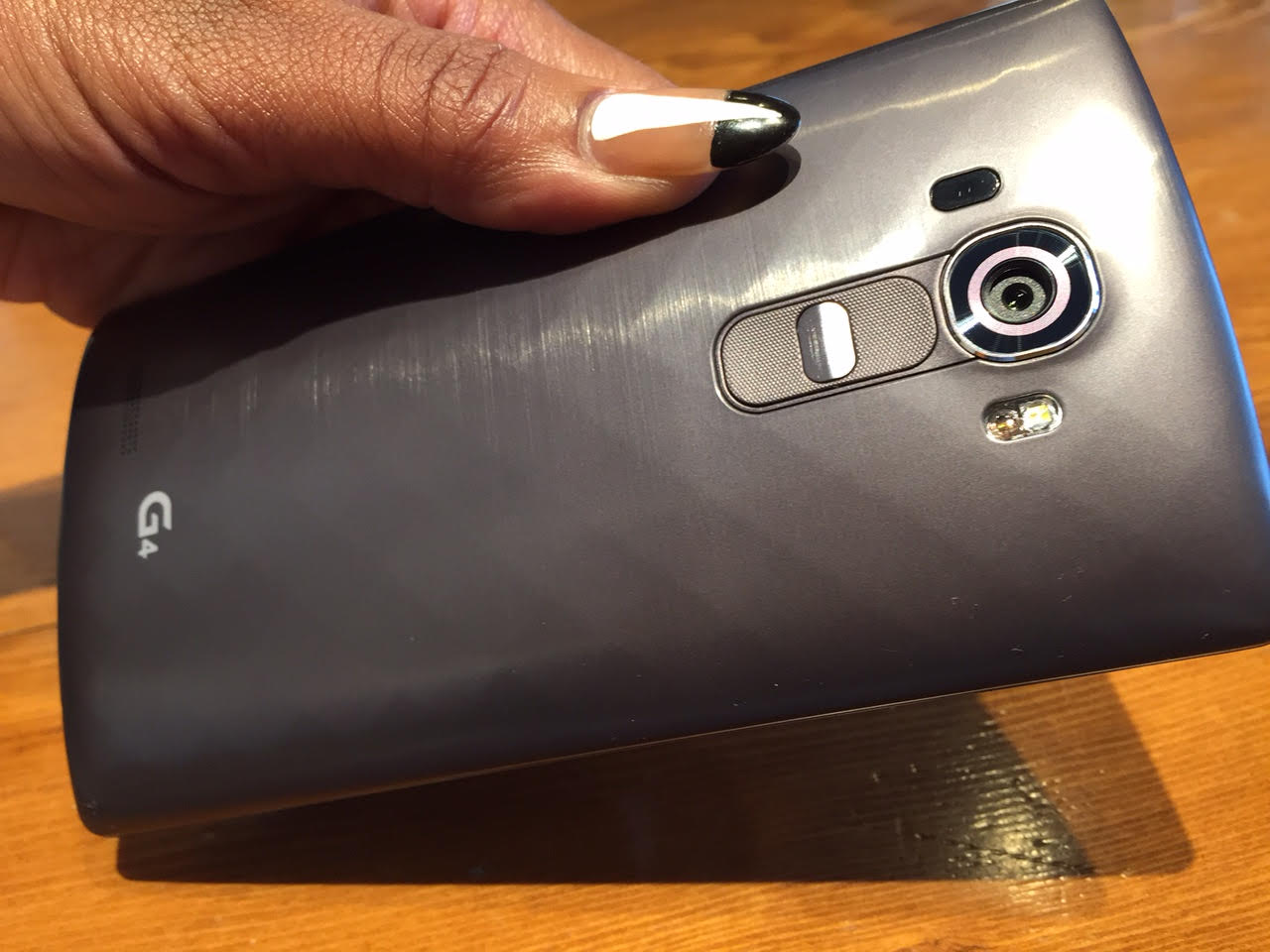 Overall, the LG G4 is one of my favorite android smartphones to explore photography on the go. With auto and manual options, learning basic and advance photography techniques is a benefit that only comes "built in" a handful of smartphones these days. Ultimately, your LG G4 experience will only be as bountiful as what you put into it. If you're an avid social media sharer, photographer or even selfie snapper – the LG G4 is well worth the investment as your smartphone of choice. Available on Verizon, AT&T, Sprint and T-Mobile, you can find the LG G4 in store experience at your local Best Buy. Stop inside for a hands on demo of the device, and discover if the LG's latest flagship device is right for you. As an extra added bonus, stop by Best Buy now through June 13th an discover how you can earn a $100 Best Buy Gift Card with the purchase the LG G4.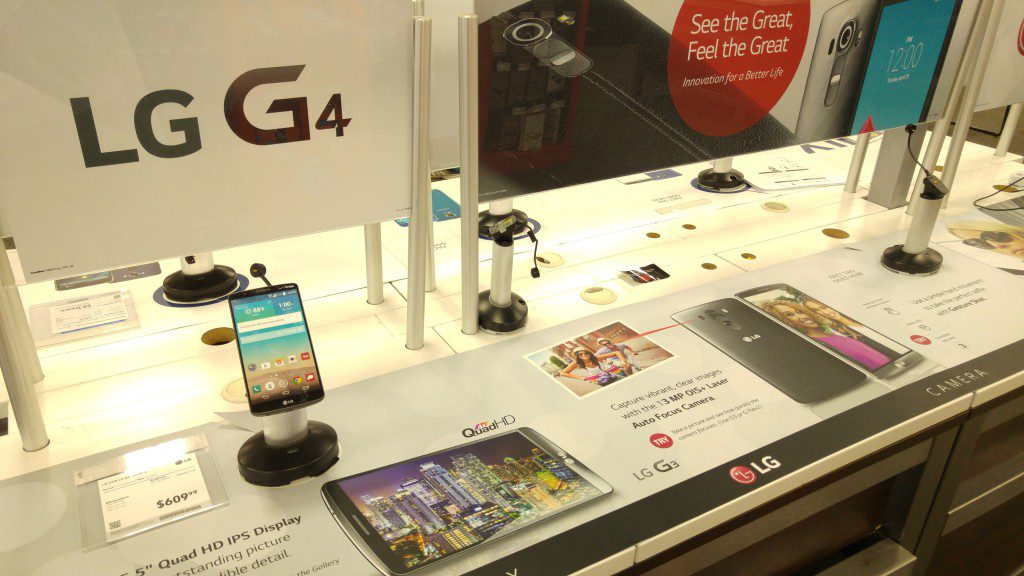 Disclaimer: The reviewer has been compensated in the form of a Best Buy Gift Card and/or received the product/service at a reduced price or for free.
Comments