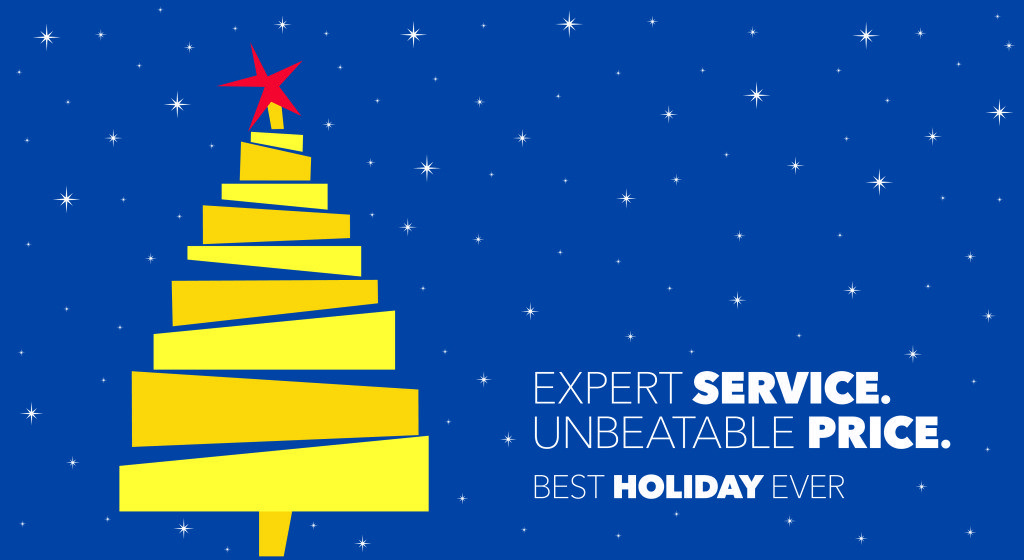 Have you begun dropping holiday hints for gifts this year?  Sure you could write a list or share little notes, but now that holiday gift "Hinting Season" is officially here, why not point friends and family in the right direction with home theatre gift hints from Best Buy?
Not all televisions are the same.  If you're looking for the Bentley of TVs, the golden goose of home entertainment and the ultimate in home watching experience, then it's time to step your game up with an LG OLED from Best Buy.  Discover LG OLED TV, the ultimate display television that will upgrade any home theatre room, family room and take your home viewing experience to the next level!
What is OLED TV?
The stunning design of LG OLED TV is only 0.21″ thick at its thinnest point. Picture quality is spectacular, with Infinite Contrast that ranges from the most blazing whites to the deepest blacks. And, LG's exclusive 4 Color Pixel technology delivers bright, vibrant colors.
Your first kiss. A baby's first steps. The majesty of a desert sunset. Some things in life defy all explanation and must be experienced to be believed. Such is the case with LG's latest display technology. With deeper and richer colors, stunning contrast and ingeniously curved screens, it is unlike any technology you've ever seen, and it delivers a picture that exceeds your wildest imagination.  After watching on an LG OLED TV you'll never want to watch entertainment on anything else!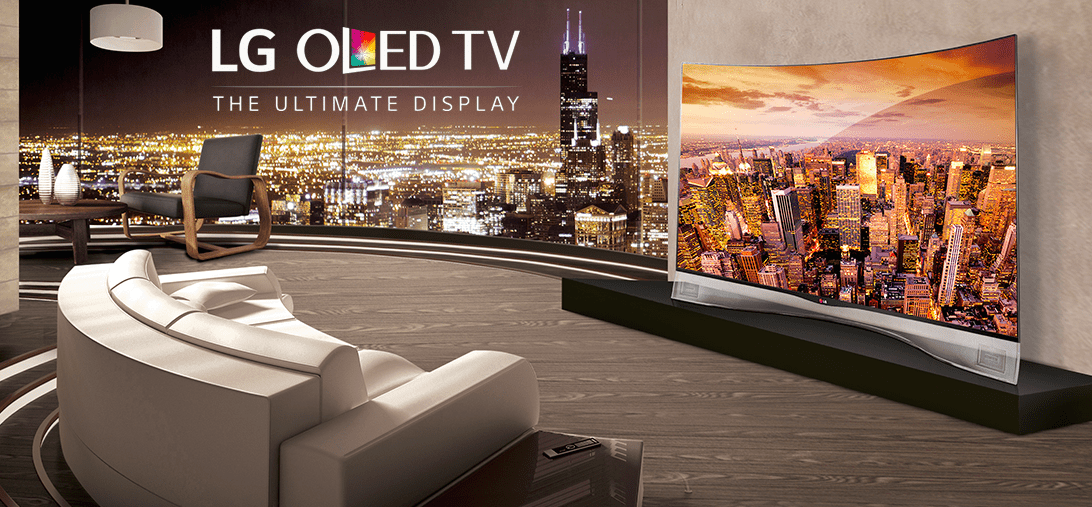 OLED self-lighting pixels are able to switch on and off individually, offering the first infinite contrast ratio. Contrast ratio measures the range from the brightest whites on the screen to the darkest blacks. These deep blacks seem to melt away, for a greater sense of realism and depth on all content. Higher is better, and infinite has been impossible… until now.
LG's 4 Color Pixel technology adds a white sub-pixel to the conventional three colors (red, green and blue) that enhances both color range and accuracy. This considerably improves the OLED pixels' ability to express realistic colors and represents a giant step ahead of conventional RGB displays. The 4 Color Pixel is LG's exclusive innovation for the next-generation OLED TV.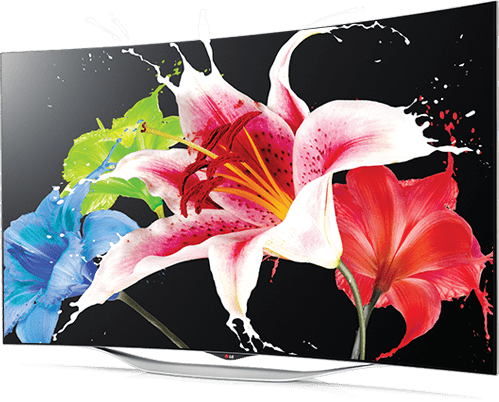 55″ LG OLED TV (Save $500)
LG 55EC9300 SKU# 7846019
· Infinite contrast ratio and stunning color – delivers more natural, lifelike viewing.
· 4 Color Pixel technology enhances color range and accuracy.
· Super thin design (consider how to show visually)
· Find content faster with webOS
LG Smart TV with the new webOS* platform is quick to learn and fun to use. The intuitive webOS user interface features a redesigned Launcher menu that pulls together all of your entertainment choices. webOS serves up entertainment** options that neatly organize your recent viewing history, what's on live TV, and what you might like to watch next, while the integrated LG Store is ready to deliver the latest movies, TV shows and apps.
Access premium content from providers like Hulu Plus, Netflix and YouTube directly through your LG Smart TV. Stream your favorite movies and TV shows, enjoy the latest games, apps and more. LG connects you to the content that you and your family want.
Want to share the biggest holiday hint of the season?  Learn more about your next home theatre television experience here: LGOLEDatBestbuy.com
Disclaimer: The reviewer has been compensated in the form of a Best Buy Gift Card and/or received the product/service at a reduced price or for free.
Comments