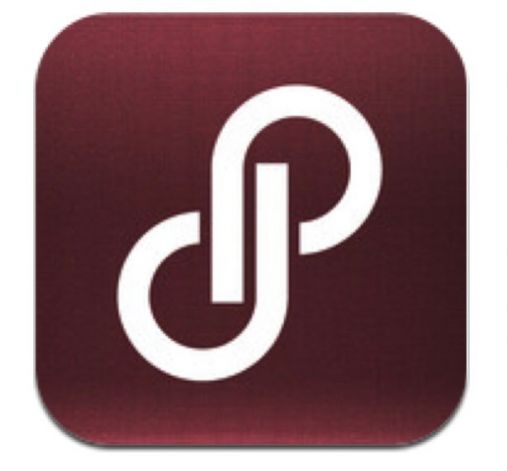 Fashion on Your Mobile: Poshmark App Review
eBay: It is a multinational company that allows users to sell items, fixed-priced or auction style. You could call it an online secondhand marketplace. It has been online for three years short of a decade and has engaged its users in selling items from cells phones and books to makeup and clothes. There is a plethora of goods in the marketplace.
Poshmark is another company that is seeking a similar model to engage users, allowing them to post photos of their shoes, clothes and accessories that they'd like to sell and make another person's treasure. The difference is that Poshmark is available right at your fingertips. It originated as an app for mobile devices. It also has a sole purpose of selling fashion.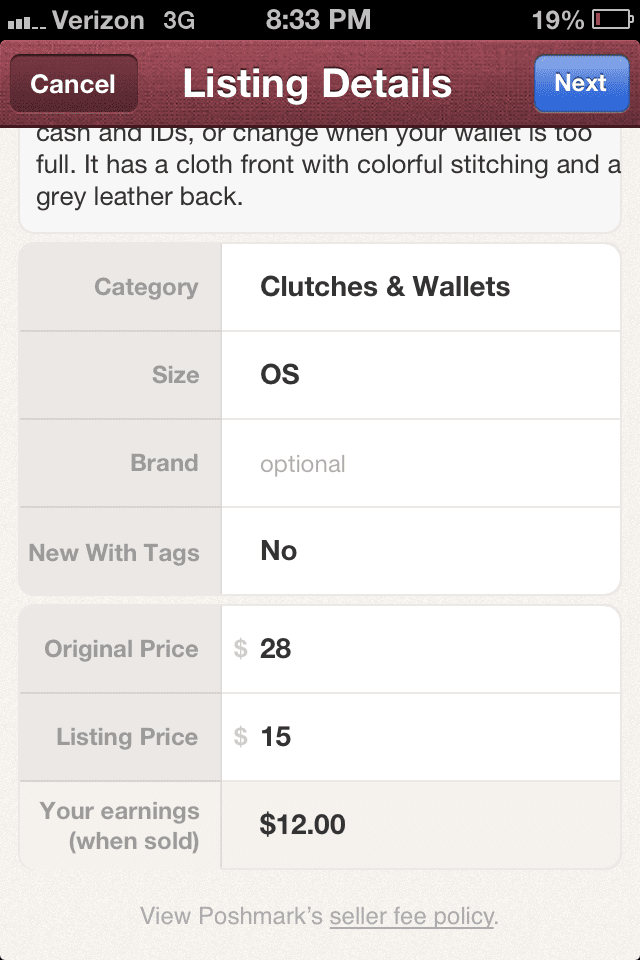 Now an app available on iPhones, iPads and iPod Touch, Poshmark makes it easy for shoppers to upload photos and share them with others straight from their mobile devices and tablets. Poshmark connects you to people whose style you adore, allowing you to shop their closets, anytime you'd like.
If you have items in your closet that you don't want anymore, Poshmark is a great and secure way to get rid of them and make some cash simultaneously. If you received a gift that you are not so fond of, you can sell it on the app and get money to purchase what you really want. And if you happen to be late on shopping for friends and family, you can shop right from your phone and get them a gift for the holidays, shipped right to your door.
The Good
It's easy! You take a photo or more of the item you're selling. Add a description, brand (if applicable), size, and listing price and you're good to go. Like many social apps, you are able to follow and be followed. Those that follow you will see your postings on their timelines. You can like items that you may want to come back to later and use the comment feature to ask questions about the item.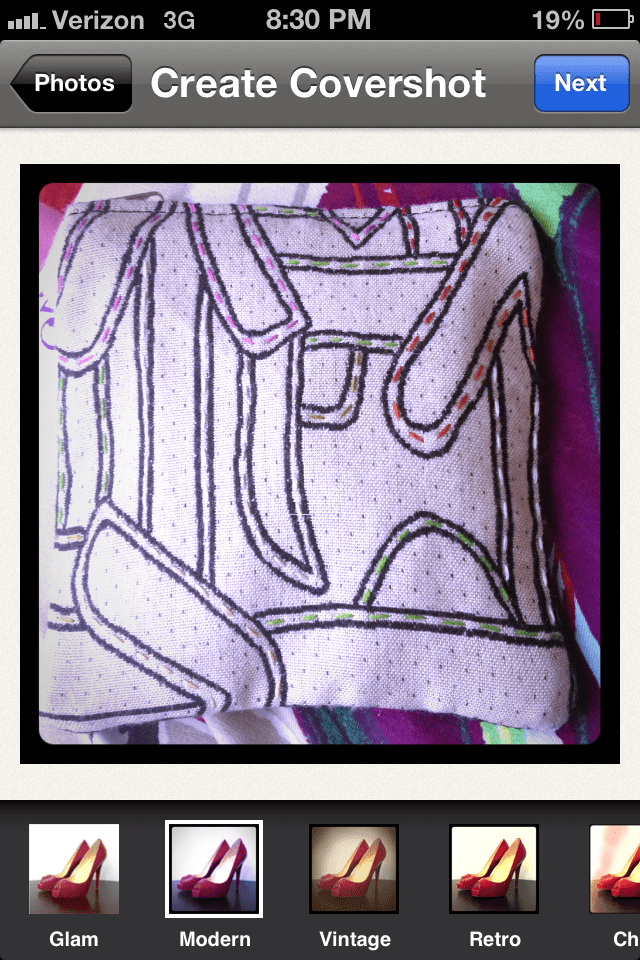 Poshmark helps you ship! Once you sell and item, Poshmark provides you with a printable label to put on your packaging. It is prepaid and all you have to do is attach it to your package and send it off.
It's secure! Poshmark understands that safety and trust are really important to users. That's why when you purchase an item on Poshmark, they keep your payment safe until you tell them you've received your order. Only then do they release your payment to the seller.
The Bad
Limited availability via mobile devices. The company has yet to make the app available for Android users. While there are many that use Apple products, there are also many others that don't. The upside to this is that Poshmark recently launched their shoppable website, making it accessible to all Internet users.
Not all the money is yours. For many selling services, there is a fee. It's standard and is used to take care of business like financial transaction for you (including paying all those credit card fees), provide you with a pre-paid pre-addressed shipping label. But who doesn't want to get all the money they sell their items for? When you make a sale on Poshmark, they will deduct a 20% commission fee from your earnings. This means that you keep 80% of the sale price as your earnings.
Tips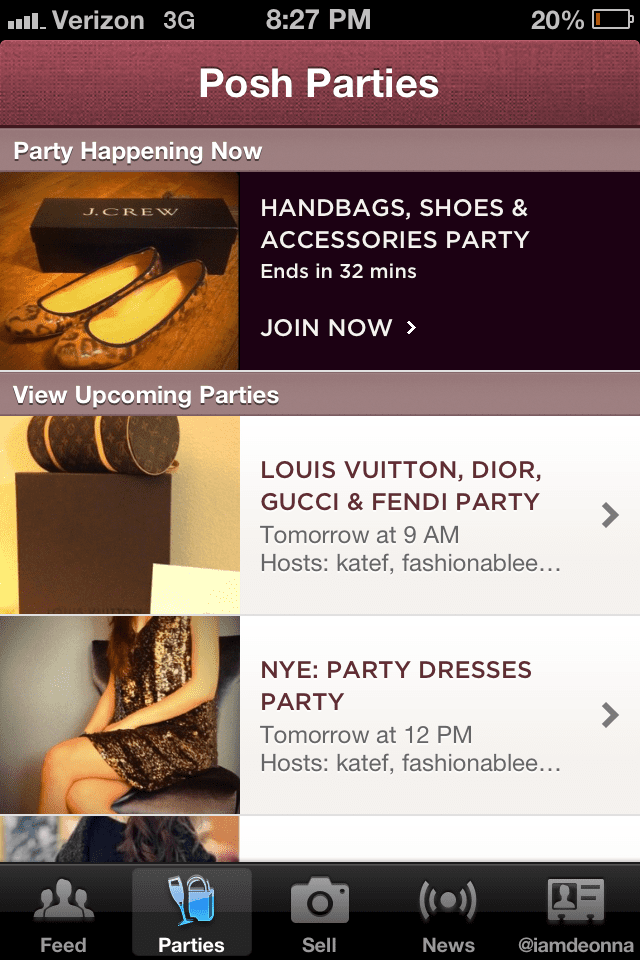 Attend a Posh Party. Starting off, you will not have many followers on the app. Attending Posh Parties, which you can see listing under 'Parties', will help you connect with users that may want to buy your items or sell you theirs.
Follow the Guidelines. Poshmark wants to ensure that the brand creates a community based on trust and respect. With that, they made the Poshmark Promise in which they committed to "safeguard your money and protect your product." The Poshmark team wants their users to have a great experience using the app. They have some guidelines for users:
1.    Be Friendly and Kind
2.   Be Yourself, Be Real
3.   Be a Trustworthy Seller
4.   Be a Responsible Posh Partier
5.   Take the Time to Create a Beautiful Listing
6.   Talk to Us
The Grade
The Poshmark app gets a B+ in my book. It is easy to navigate and use. Also, the Poshmark team is available and open to helping users when they need it. I could do without the selling fee but the use of the money is beneficial to the sellers, buyers, and the company. They have to make money too. Everyone wins and is fashionable in the end!
Comments