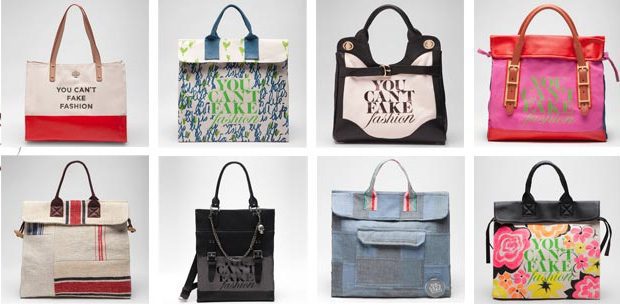 If you didn't notice under the tents in February eBay and the CFDA came together during New York Fashion Week with a campaign against counterfeit fashion.  Following last year's sold-out summer collection, eBay and the Council of Fashion Designers of America (CFDA) introduced a new collection of original totes to raise awareness against counterfeit goods and celebrate original design. The collection includes more than 75 one-of-a-kind totes each customized by CFDA designers ($200), as well as four styles of standard totes ($45) — available exclusively on eBay. All proceeds benefit the CFDA Foundation.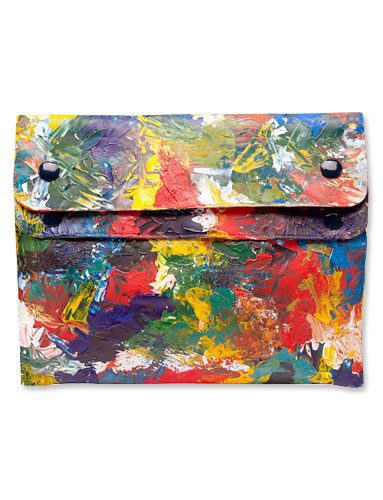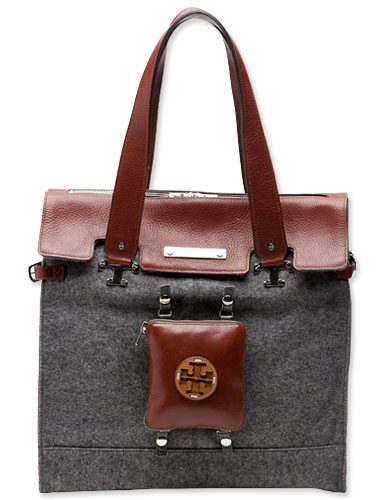 Here are a few of our favorite customized bags (ALREADY SOLD OUT) but no worries, you can still pick up the standard totes (they're plenty still available on eBay) Or you can spend the same on a counterfit bag still available on eBay as well. SMH
Hear more from the designers and see the one-of-a-kind bags below…
Do you believe in supporting counterfeit fashion?  Is the price of fashion too high?  Sound off below!