Have you ever wanted to join your very own club with people just like you who obsess over all things fashionable?  A place like Twitter, MySpace and Facebook all wrapped in ONE with a common thread of everything fancy, fashion-forward and FIERCE…Well soon, your very own fashionable club will be available online through the powers-that-be….FASHION WORLD LIVE is coming to a computer near you as soon as September 2011.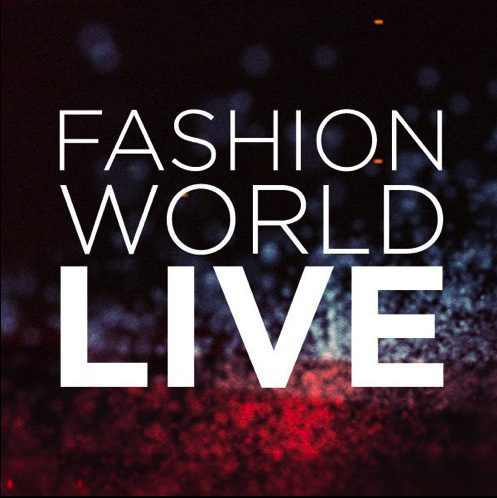 What is FASHION WORLD LIVE?  Launching on Facebook in September 2011, Fashion World Live is a social network-based application where you and millions of fashion fans the world over can get involved with, and be part of, the ever-evolving rhythm and pulse of the fashion industry.
Interact with fashion brands, products and personalities and dream up your own creations before sharing them online.
Fashion World Live is the new way for you to create, collaborate and communicate with your friends and the wider Fashion World Live network.  You can build your virtual career as a designer, a model, a stylist, a photographer and more.
Do You Remember My Fashion Week Diary?  Well, during that week – I got a sneak peak at Fashion World Live through creating two videos that were posted on my Facebook page.  If you're interested in a career in fashion or just a fashion lover at heart, Fashion World Live is a great introduction into the fashion galaxy through the power of social media.
Developed in association with IMG Fashion, the company behind Mercedes-Benz Fashion Week, and world-renowned make-up artist Pat McGrath.