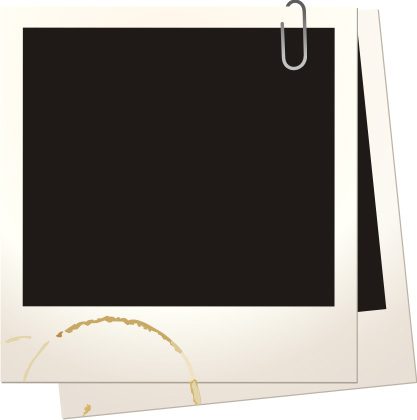 According to Forbes and Mashable.com:
In late September, Media Bistro's All Twitter blog tabulated the most popular tweets of all time – as gauged by retweets. The winner was Justin Bieber, who as of this writing had 223,376 retweets for this tweet.  President Obama shattered that record with this tweet upon the media calling Ohio for him.  After winning his second term as U.S. President, Barack Obama shared the same photo on his Facebook page that quickly became the most Liked photo ever on the social network. The picture shows the president embracing his wife Michelle with the caption: Four more years.

The image had become the most Liked photo in Facebook history: With more than 4 million likes, this Barack Obama photo is the most-liked Facebook photo of all time.
That's yet another victory for Obama's social-media savvy campaign team, who dominated Romney in most social media metrics.  This tweet has only skyrocketed in popularity since this victory. As of today, Obama's tweet now has 789,780 retweets.