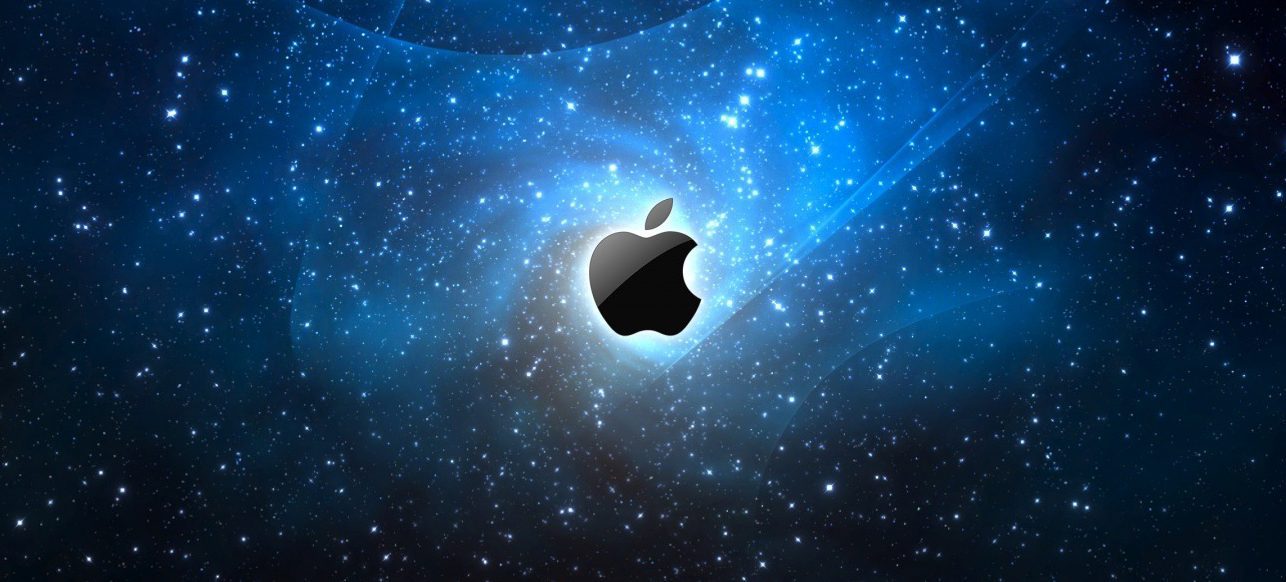 You've heard the predictions, speculations and rumors around the world wide web (including here)…Now get the specifics before anyone else on what to expect from today's Apple announcement & how much it'll cost you…
7. Free MobileMe – Currently costing customers $99/yr, this announcement may not be iPad related but since when did you ever not want anything for free?
6. The end of the MiFi 2200 Hotspot – In order to get with the Verizon times, Apple has to offer compatible service for Verizon's 3G Network (straight out of the box).
5. Around the same pricing – This is not a typo.  Apple has always offered improved products with the same pricing to remain competitive.  DON'T expect a price hike for it's new products, but DO expect reduced pricing for older models. – $499 AVAILABLE MARCH 11th
4. A preview of iOS 5 – With all these updates a faster operating system is necessary & details will be revealed just in time for the iPhone 5 release in June.
3. An upgrade to 4G – The Motorola Xoom struck first allowing customers the ability to connect to Verizon's 4G network, now it's time for Apple to respond (with an upgrade).
2. Dual cameras – You asked for it & in order to be competitive with the Motorola Xoom, Apple has responded with Dual cameras.
1. A sleek designed iPad 2 – Portability is key, and in order to compete – a slimmer, sleek and sexier design is inevitable.
Check back often as we update today's post with even more news and more details as it becomes available!  And while you're waiting, ENTER to win our Apple iPad Giveaway!
LIVE UPDATES:
Steve Jobs is live on stage ready to begin…(Beginning with the sales numbers and back story about iPads)
(Video) Highlights how everyone uses the "magical" iPad – from Doctors in surgery to school systems in classrooms.
IPad details – Thinner design? (CHECK!) Front/Rear Camera? (CHECK!) Faster processing? (CHECK!) Comes in White or Black? (CHECK!)