What does designer Tracy Reese and DivasandDorks.com founder have in common?  If you guessed – that we shared the same name on our diploma from Cass Technical High School in Detroit, Michigan – then you'd be RIGHT!
(For more on other illustrious Cass Tech graduates check below…)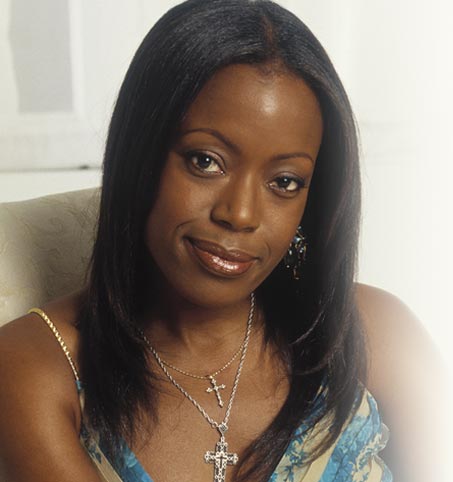 With an innate desire to create beautiful things, Detroit native Tracy Reese headed for Manhattan in 1982 to attend Parsons School of Design where she received an accelerated degree in 1984. Upon graduation, Reese apprenticed under designer Martine Sitbon while working for the small contemporary firm, Arlequin.  Reese worked at some of the industry's top fashion houses, including Perry Ellis where she was the design director for Women's Portfolio.  Tracy Reese has become a mainstay in the fashion industry as she continues to develop a strong design philosophy by staying true to her specific point of view. Reese has collaborated with several top brands including Sally Hansen, Hue and most recently, a line of footwear, plenty by Tracy Reese for Keds, debuting in spring 2009.  Bright colors, unique prints and intricate patterns define Tracy Reese, plenty and frock! A consistent fashion favorite amongst industry insiders, celebrities and fashionistas alike, Reese crafts finely detailed looks that make a statement and are easy to wear, garnering the attention of the nation's top media.
2011 Fall Collection Recap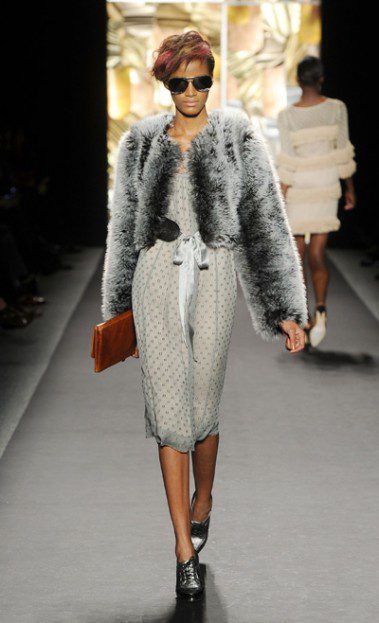 Furry yet feminine, with textures galore!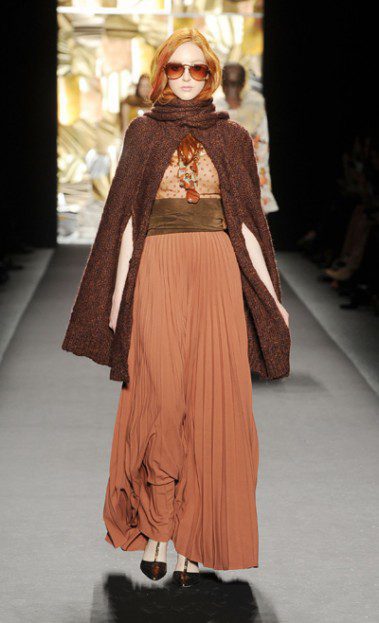 This modern take on Red Riding Hood is one of my favorite fall looks…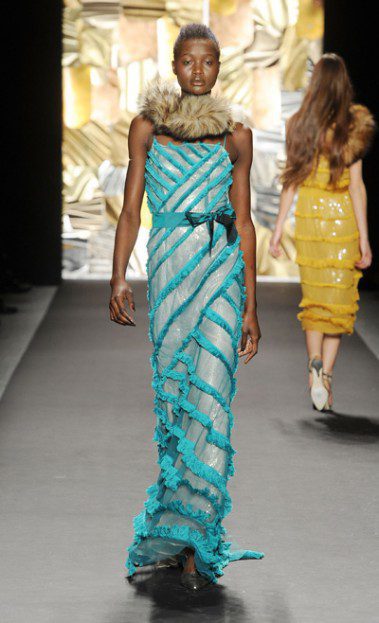 With funky designs and textures, this is classic Tracy Reese style…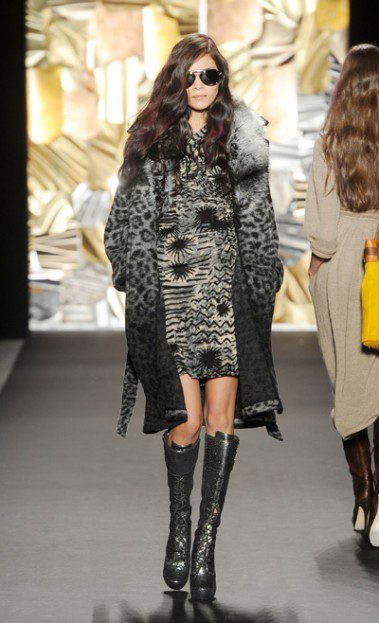 Look for tons of prints and fur designs this autumn…it's unavoidable…
Check out the complete runway show:
For more about Cass Tech Alumni making things happen…check out the link below…