From fashion to technology, you can't have one without the other (at least not on DivasandDorks.com!)  Did you know that in addition to know a thing or two about fashion, your favorite designers also have a few choice picks when it comes to gadgetry?
Check out your favorite designers top gadget picks…
From iPads to chic digital cameras, here are the gadgets and apps our favorite fashion insiders simply can't live without: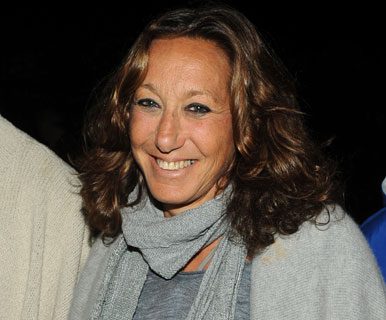 Donna Karan
Favorite gadget: "My BlackBerry. I never have to answer the phone this way, and I can multi-task by reachng multiple people at the same time."
————————————————————————————————————————————————-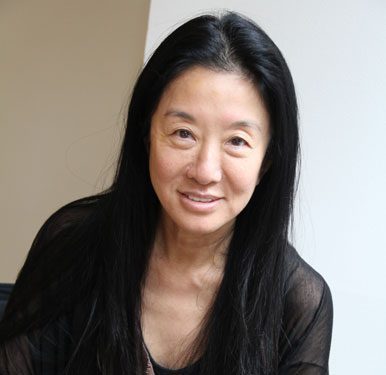 Vera Wang
Favorite gadget: My blackberry…because I work day and night and my team is always on standby!"
Favorite app: "I do have an iPad and I am addicted to all the shopping websites.
————————————————————————————————————————————————-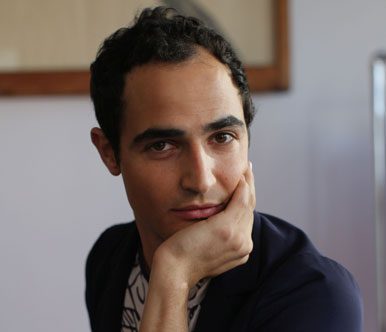 Zac Posen
"I cannot live without my Mona Lisa. It is the top of the line digital print machine      found in Italy. They cost about 250,000 euros per machine. They have 24 printheads per machine which makes them the fastest print machine out there. Very rare…."
————————————————————————————————————————————————-
Spotted at W Magazine