Known for their unique hand-crafted studded sunglasses seen on the faces of Lady Gaga, Nicki Minaj, Kelly Osbourne and more, they're sticking to their ethos with another unique collection. The new "Omorose Collection" presents an evolution of the Coco and Breezy brand. From eyewear, accessories and more, they have revolutionized their design technique from past collections to bring a new wave of stylish eyewear to the masses.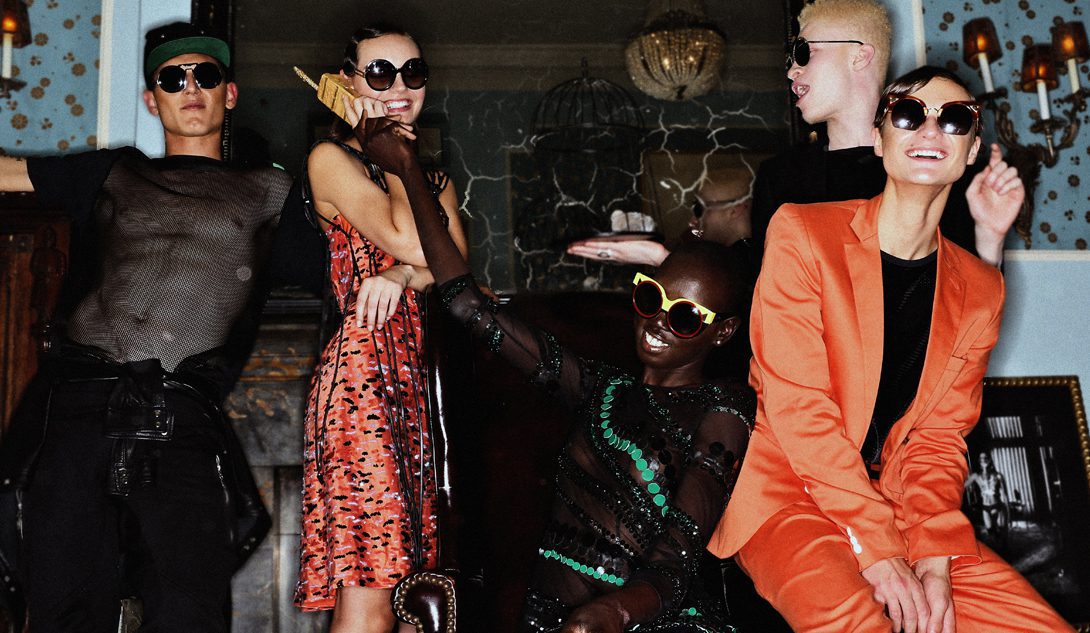 Offering a collection of oversized frames, circle lenses, leather temple tips, cut outs from the frames and cat-eye inspired unisex sunglasses. This collection makes great use of creative asymmetrical cuts, metals and more.
Omorose is a name for beautiful that originated as an Egyptian name. Each piece designed was based off the architecture found in Egypt. This campaign is called "The Beauty of Unity", each style of sunglasses has its own structure that fits different face shapes and personalities.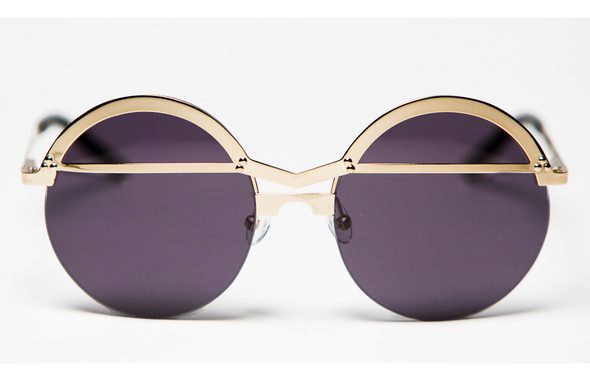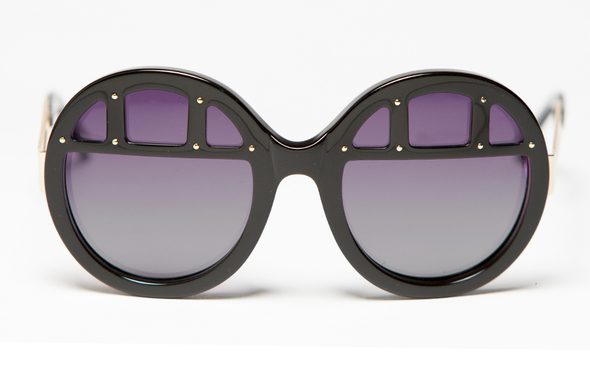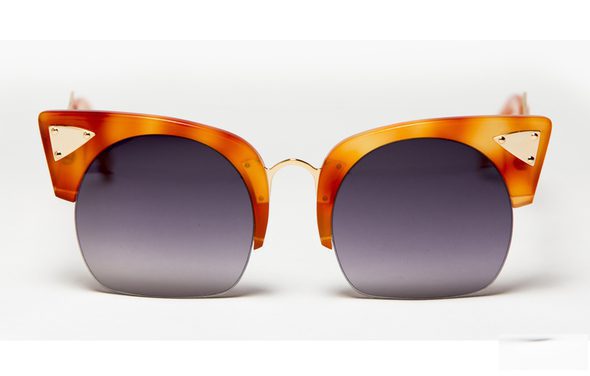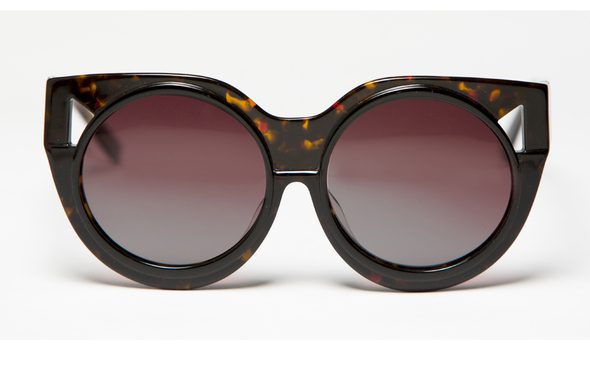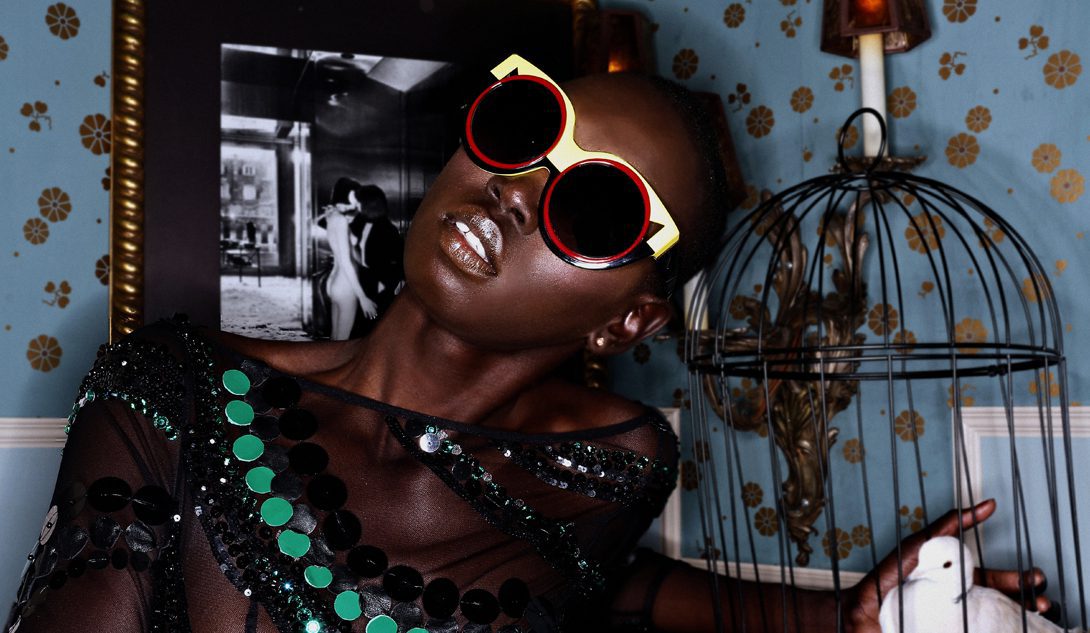 Omorose Collection price ranges from $125 – $275 and currently available online at cocoandbreezy.com
"We started as the 19-year-old girls that quit our jobs, left Minnesota and moved to New York to go for our dreams. We knew we had a product, which was our studded glasses. We have now grown into 22-year-old young business women, and want to create not only fashionable, but functional and good quality sunglasses. We are learning as we go, and want you to continue following our journey!"

– Coco and Breezy
Comments