When you think of Nokia, you typically don't think about an outdoor discovery experience led with a smartphone and convertible bike, that is until you take part in a Nokia SXSW experience.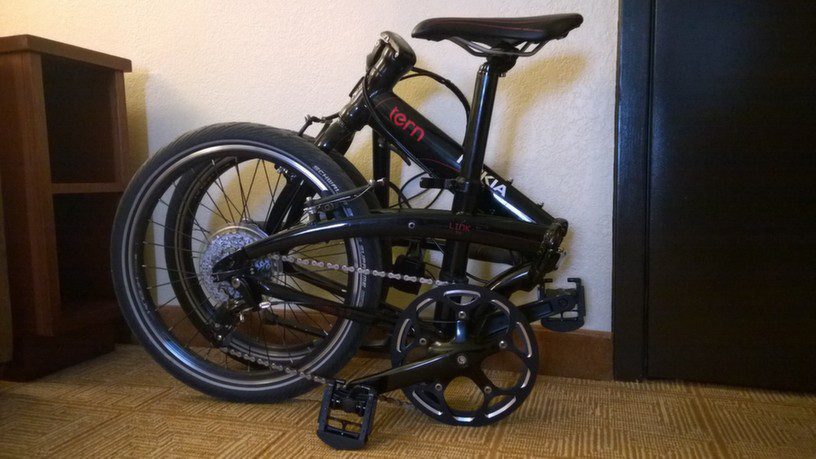 Typically upon arriving into a new town for a conference, you'll find yourself bringing back tons of gift bags and swag back to your hotel room – not a $700 Tern folding bike.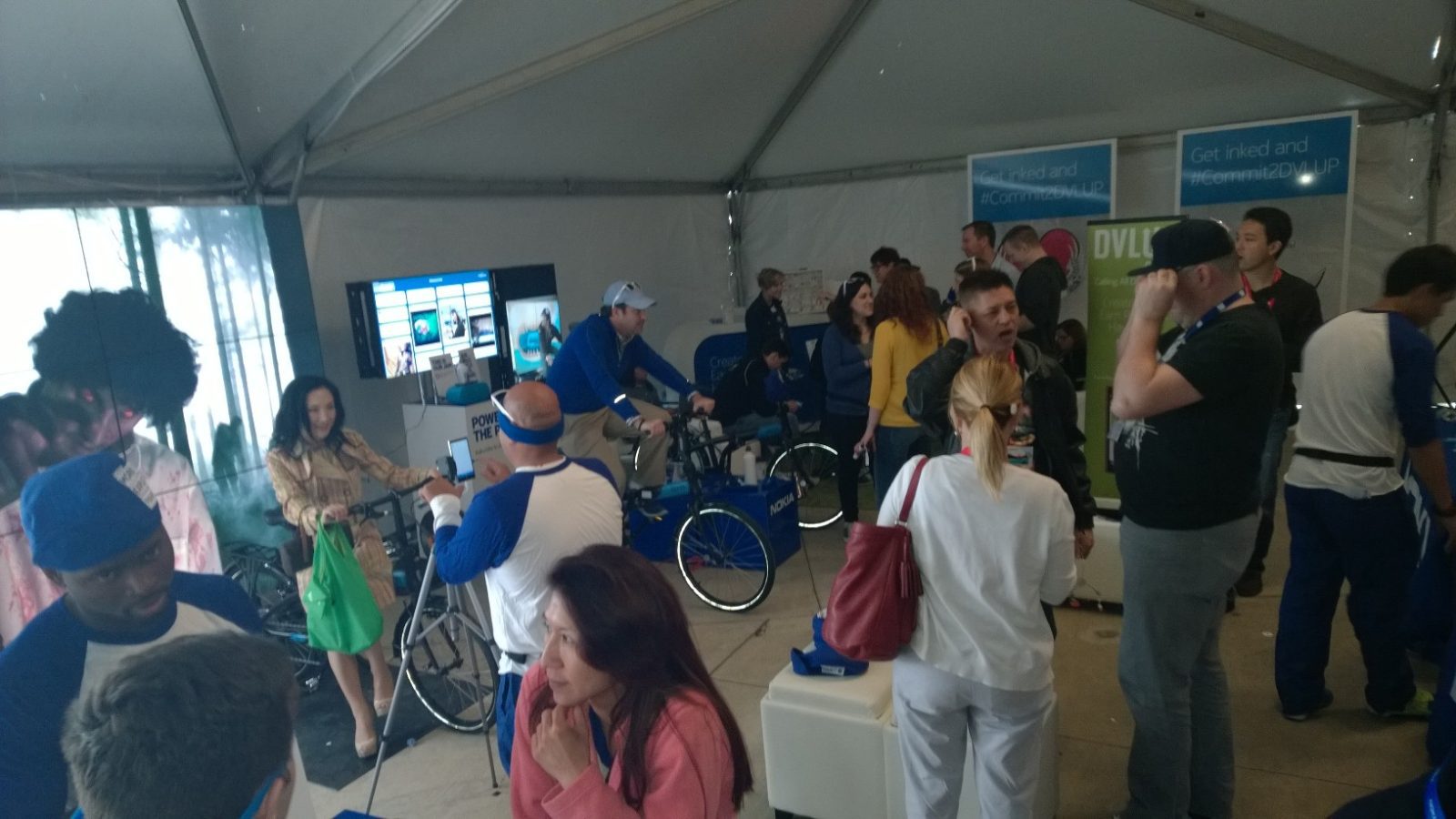 Thanks to the good folks at Nokia, I got the chance to check out the Nokia Creative Tent and Interactive space just outside of the SXSW Gaming Expo (The Palmer Center) in Austin.  The creative space included D-I-Y designing of tin water bottle, buttons and more.  Just outside the tent an oasis of Nokia branded Tern folding bikes were parked and waiting for novice and experienced bikers alike to take them out on a SXSW journey throughout Austin.  And I was just too happy to oblige…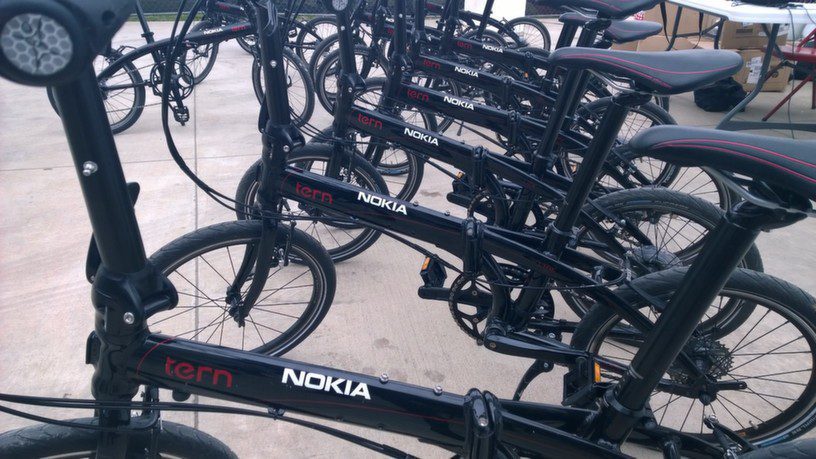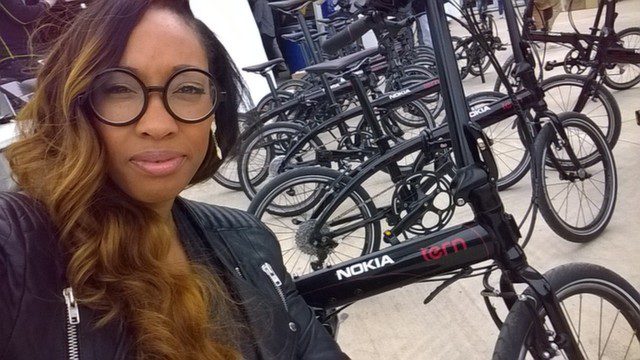 Considering the fact that I hadn't pedaled on a standard bike in many years, I was definitely nervous, yet up to the challenge.  Within minutes of vigorous pedaling and feeling the wind whip through my hair – I felt like a kid again (mind you, I just celebrated a 30+something birthday last week.)  I easily traveled an accumulation of over 10 miles on the bike traveling to some of Austin's scenic locations, throughout downtown and even through a few residential neighborhoods.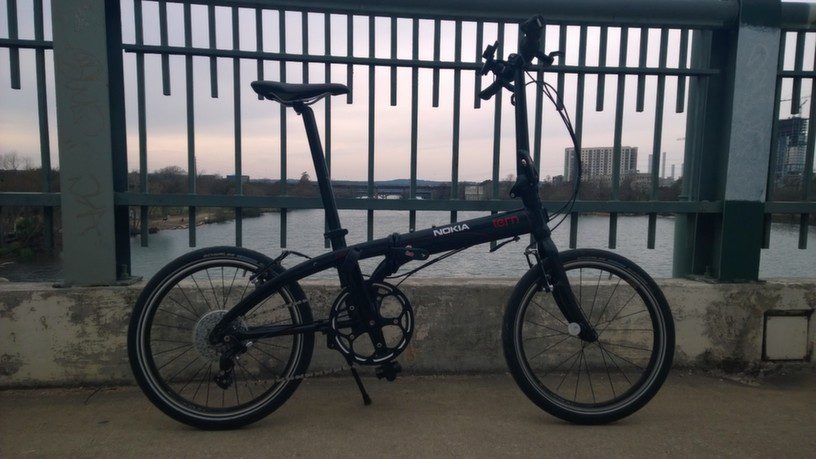 Check out more of my favorite stops throughout Austin all shot using the Nokia Lumia Icon for Verizon Wireless (of course…) below..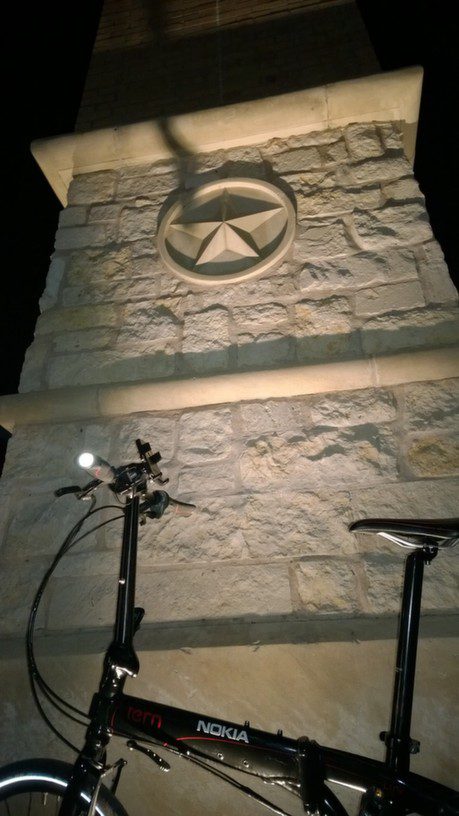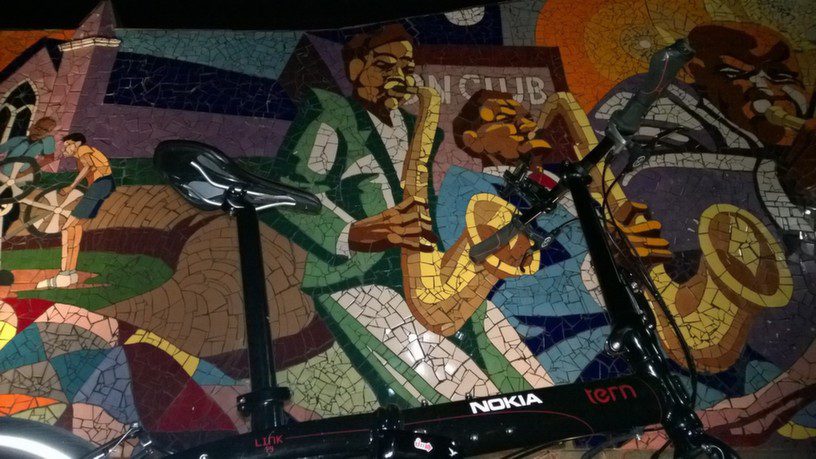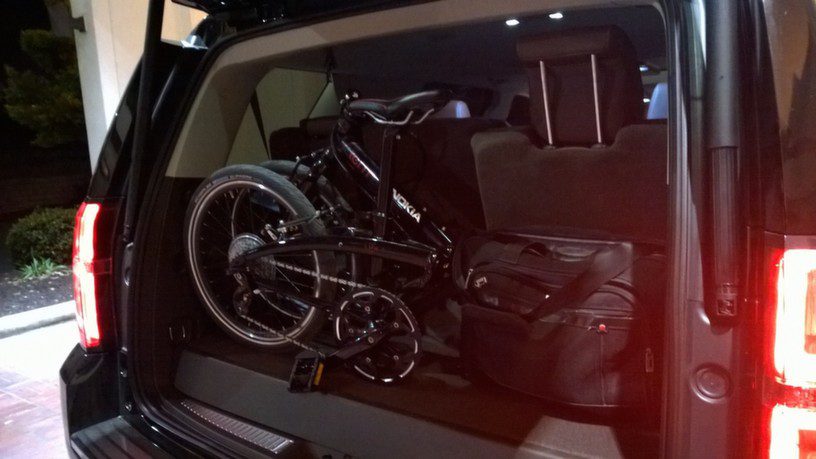 Comments