ford essence music festival
During one of the biggest weekend's in New Orleans, Ford Returns to 2013 ESSENCE Festival in New Orleans for fifth consecutive year as the exclusive participating automotive brand.  "The ESSENCE Festival occupies a special place in the hearts of African Americans and particularly African American women," said Shawn Thompson, manager, Ford multicultural marketing. "This relationship continues to allow Ford to go further as a company when it comes to not only our products but also our communities.
ford essence music festival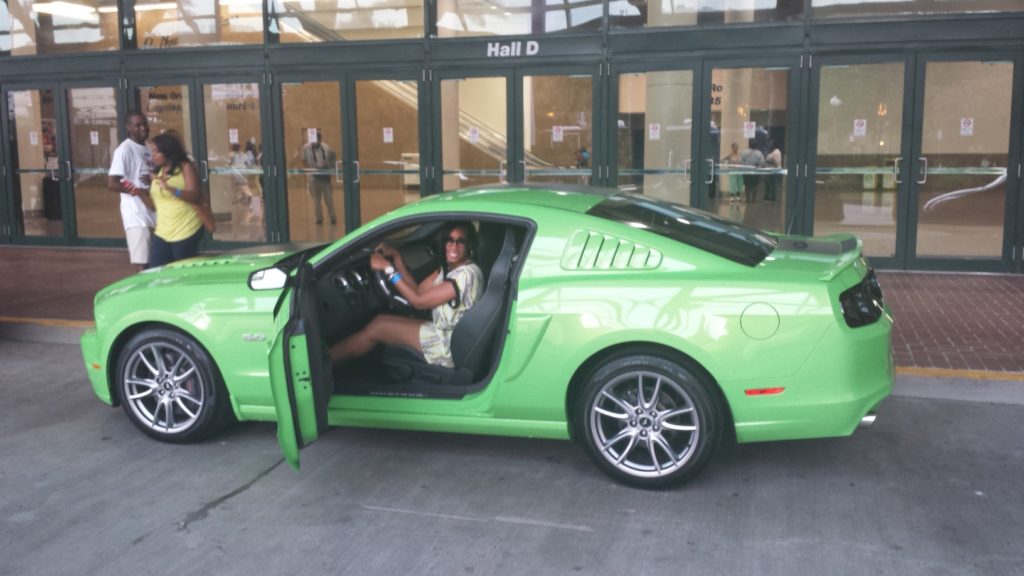 ford essence music festival
On Friday, for the second year in a row, the brand is activated what it calls "Pink Friday" in an effort to raise awareness around breast cancer and the importance of early detection. Ford Warriors in Pink is donating $50 for each of the first 200 test drives to the Young Survival Coalition to help directly improve the lives of thousands of young breast cancer survivors.  2013 marks Ford's 19th year of support in the fight against breast cancer. To date, Ford has donated more than $115 million to the cause. The Ford Warriors in Pink line of apparel and accessories is available exclusively on www.fordcares.com.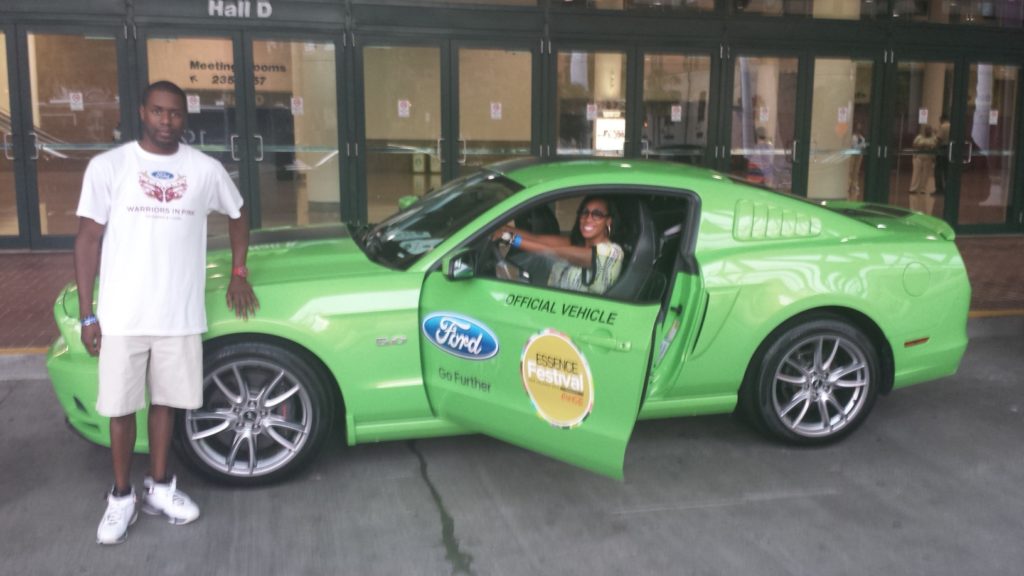 Check out this quick video of my 2013 Ford Mustang GT test drive from the good folks at BumperCandy.com below…
ford essence music festival