From the holiday season to summer and even in preparation for the most stylish season of them all – Fall!  Dryel At-Home Dry Cleaner has been my secret to sustaining my wardrobe from one season to the next and now I'm sharing my secret to saving money on dry cleaning and how to freshen your wardrobe from one season to the next with you!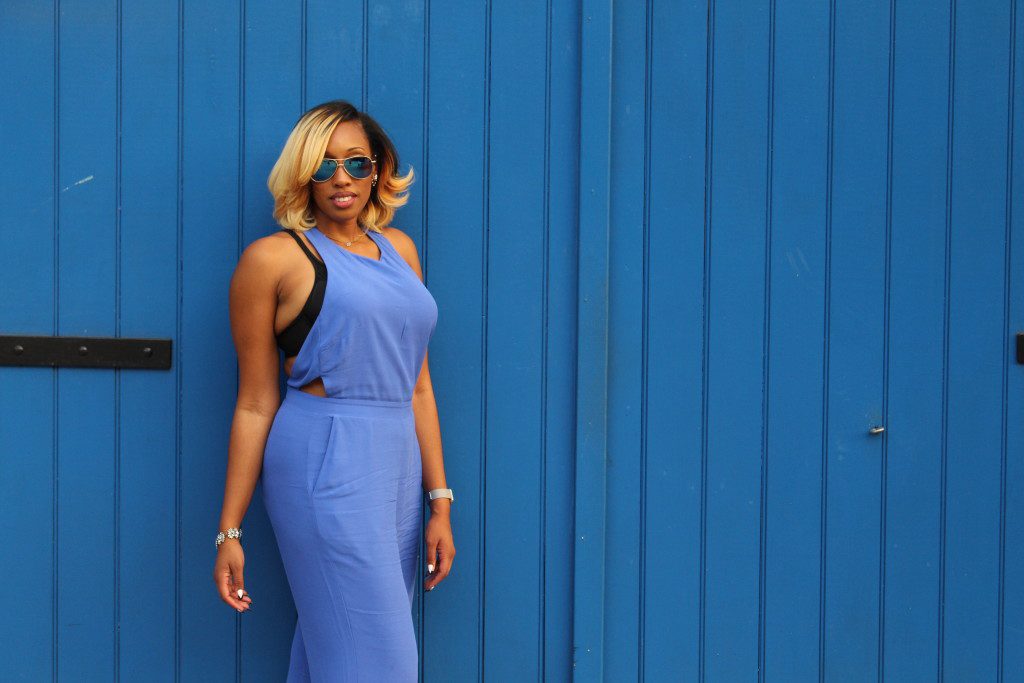 Reason #1 for using Dryel – it saves me hundreds in dry cleaning bills every month!  The average dry cleaning bill for three dresses is $60+ a month – compared to Dryel, a few bucks a month goes a long way!
Dryel is the at-home dry cleaner that uses the power of steam to clean and deodorize clothing – all in your own dryer.  The patented Dryel cleaning system truly fits my on-the-go lifestyle!  From last minute travel, to dressing for a special occasion Dryel quickly refreshes and renews clothing in as little as fifteen minutes.  Dryel safely and thoroughly cleans clothes, protects colors and preserve shape without using any harsh chemicals.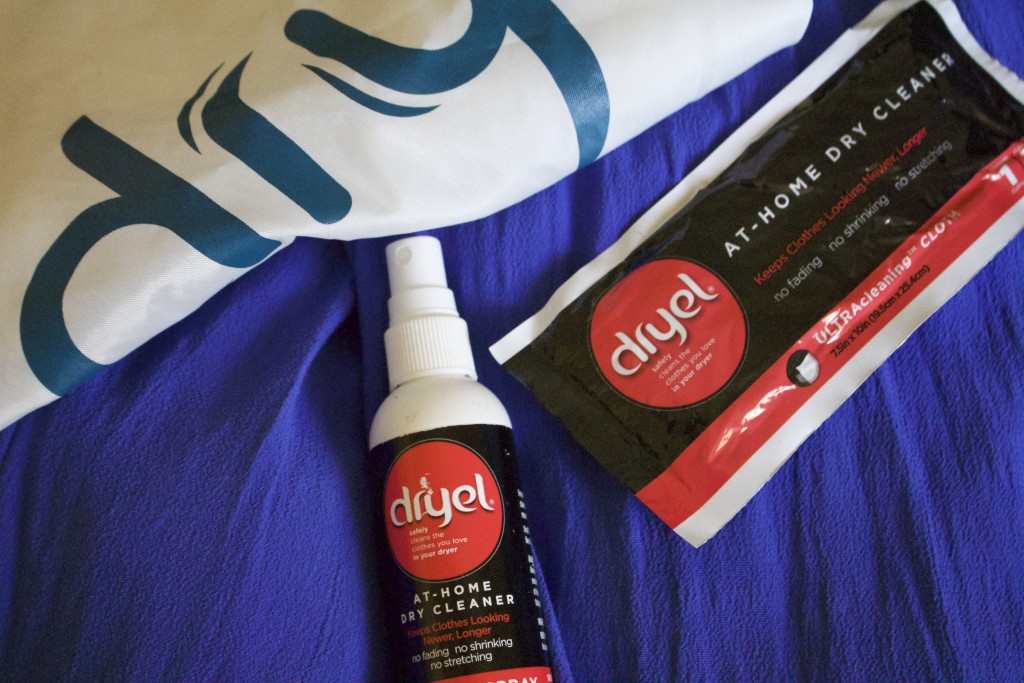 Dryel is definitely my secret for keeping my looks fabulous all season long. The starter kit (MSRP: $6.99) cleans up to 10 garments while the refill (MSRP $8.99) cleans up to 30 garments – cleaning my favorite sequin and satin frocks for a fraction of the cost of a typical dry cleaner.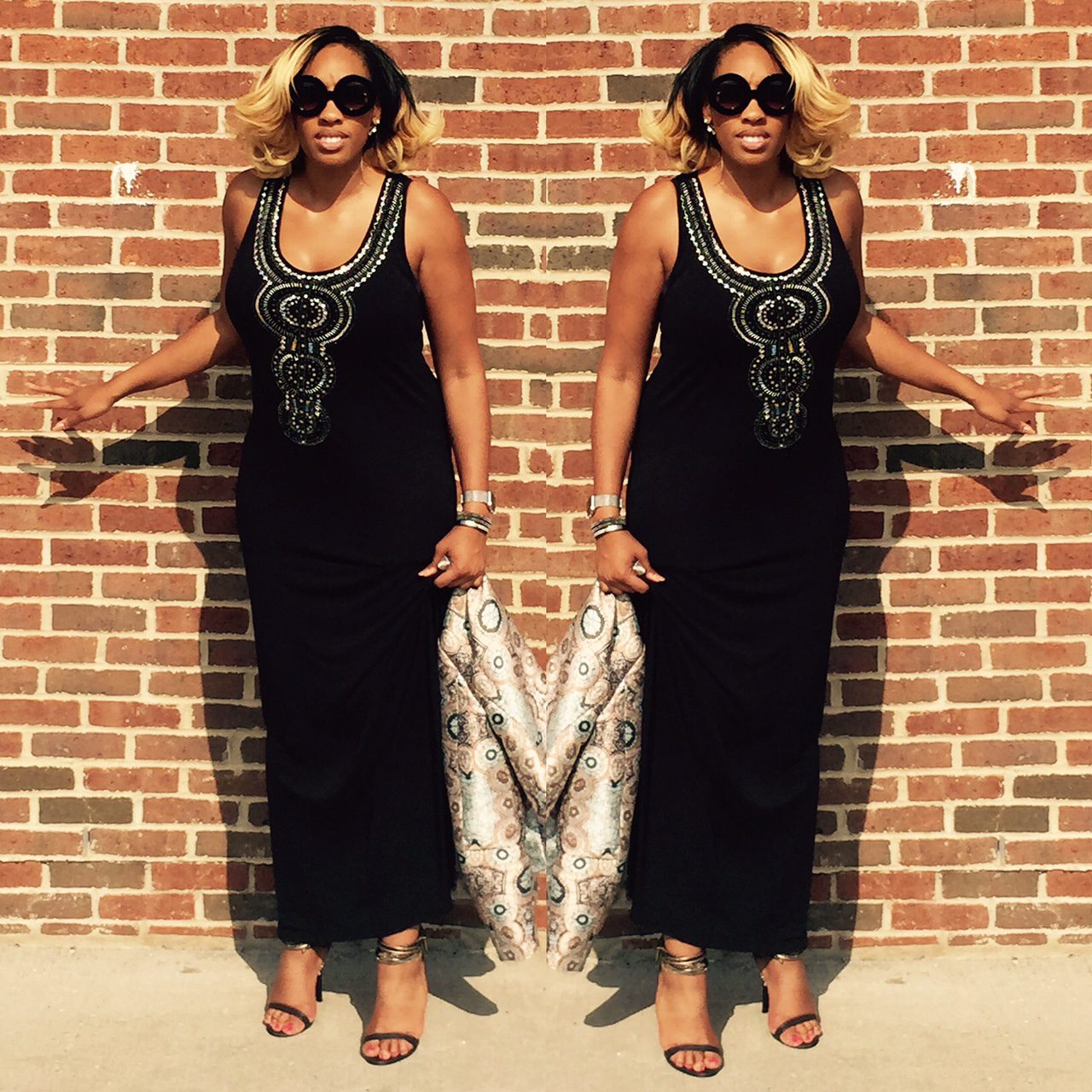 Reason #2 for using Dryel – it's tough on stains but easy on sequin, satins and other delicate fabrics.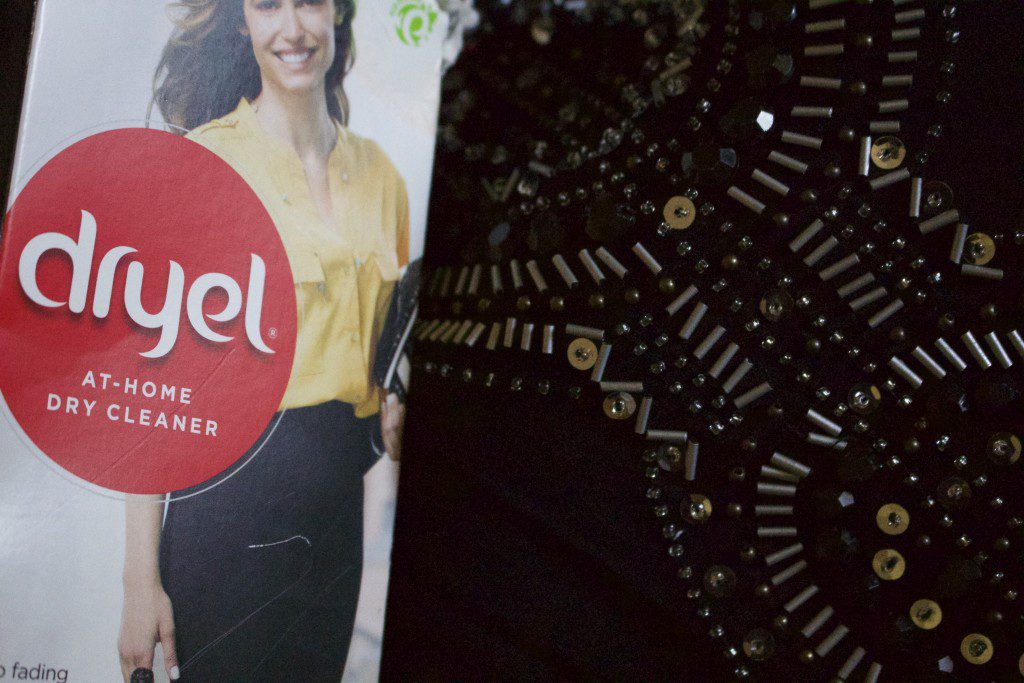 Not only do I use Dryel to clean and freshen up hard to clean frocks, but it works wonders on eliminating wrinkles in hard to iron pleated skirts/dresses and livening compacted clothes fresh out my suitcase too!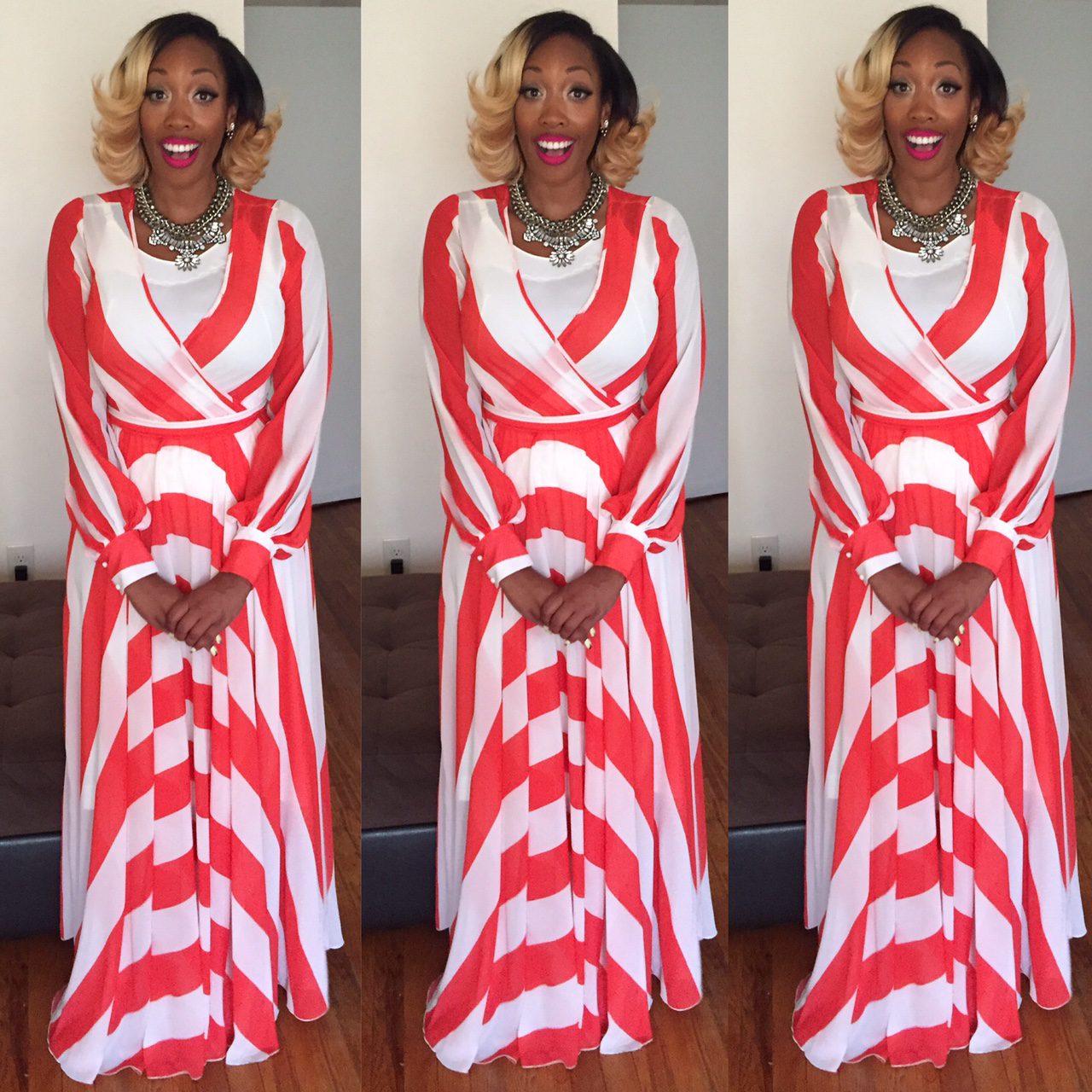 Reason #3 for using Dryel – it's travel friendly!  No matter what city or hotel, I find myself in I can alway count on dry cleaner quality service at "Do-It-Yourself" pricing with Dryel!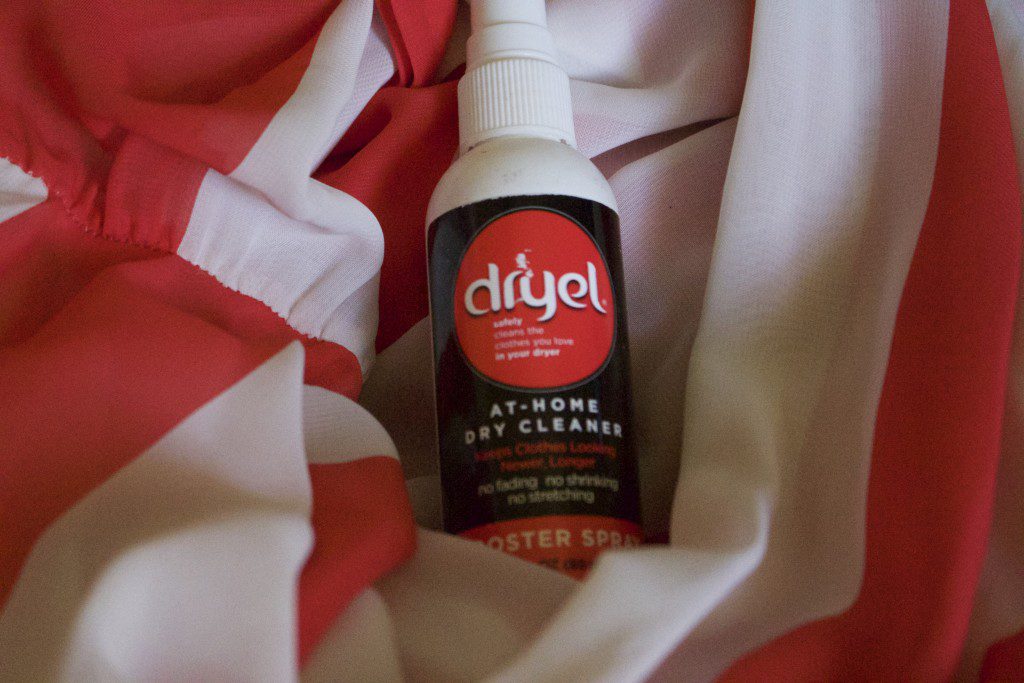 Dryel is easy to use, cost effective and it extends the life of your closet – what more could you ask for? Clothes look newer, longer, with no fading, shrinking or stretching.  You've seen how I keep my winter, spring and summer style chic without breaking the bank with Dryel, now how about you?  You can find Dryel At-Home Dry Cleaner at retailers like Walmart and Target or get social and connect with Dryel on Facebook and Pinterest today.
Comments