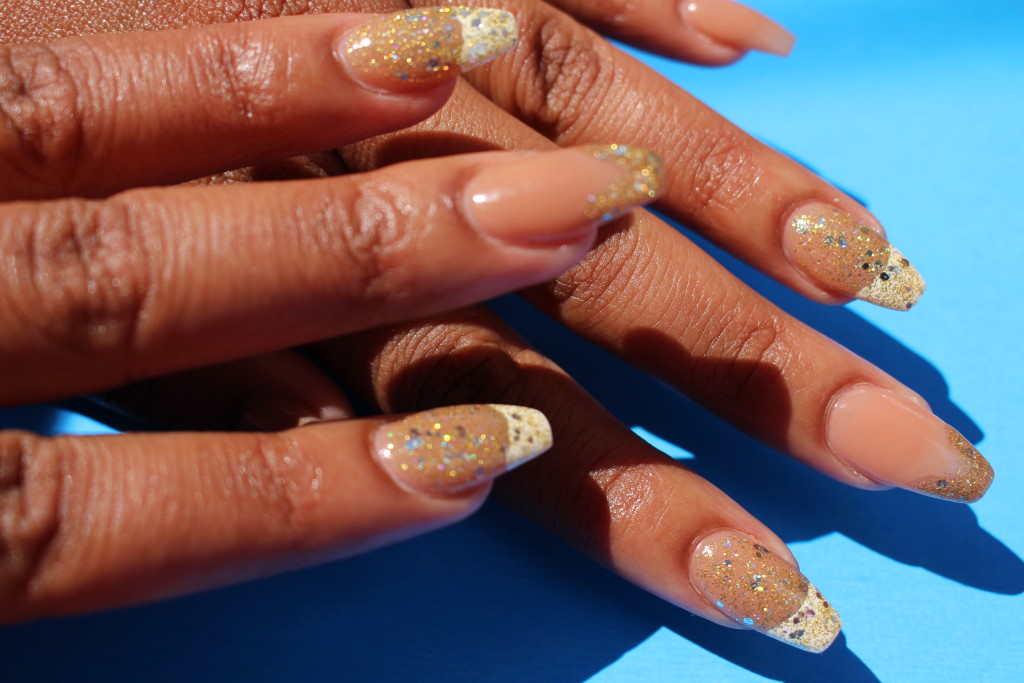 Who doesn't love kicking off the week with an abundance of sparkle, color and pizazz — all on your fingertips!  That's what Mani Monday moments are all about, right?  This Mani-Monday has my fingertips more excited than usual because Sally Hansen has partnered with designers Prabal Gurung, Tracy Reese and Rodarte to create some of the most sought-after shades of the season!  This Fall, manicured tips are going designer with the new Fall 2015 inspired Sally Hansen color collection.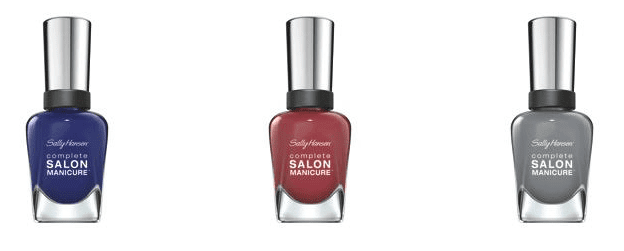 Each designer contributes an effort of style and aesthetic to each shade.  The Prabal Curung collection includes Complete Salon Manicure in Midnight Affair, Complete Salon Manicure in Leaf Peeper,  Complete Salon Manicure in Concrete Jungle.  From Prabal Gurung's graphic, modern take on effortless glamour to Rodarte's use of translucent color and the subtlety of watercolors – there's a shade for everyone!
Rodarte's take on Autumn glamour includes simple yet elegant limited edition shades like, Complete Salon Manicure in Gold Glass, Complete Salon Manicure in Beige Glass, Complete Salon Manicure in Rose Glass  seen below.

One of my favorite stand outs of the collection has to be Tracy Reese (Remember, her fall runway shoe collection was absolutely stunning from head to toe!)  As a muse to the new Sally Hansen color collection, you can clearly see why the Complete Salon Manicure in Yummy Yam,  Complete Salon Manicure in Maasai Red and Complete Salon Manicure in Winter Sky will be shades that no manicure should be without this season!

These entire custom color collection can be found in Sally Hansen's award-winning Complete Salon Manicure collection that infuses trend-setting shades with an expert quality formula to deliver salon-caliber results. Sally Hansen Complete Salon Manicure delivers seven salon manicure steps in one bottle. Chip resistant strength joins gel- quality shine. Must-have color meets nourishing benefits. Plus, a built-in base and top coat, it's everything you need to achieve a professional manicure at home. These three limited-edition colors will be available beginning September 2015 for $7.99 each.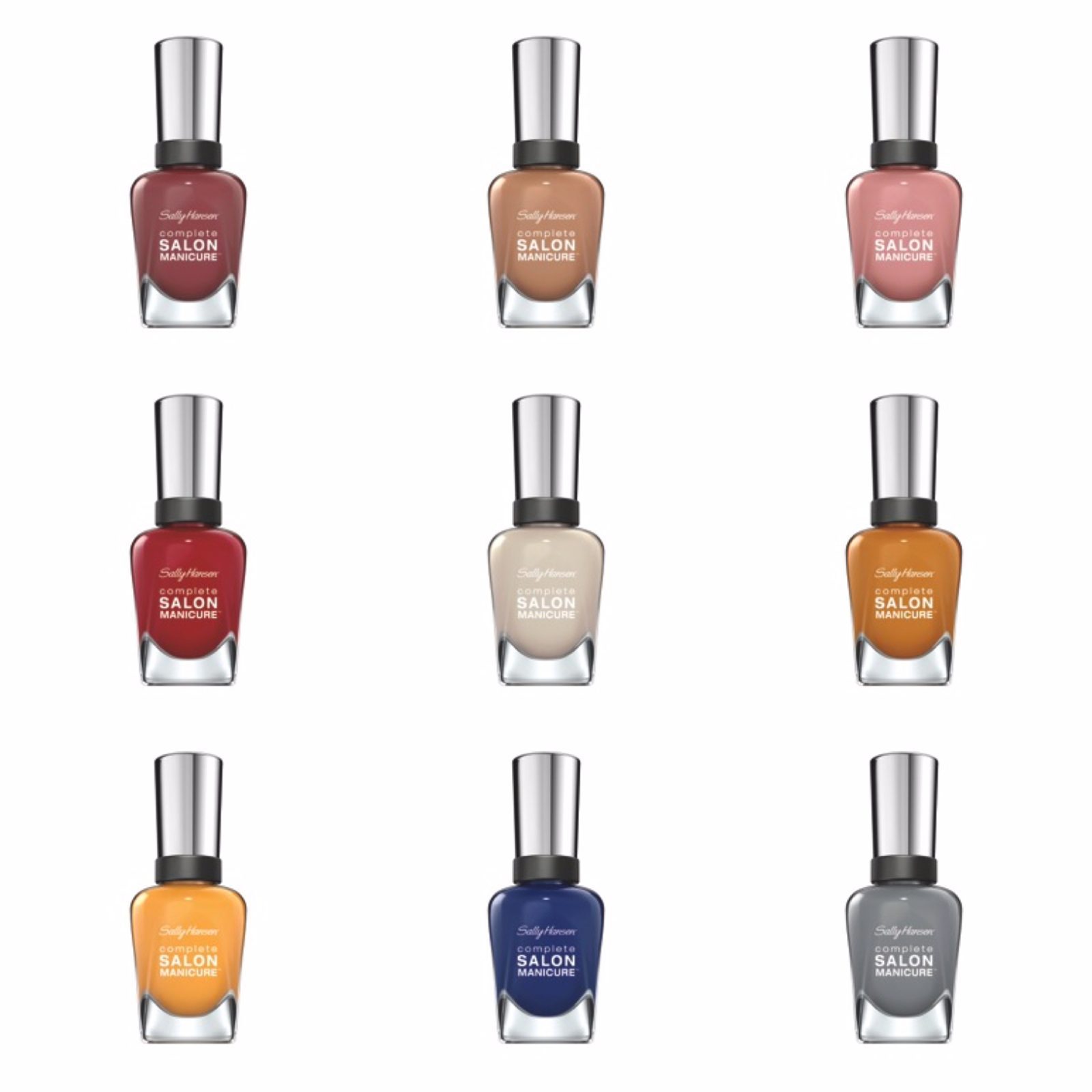 Which shades are you excited to check out first? Share your designer desires in the comment section below!
Comments