During a recent trip to California, I was invited to attend the NAACP Awards and after glow and had no idea what to wear.  I had only packed for two other events and didn't have time to go shopping (let alone find a dry cleaners in the area.)  With no time left, I needed to find a laundry mat with a dryer and find one fast! As a Dryel Ambassador, I always pack cleansing cloths and a dryer bag with me at all times.  Not only does it come in handy when you need it, the bag also doubles as a soiled laundry bag that you can use when you're on the go.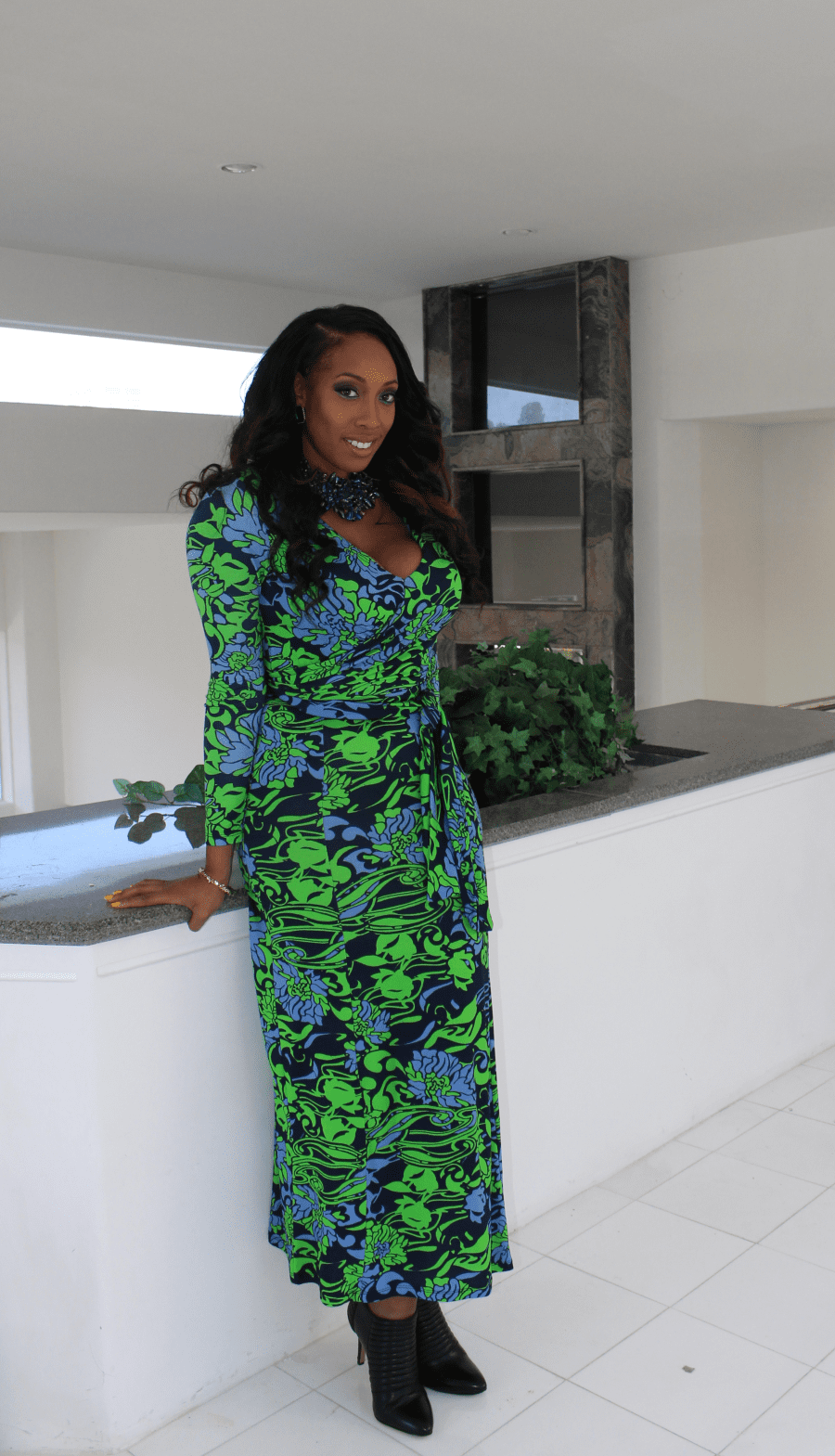 With one spin of the dryer, Dryel's quick steam cleaning made my dress look and feel fresher than ever.  Without any fading or fraying the gentile cleaning technique was comparable to a dry cleaning PLUS it was quicker and cheaper than a typical dry cleaning bill!  Thanks to Dryel, this all day look took me from a mid-day LA brunch to the NAACP Awards Show and after-party all night long.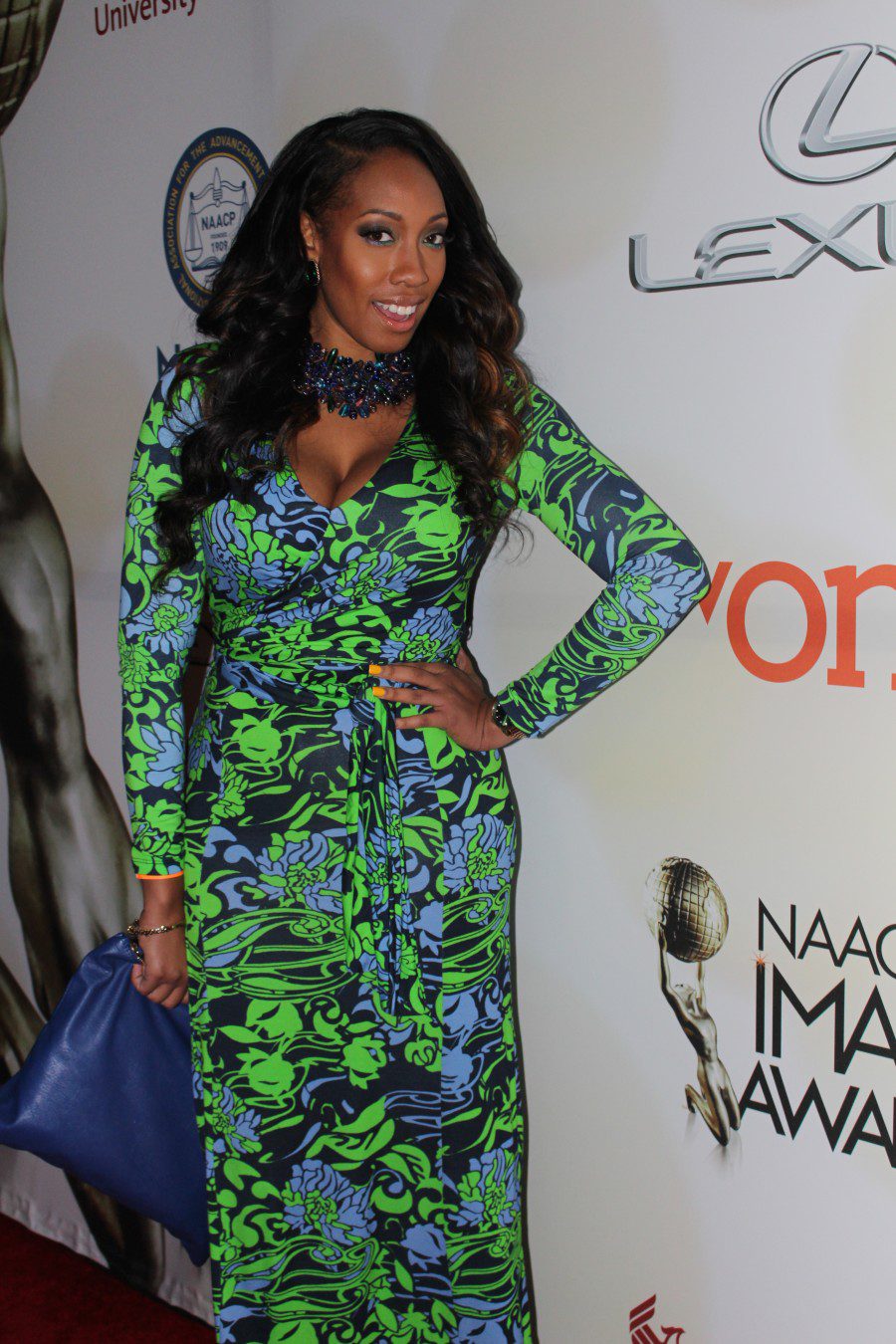 Dryel is the at-home dry cleaner that uses the power of steam to clean and deodorize clothing – all in your own dryer. The patented Dryel cleaning system truly fits my on-the-go lifestyle! From last minute travel, to dressing for a special occasion Dryel quickly refreshes and renews clothing in as little as fifteen minutes. Dryel safely and thoroughly cleans clothes, protects colors and preserve shape without using any harsh chemicals.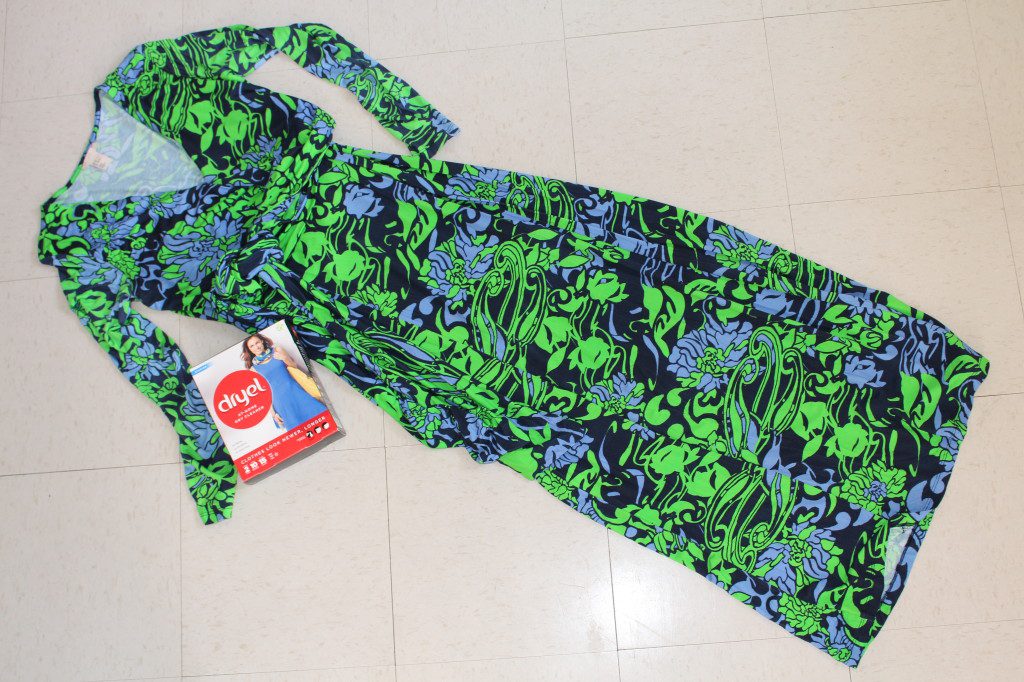 Not only is Dryel is easy to use, it's also cost effective and is necessary for the last-minute style moments.  Repeating styles on clothes look newer, longer, with no fading, shrinking or stretching. It's an absolute must-have for any traveling girl on the go and you can find Dryel At-Home Dry Cleaner at retailers like Walmart and Target today!  Want to learn more about how others use Dryel to save the day? Get social and connect with Dryel on Facebook and Pinterest today.
Comments