Disclosure: The #AbsoluteUncovered series partnership with Absolute LoJack includes a complimentary subscription and other compensation consideration. All opinions and experiences shared are my own. 
#AbsoluteUncovered Fact:   August is Device Theft Awareness Month. Last year, 3.1 million Americans were the victims of smartphone theft.  That's not even counting thefts for laptops or tablets.
For the month of August, I've partnered with Absolute LoJack, an industry leader in smartphone tracking software, to help spread the word and  increase safety and security so that you and your technology is protected.
Just this summer alone, two close friends and my brother have been victims of computer, smartphone or tablet thefts.  The trend of device has drastically increased over the last few years, making mobile the mobile theft epidemic a constant concern for anyone who owns a piece of technology.
#AbsoluteUncovered Fact:  Of the 3.1 million American victims of smartphone theft in 2013 – 1.4 million are estimated as lost and never recovered. Together, that's 4.5 million lost and stolen devices!
This is where the Absolute LoJack Uncovered program becomes the most important information that can potentially save you time, effort and money. Absolute LoJack has designated August as Device Theft Awareness Month. As part of the initiative to inform and empower friends, family and readers like you, I'll be sharing up-to-date information from experts and reformed tech bad guys that will enlighten and share awareness about the inner workings of device theft and how to avoid becoming a device theft victim yourself.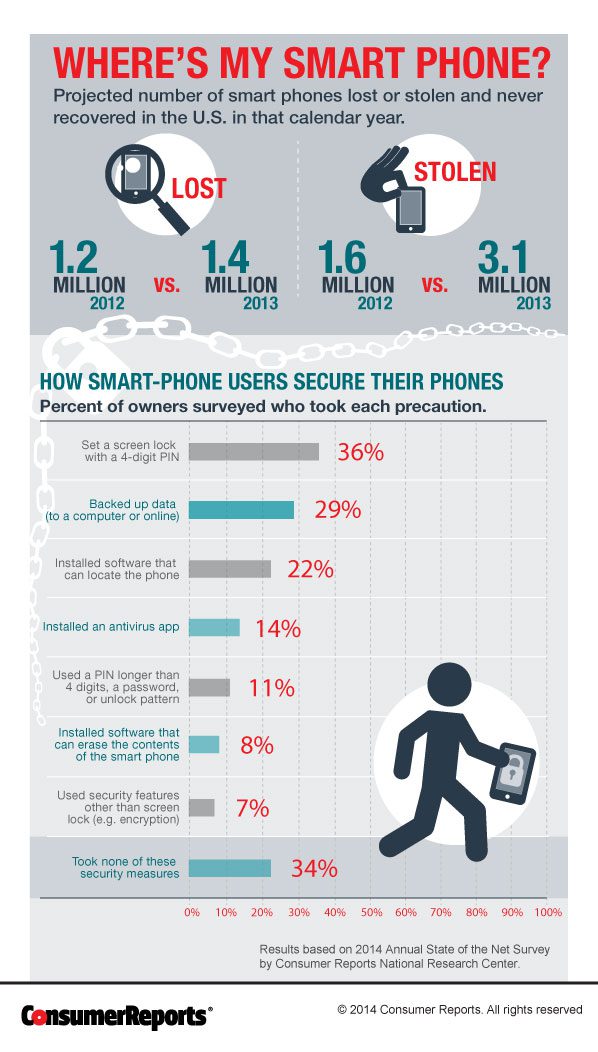 About Absolute LoJack:  Absolute LoJack uses advanced patented technology to keep your data secure and recover your device if it's stolen.  Absolute LoJack's theft recovery software for laptops, smartphones and tablets can withstand a factory reset, installation of a new OS, even a complete hard drive replacement. In every instance, the software rebuilds itself and provides a constant link between owner and machine. Couple that with the highly skilled Investigations team and you've got the best chance at getting back your stolen smartphone, laptop or tablet.
With Absolute Data Protect, you're able to determine the location of your missing device, lock thieves out of your machine and permanently erase files protecting your information and preventing identity theft.
Reader Discount:  All month long, you can receive a 30% discount off your 1-year Absolute LoJack Standard or Premium subscription. Just enter UNCOVER30 at checkout to have the discount automatically applied to your purchase.
For more insightful device theft prevention info and tips, follow hashtag #AbsoluteUncovered on Facebook and Twitter today.
Comments