This week, as a guest on the News One Now morning show with Roland Martin I discussed the best Back To School Gadgets plus, the latest in affordable tech and deals that you can find in retailers today. Discover my top picks and which items I shared with News One Now on TV One below.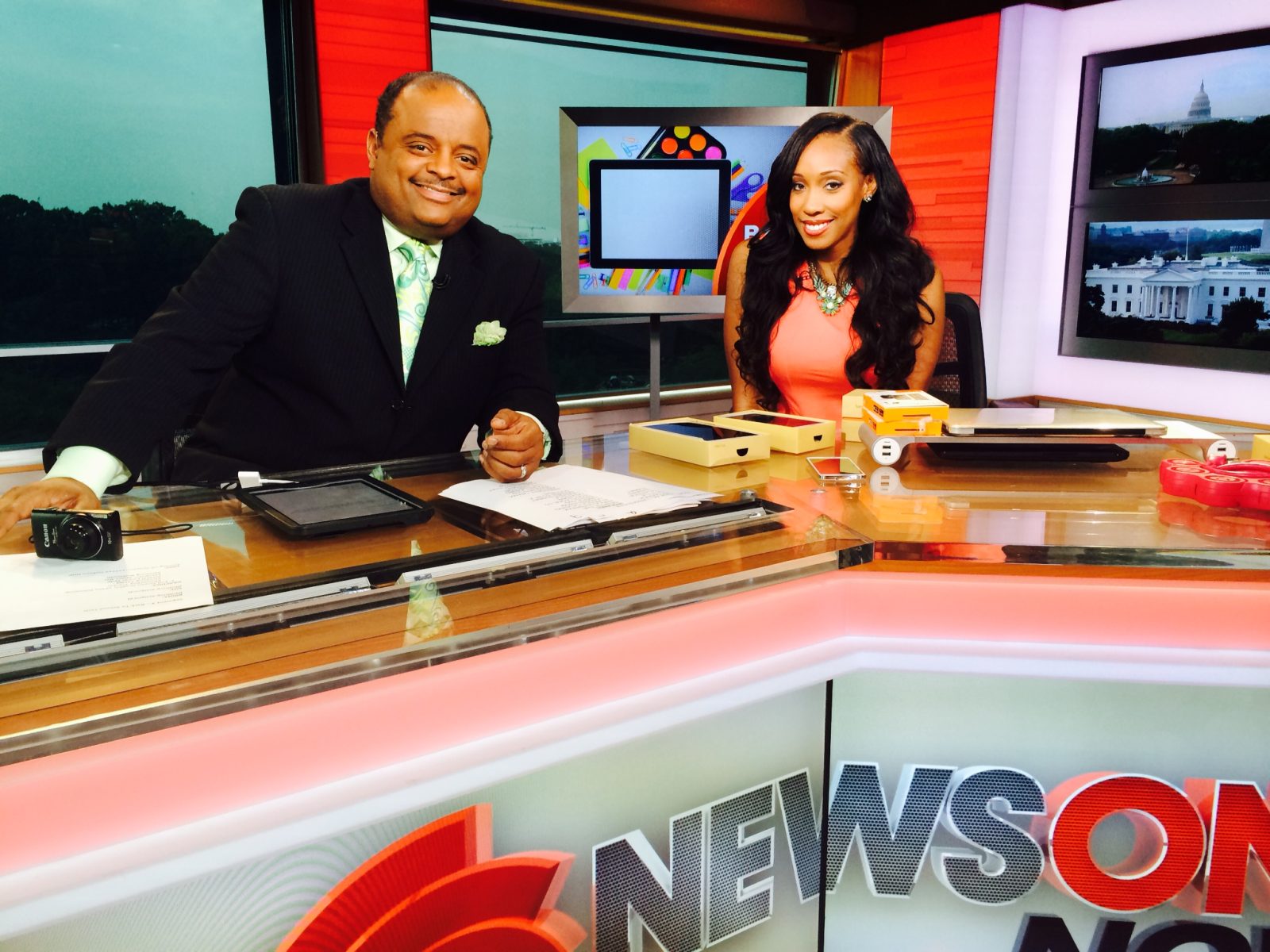 Who says Back To School shopping is just for students?  As one of the biggest technology shopping seasons of the year, now is the perfect time to grab the best deals online and in stores.  The combination of families stocking up on school supplies, college students shopping for electronics and select state sales tax holidays makes this one of the busiest times of the year for retailers and they're giving up the best deals to earn your business.
Best Back To School Gadgets
Discover the best back To School gadgets and deals that you can find from retailers such as Radio Shack, Target, WalMart and more in the video below.
Best Back To School Gadgets
Best Back To School Gadgets
Best Back To School Gadgets
The Samsung Galaxy S Tab is incredibly thin and light design so it's easy to tote around and carry to class, add a Bluetooth keyboard and there's no need for a laptop.  It's Super AMOLED screen makes streaming movies during study breaks better than ever.  Students can easily view two applications side-by-side for easy multi-tasking with Multi Window and for a fully connected experience, sync up with the Galaxy S5 & Gear 2 from AT&T for a total immersion in the next big thing in technology.
Best Back To School Gadgets
Great for students of all ages, the Samsung Galaxy Tab 4 is a great tablet to break into the tablet craze without breaking the bank.  Its' 7? screen makes it the perfect size that's portable and comfortable to hold so it's great for on-the-go use.  Plus it also has Multi-Window so you can view two applications side-by-side for easy multi-tasking.
If you're looking for more Back To School gadget ideas for the entire family check out a complete #Tech4All post shared earlier this week here.
Best Back To School Gadgets
Proximo Bluetooth trackers ($32)
Every 3.5 seconds, a mobile phone is lost or stolen. When you consider the threat to your sensitive data, your downtime and the cost of recovering your phone, you'll see exactly why Proximo is the perfect tech accessory to help you keep track of your technology. The Proximo Bluetooth trackers will alert you with a customizable alarm the moment you move a set distance away from any of your devices using your iPhone/Android device or tracker fob.
Best Back To School Gadgets
Quirky desk accessories Pivot Power & Space Bar ($20 & $100)
Pivot Power Pop bends to fit any sized plug or adapter without wasting a single outlet, but this version brings bold, head-turning hues. Finally, your power strip is something you'll want to showcase, not something you'll want to hide away. Space Bar is a sleek desk accessory that minimizes clutter while providing additional USB ports for your computer. After a long day of work, slide your keyboard into the space below the shelf and store your office miscellany—keys, digital camera, etc.—up top.
For more entertainment and news that affects your community be sure to listen to "NewsOne Now" with Roland Martin, weekdays at 7 a.m. EST and watch at 9 a.m. EST on TV One. 
Comments