Did you know that you can find top electronics from your neighborhood WalMart store? It's True!  In addition to groceries, beauty products and your favorite mobile electronics and accessories, you can find the latest innovation from Samsung directly at WalMart and Walmart.com.  Just yesterday, I wandered inside my local (Long Island) WalMart store to find the new Samsung Gear Fit in-stock and available for purchase.  Just in time for my Spring fitness overhaul, I'm back on #TeamSamsung with the latest in fitness-wearable technology.
The Samsung Gear Fit from WalMart doesn't miss a step when it comes to integrating into my super-busy lifestyle.  From early morning workouts, walking the dog to interviews and navigating the New York City streets – the Samsung Gear Fit, simply fits my lifestyle to a tee!
This wearable gadget isn't just fun and for good looks either.  It helps me keep track of my fitness goals, and even listens to my heart.  That's right, the Gear Fit includes a built-in heart rate monitor on its rear panel, allowing the fitness tracker to measure your beats per minute via its onboard app.
It provides much more than an everyday fitness band, keeping me up to date with instant notifications from my Galaxy S4, such as incoming calls, emails, text messages, alarm, S-planner, and even 3rd party apps that I may need are on the move so I can stay connected. Changeable straps in Black, Orange and Mocha Grey is also available so that I can express my individual style, changing the look of the Gear Fit to match my outfit or mood for anytime or any day.  The Samsung Gear Fit, the industry's first curved, Super AMOLED wearable device for the active and style conscious consumer. The Gear Fit offers the unmatched convenience of Samsung Gear technology with the most comprehensive fitness tools available, empowering consumers stay physically active without sacrificing personal style or mobile connectivity.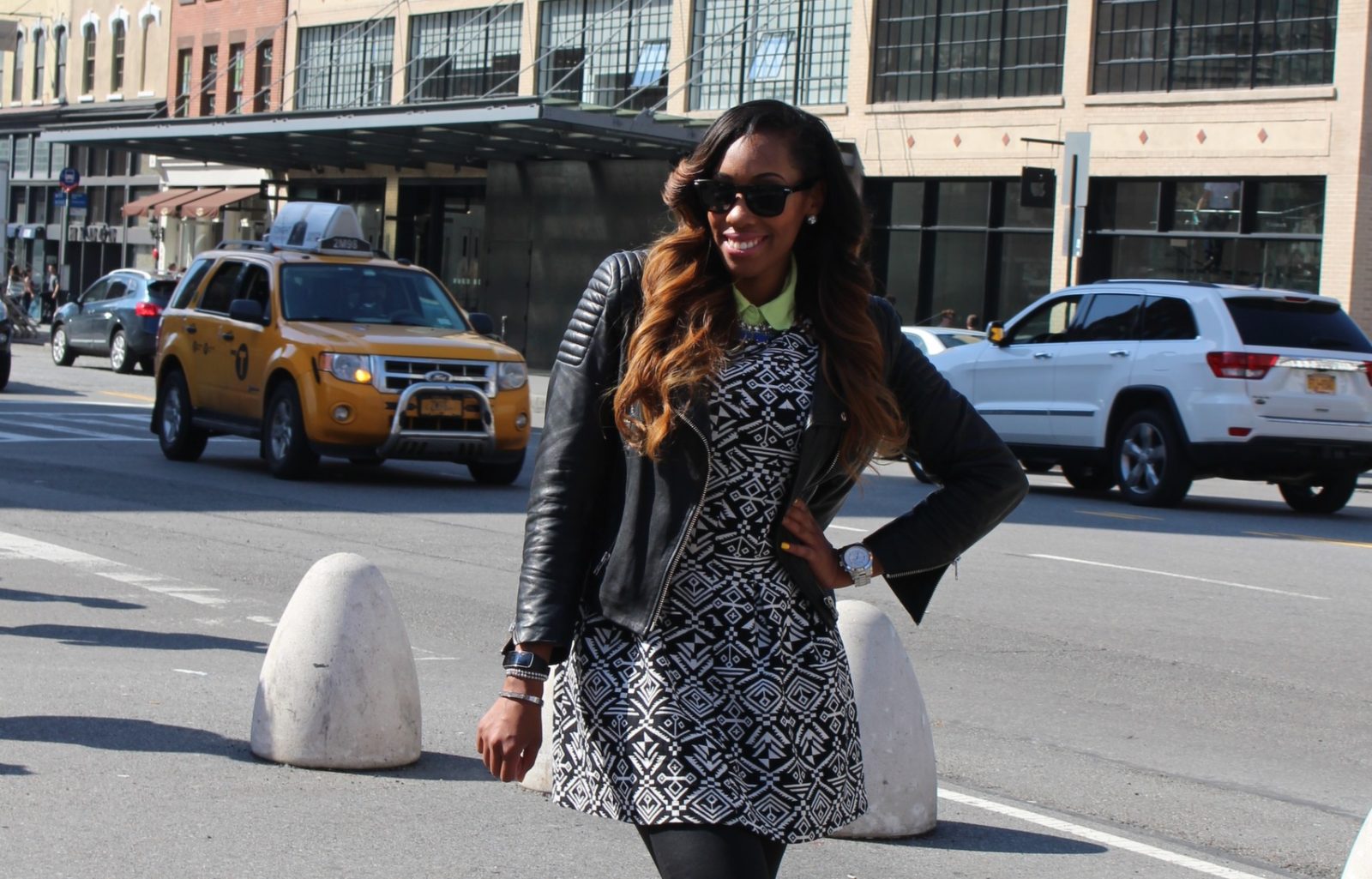 This Samsung Gear Fit from WalMart even controls music, and…well, does all the basic things most people think of when they think of "smart watch" (it has all the components of a smart watch but on a fitness band budget!)  I'm loving my new Samsung Gear Fit and have been getting tons of compliments and inquiries about it all day long.  For $199 from WalMart, its definitely a great tech additive to suit my busy lifestyle.  What do you think?  Would you buy a Gear Fit to replace your current fitness tracking wristband?
Disclosure:  I am a member of the Collective Bias® Social Fabric® Community. Participation has been compensated as part of a social shopper insights study for Collective Bias® and Wal-Mart. #cbias #CollectiveBias #SocialFabric.  To find more electronic products at your closest Wal-Mart, check out their store locator online and connect with @WalMart on Twitter and Facebook today.
Comments