What if there was a new immersive way to connect and keep up with productivity in your car?  HARMAN SUMMIT Next smart audio platform hosts a variety of luxurious tech-infused upgrades that will transform how people engage with their vehicles, creating new centers for entertainment and productivity with the very latest in acoustic and connected technology advances.
Can you imagine sitting inside a vehicle that completely immerses you in sight and sound? The Ambisonics Escape offers next-generation acoustic processing that transforms a vehicle into a personal audio sanctuary, transporting drivers to into the natural surroundings they see outside their car windows, by sonically recreating actual environments such as the beach, a forest, waterfalls and more, through a full 360-degree sound field inside the vehicle.  If you're into working on the go, the HARMAN SUMMIT Next smart audio In-Car Conferencing boasts ambisonic processing that creates the sound audio from in-car calls to match video locations in a futuristic conferencing setting, recreating the sensation of being in a real meeting room from the comfort and privacy of your car.
MUST READ: Upgrade Your Experience in Your Home, Car & Beyond!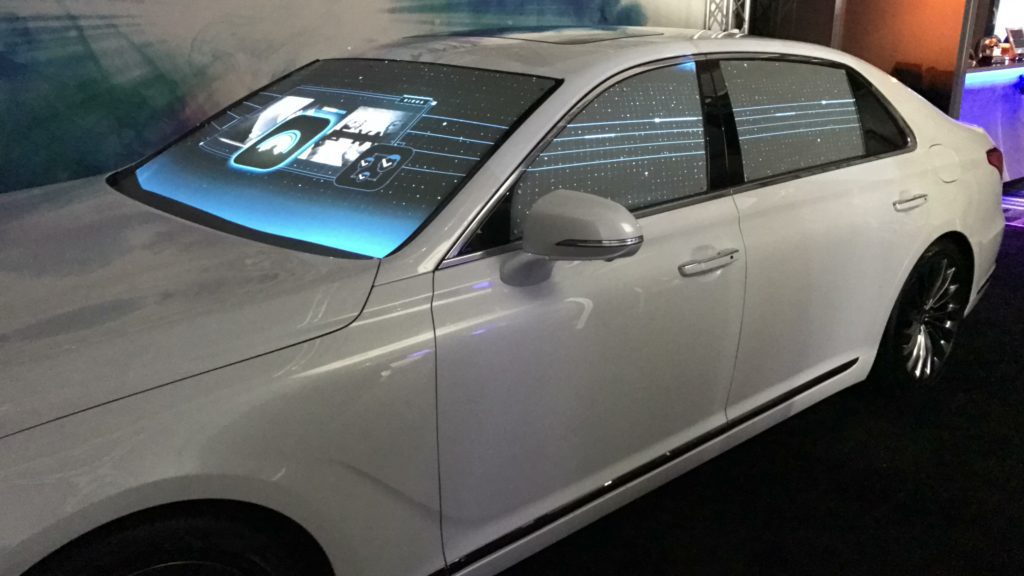 What if you could create the ultimate driving soundtrack that emulates the twists and turns in the road?  Dynamic Sound Stage (DSS) is a responsive soundstage that connects the music to the drive! By controlling the soundstage inside the vehicle to match the route, DSS responds to curves in the road, tunnels, even acceleration and deceleration! Creating a dynamic listening experience as random and exciting as the journey itself.  From creating the driving soundtrack you deserve to upgrading your theater experience, HARMAN's In-Car Theatre creates the most theatre-like viewing experience ever achieved in a vehicle. Combining HARMAN's QuantumLogic Immersion professional movie theatre audio processing with segment leading video, HARMAN is bringing passengers closer to a real movie experience within an automobile than ever before.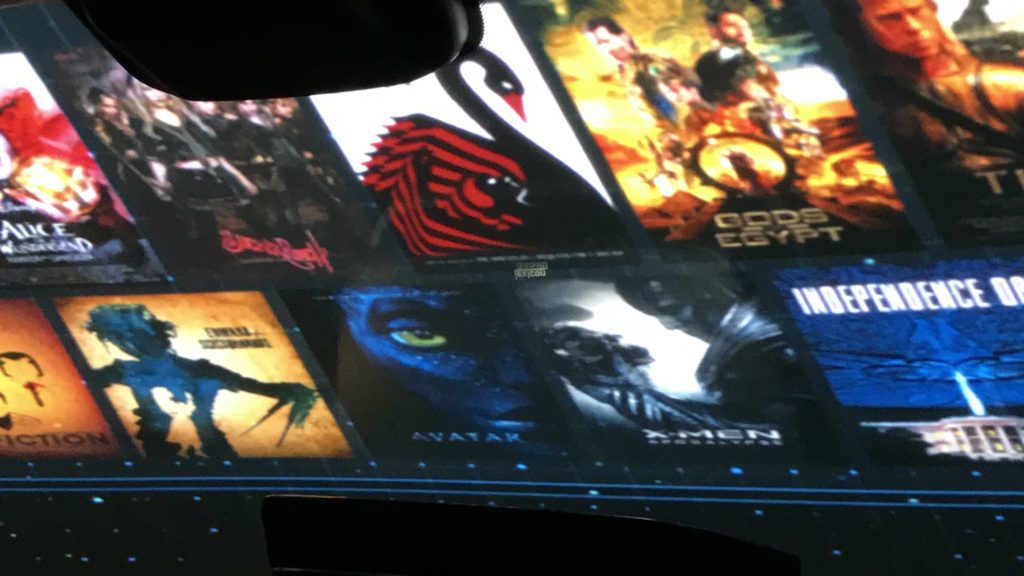 It's an exciting time to be a car lover!  With more advanced in-car technology integrating effortlessly into our lives. HARMAN SUMMIT Next smart audio delivers a new multi-sensory audio experience that will influence the automotive market for years to come.  Discover more behind the HARMAN brand designed specifically for the next generation of luxury buyers at Harman.com.
Comments