Once a year the amazing team at Lexus gathers an elite group of automotive journalists to get a real-world look at the design and detail behind the brand.  Heels and Wheels has to be one of the most anticipated events of year and this year's Lexus Adventure held at the Brasada Ranch in Central Oregon was no exception.
The Lexus Heels and Wheels Oregon adventure is the only female-focused SUV driving experience featuring the family of Lexus off-road capable vehicles.  This year's spotlight was on the Lexus LX, Lexus GX, Lexus NX and Lexus RX.  Discover more from my on-road and off-roading experience below!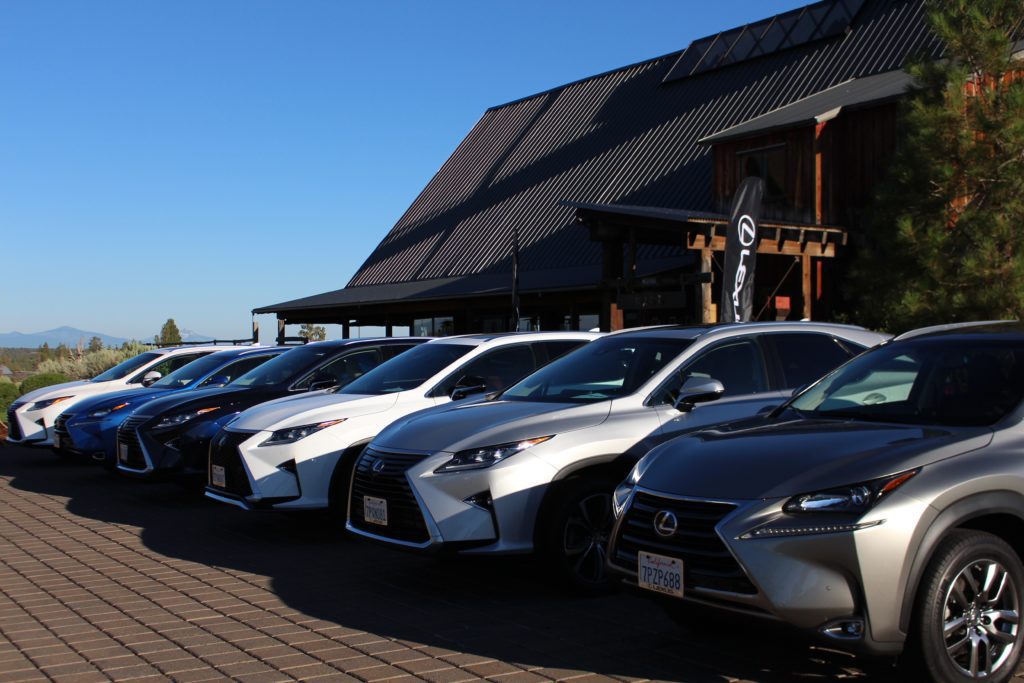 The morning drive began with plenty of meet and greets, coffee chats and reconnecting with auto industry friends. After all, it's been a few months to a year since many of us reconnected at Heels and Wheels 2015.  So catching up with fun-loving auto gals was a must!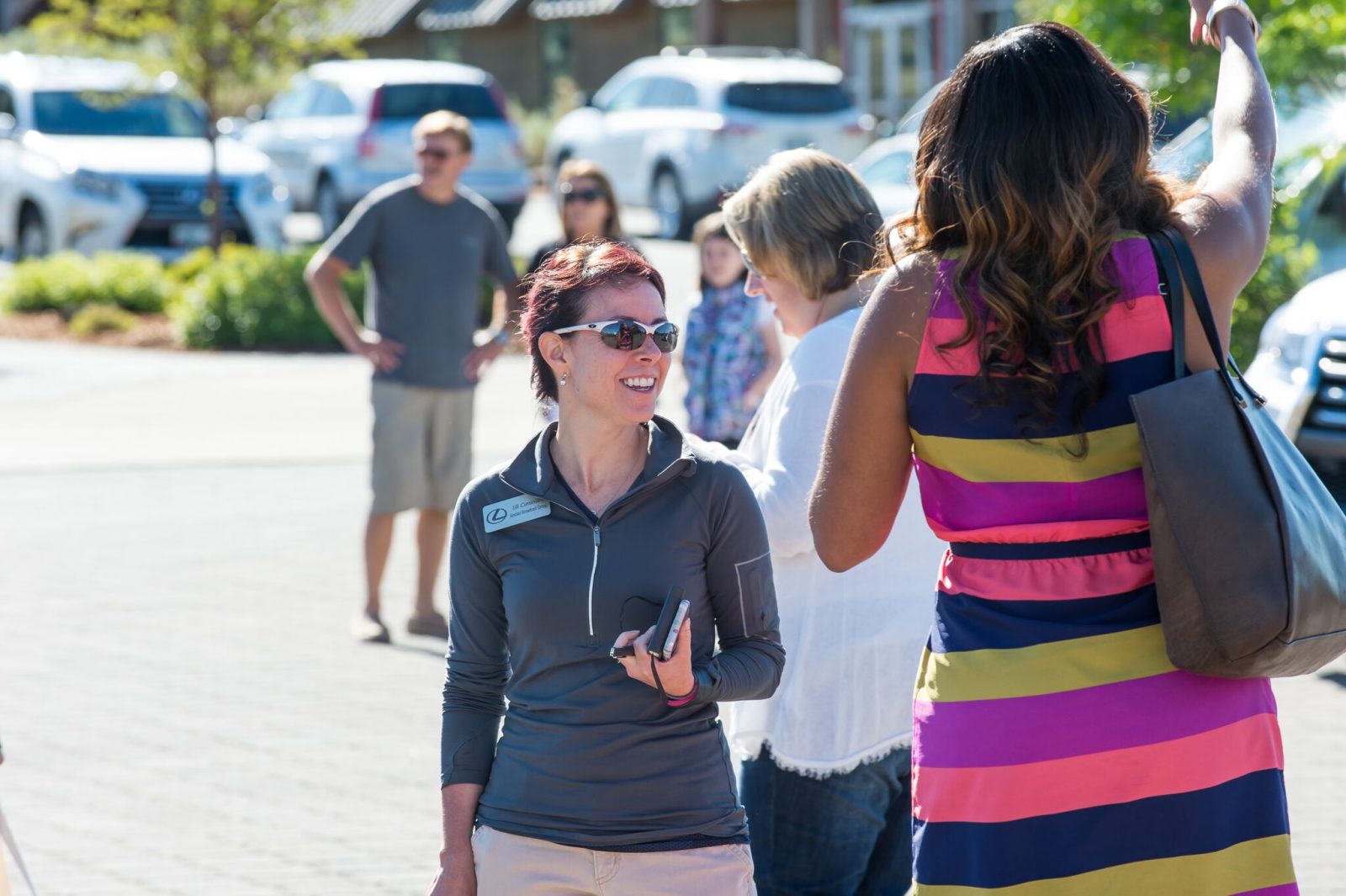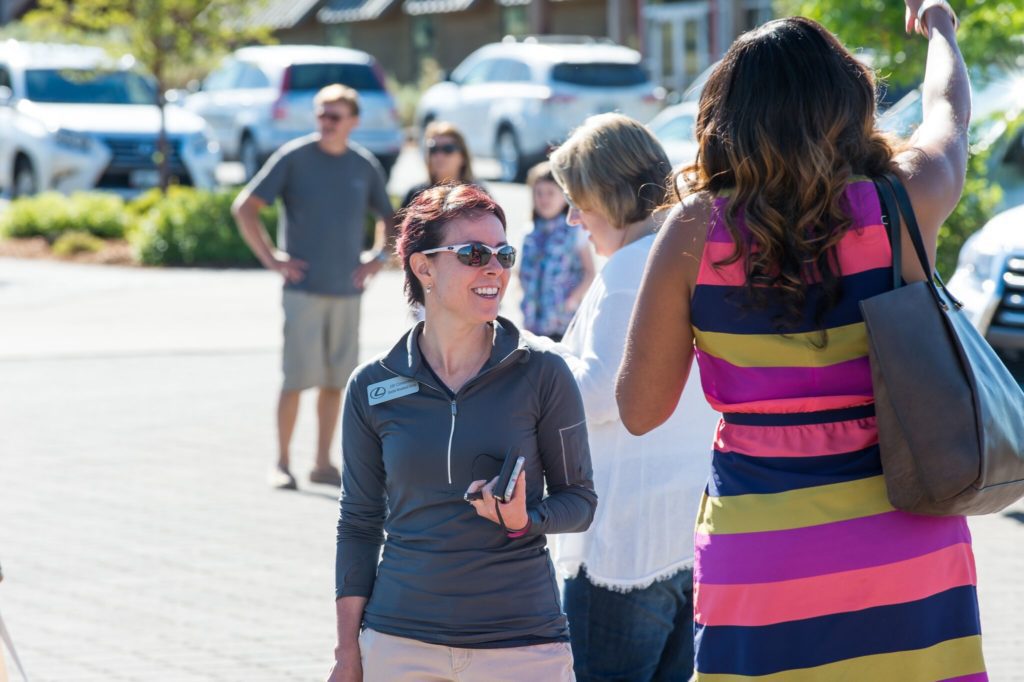 Before any great press drive, journalists have a chance to over-indulge in important brand/design information highlighting features and benefits of the vehicles before hitting the road.  While on many other press drive events, these vehicle presentations typically take place in a hotel conference center, ballroom or restaurant, but not in Oregon. Our Lexus product presentation took place inside a barn!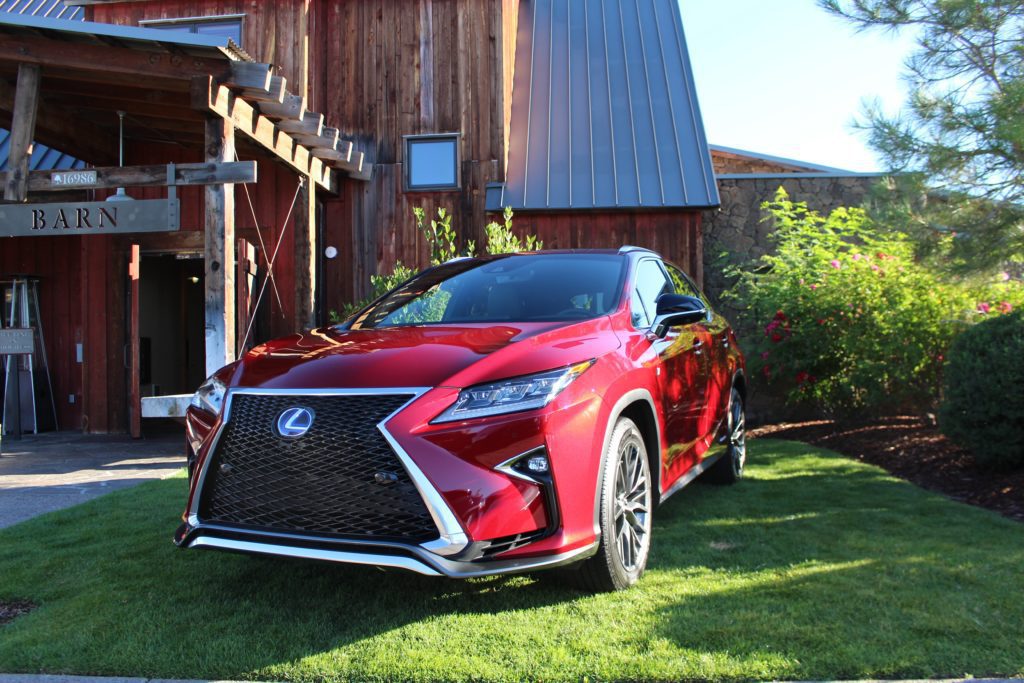 Not quite your typical barn with billows of hay, but hey – it definitely lent itself as a cool environment to learn about the differences between the many Lexus SUV models available and helped me narrow down the choice to the ride that's just right for me.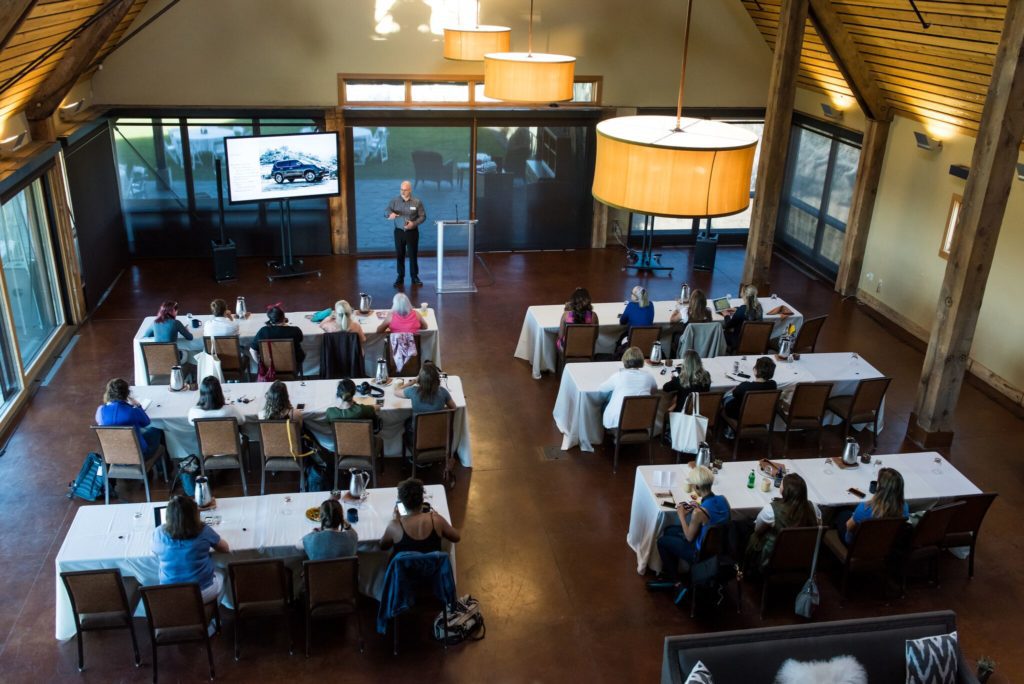 The 2016 Lexus RX 450h (Hybrid) was my ride of choice during the first leg of my Oregon trails adventure.  Sure the RX has been around since 98′ but this model year brings a whole new style & comfort in the crossover luxe utility segment. As a matter of fact, this best-selling luxury crossover features hybrid and gasoline powertrains, sophisticated safety features, driver aids and technology features making it one of the best Lexus luxury utility vehicles available today.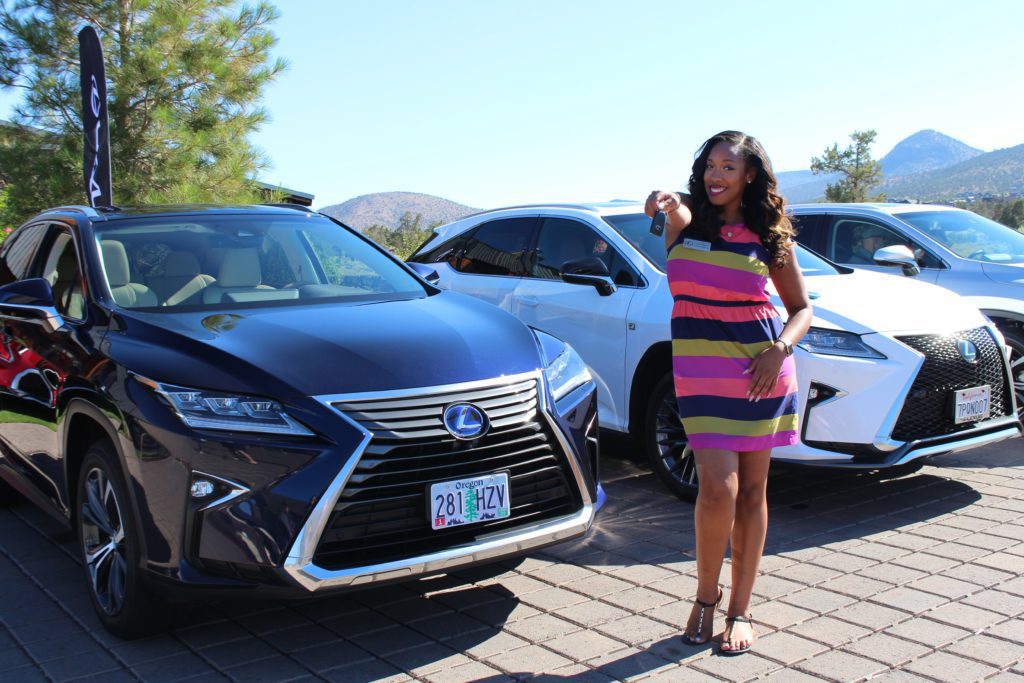 The front view of the new RX has a dynamic, emboldened version of the Lexus brand's signature spindle grille, featuring a chrome-plated border and triple L-shape-LED headlamps. If first impressions are important, the new RX undoubtedly delivers a grand impression through and through.
The first leg of our Oregon trails adventure would lead us up and down Butte backroads and highways, right up to the best little bed and breakfast in the west – The Crooked River Inn.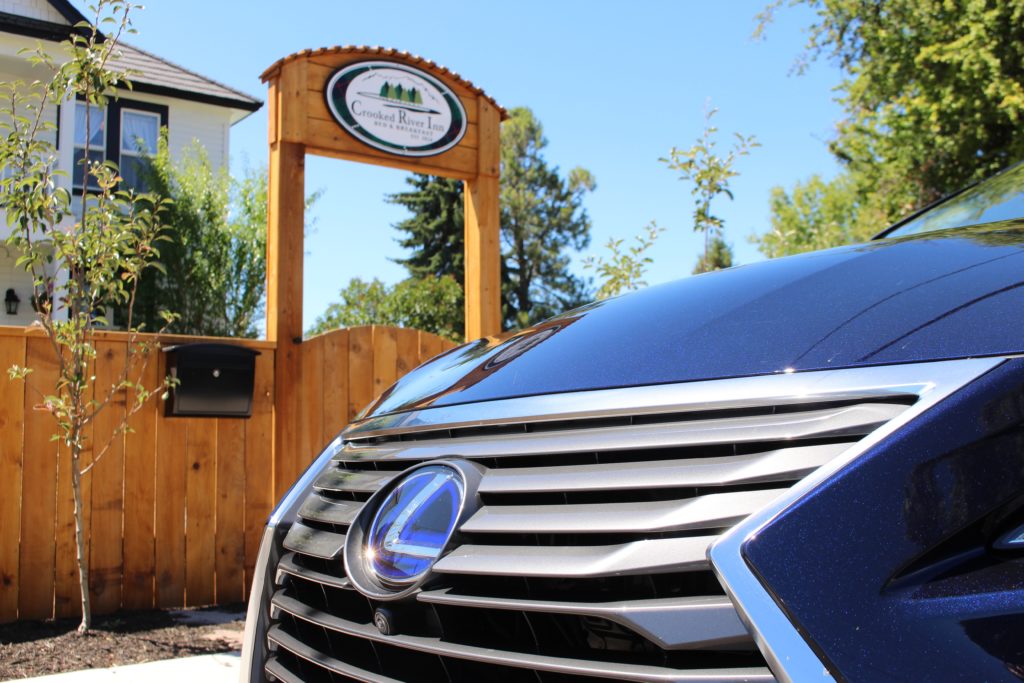 All RX models feature a scratch-resistant self-restoring coat in the body paint, which uses a high-performance macromolecular polymer. The high elasticity of the paint helps resist scratches, such as from fingernail marks around the door handles. The paint also has a high level of gloss retention to help enhance the initial gloss and color of the paint making the Lexus RX look and feel newer, longer. (And who wouldn't want to keep that "new car" look and feel forever?)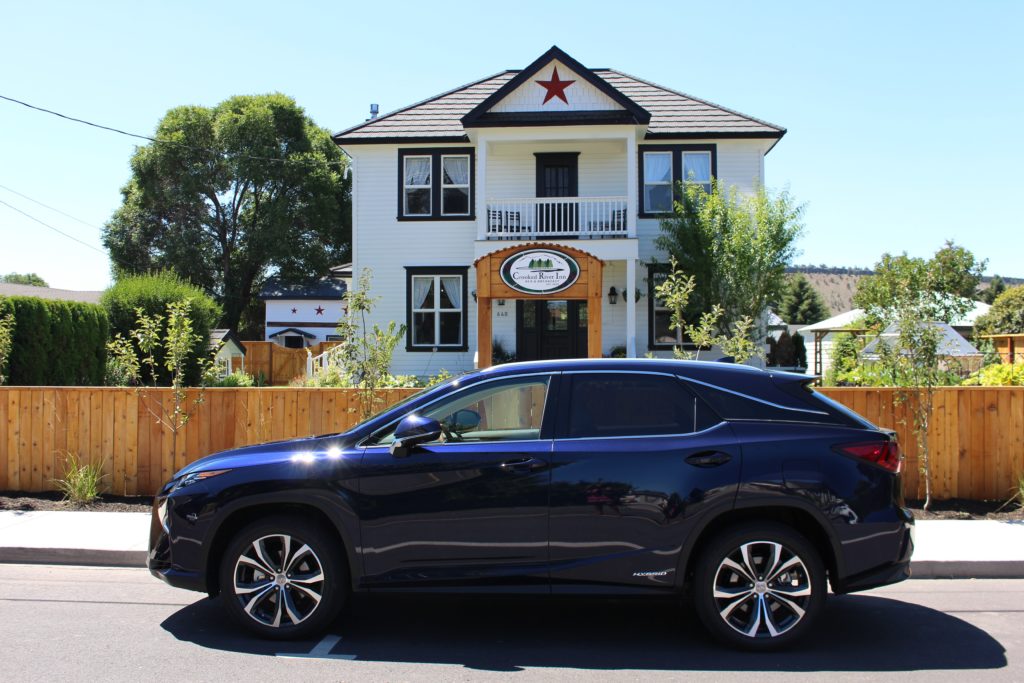 While there, I got the chance to tour the unique property filled with rustic charm, distinct personal fare and shabby chic details throughout.  There was something so pure about the clean country crisp air paired with a huge welcoming backyard and back porch filled with rocking chairs that made time stand still. (I loved it so much that I'm already planning my next trip to visit before winter.)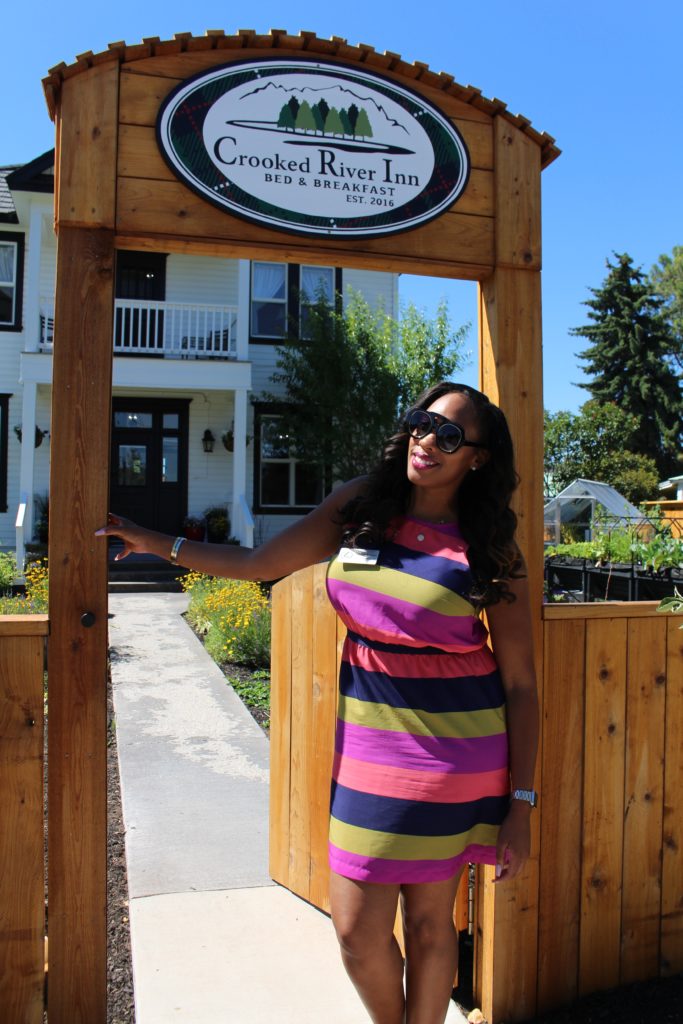 So where did my Oregon Lexus adventure lead to next?  
(Hint: A little off-roading in a Lexus LX never hurt nobody!)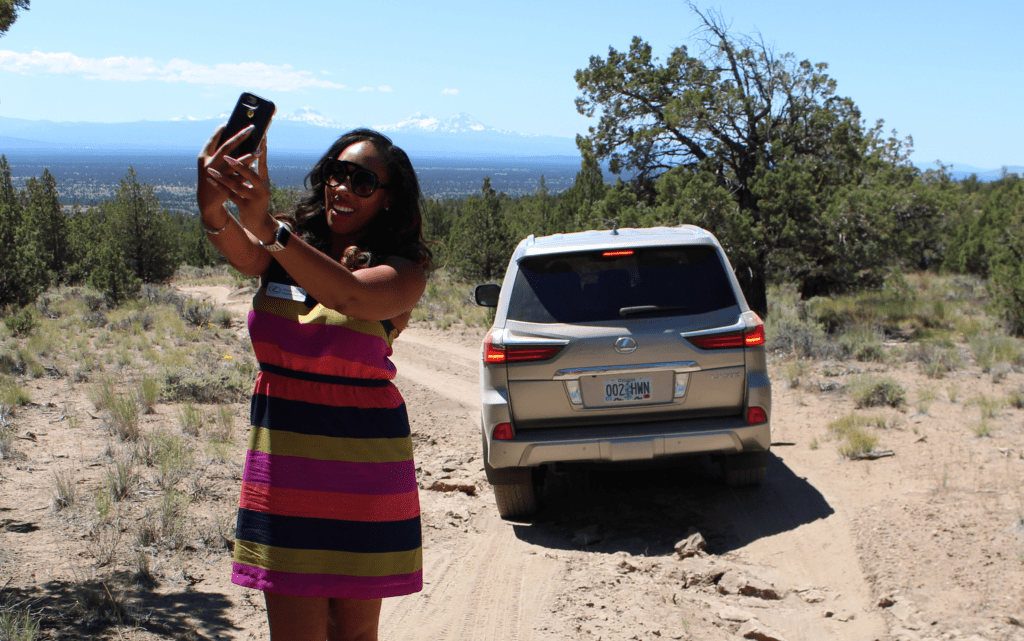 Visit DivasDriveInHeels.com later this week for Part II of my Lexus Heels and Wheels Oregon adventure.
Want to discover more?  Get more insight on the 2016 Lexus RX 450h and the complete lineup of SUVs on Facebook, Twitter, YouTube or Instagram — to sign up for a test drive of your own and locate a dealership near you, visit Lexus.com.
Comments