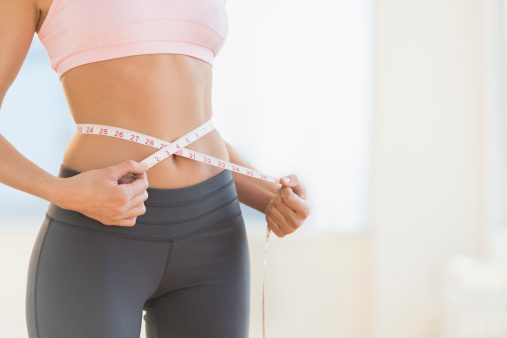 As I've traveled on this journey of weight loss and body conturing with American Laser Skincare, I've learned that there are rules of engagement necessary to achieve optimum results.  I was introduced to the Zerona® and VelaShape™ Body Contouring system about a month ago and although the treatments (consisting of laying on your back) are painless and easy, it's the lifestyle change you really have to be determined to commit to.
If you've ever considered Zerona® and VelaShape™ Body Contouring treatments, there are a few things you should know in order to guarantee optimum results.
HOW DOES ZERONA® WORK?
Zerona® works by painlessly creating a small pore in the wall of the fat cells.  While the cells remain healthy and alive, the fat is emptied out of the cells through the open pore.  The body then safely eliminate the fat using the lymphatic system.  The lymphatic system is the key component in the fat reduction process especially via three steps:  lymphatic flow, lymphatic force and lymphatic stimulation.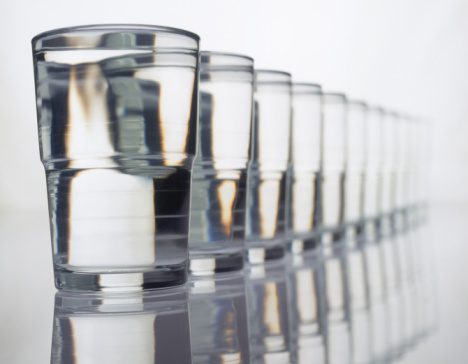 HYDRATION, HYDRATION, HYDRATION
I've never been a fan of regular H20, in fact, I actually hate it.  (There. I've said it. #HonestyHour)  But because it's a necessity for health and overall optimum body performance, it's something that I've struggled with consuming more and more everyday.  In the case of Zerona® fat melting treatments, hydration improves the lymphatic flow (which is the fat melting/excretion process.)
Drinking at least 1/2 your body weight in fluid ounces of water per day. Example:  If you weigh 180 lbs you are required to drink 90 ounces of water per day.  (That's about 12 glasses of water daily.)
No flavor water, caffeine or alcohol consumption.  (if you need caffeine, you must drink an additional 2 glasses of water to compensate.)
CONTOURING YOUR SHAPE WITH FORCE
You can give your results a boost when you add VelaShape™ Body Contouring lymphatic massaging to your Zerona® fat melting treatments.  VelaShape™ Body Contouring lymphatic massages provides immediate in-office lymphatic force that increases the movement and elimination of the fats.  The VelaShape™ device uses a pressured massage technique that compresses the body while ushering the removal of fat in the treated area.
STIMULATE INCREASED RESULTS AT HOME TREATMENTS
If you're really ambitious about shedding the pounds, you can add the following activities to your regimen for increased lymphatic stimulation.
 Wearing compression garments or shapewear like Spanx, will help permanently mold and contour your body while you're away from treatments.
Diet & exercise
Using a Dry Brush to stimulate lymphatic flow and movement while you're away from treatments.
Because Zerona® and VelaShape™ Body Contouring treatments are by no means inexpensive, you want to assist your treatments to get the best results as possible.  While I've been on this journey for about a month, I'm trying to keep my diligence in diet, excercise and more in hopes to reveal a slimmer and sexier body once my treatments are complete.  STAY TUNED.
For more information about American Laser Skincare or to schedule your own free consultation visit AmericanLaser.com.
Disclaimer: Complementary Zerona® fat melting and VelaShape™ Body Contouring services have been provided by American Laser Skincare for review purposes, however all opinions, experiences and results shared are my own.
Comments