It's week number two of the new year and you're probably stressing out over your new year resolution of losing weight.  (If not, then you probably wouldn't be reading this post right now.)  Working out in the gym everyday is tough, and not everyone has the time to for multiple workouts in the gym.   If you're looking for a little "edge" or "headstart" in reshaping your body for the new year,  I have some pretty good news for you.
A few months ago, I began my prescribed treatments for 60-minute Zerona® fat melting and VelaShape™ Body Contouring sessions at American Laser Skincare (Check out my journey HERE) and I'm proud to share my interesting results.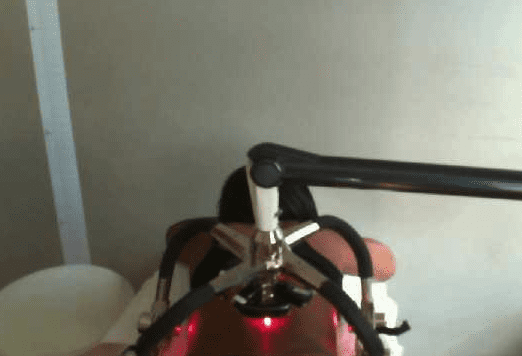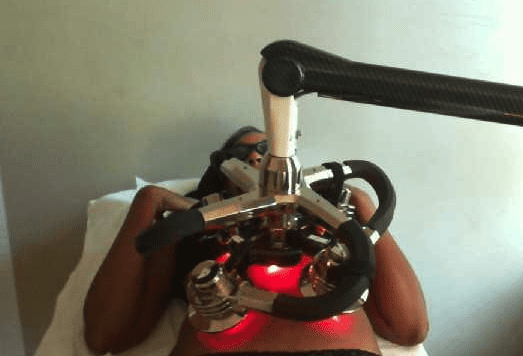 I wandered if the low-level lasers zap away my unwanted fat and if I'd get a slender mid-section that I've always wanted?  After a series of 12-sessions and a little diet and exercising, I began to see results almost immediately.  
I went from a 31″ to a 26″ waist – that's a difference of 5 inches lost without a major workout commitment.  Now that I have a head start towards the slender shape I want, I can focus on eating healthier and working out regularly to gain and keep the body that I've always wanted.
If you've ever considered laser skincare treatments before whether it's hair removal or body conturing treatments, check out this deal for American Laser Skincare Zerona® and Zerona® Extreme specials below.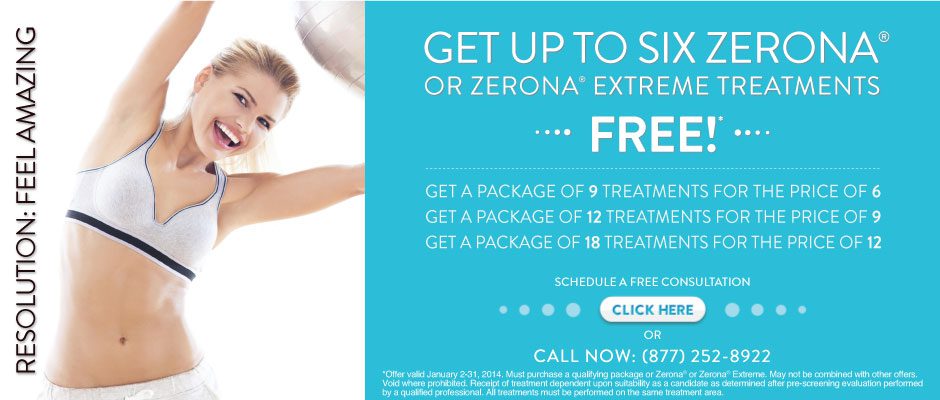 For more information about American Laser Skincare or to schedule your own free consultation visit AmericanLaser.com.
Disclaimer: Complementary Zerona® fat melting and VelaShape™ Body Contouring services have been provided by American Laser Skincare for review purposes, however all opinions, experiences and results shared are my own.
Comments