It's no secret that 2020 has been a crazy year.  First, it was gaining the pandemic fifteen in Spring.  I thought I had a handle on my fitness routine by the summer, but I kept falling short of my goals.   Once Autumn began, I couldn't help but over-indulging in comfort food. In the past, I've tried diet teas, intermittent fasting, and even flirted with going keto.  If you've been stressed and struggling like me, then you really need to check out Noom.  It's a science and psychology-based program that really focuses on retraining your mind and transforming your body.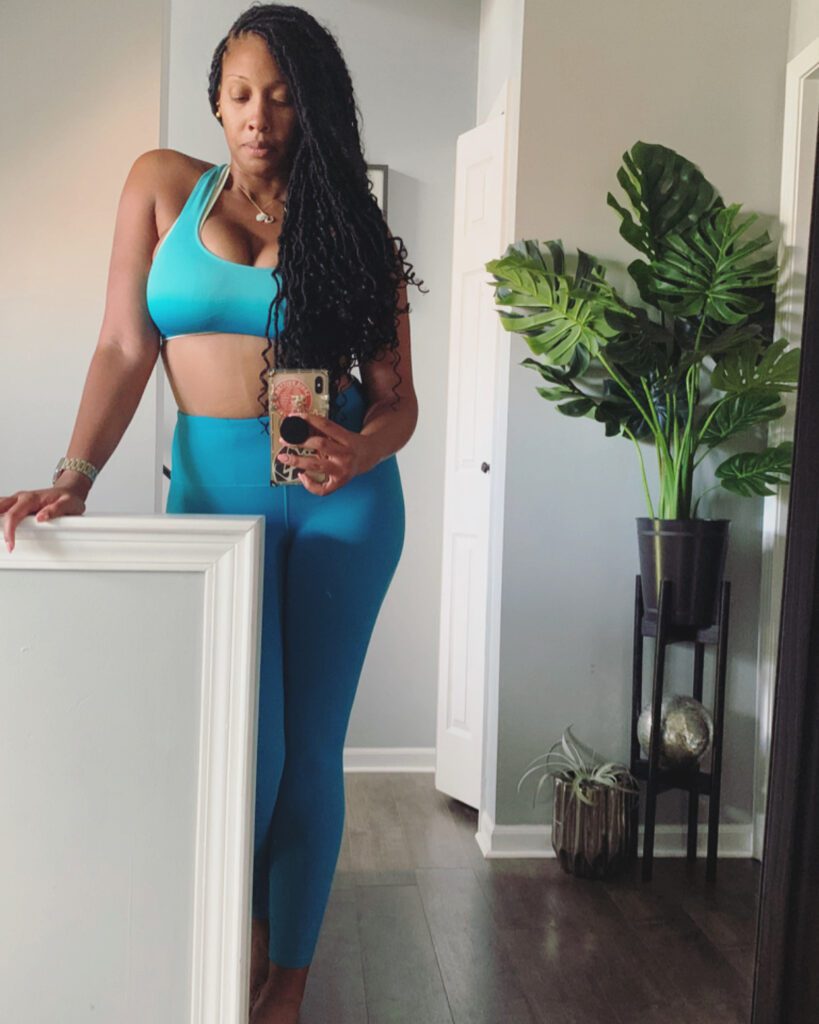 The secret behind Noom's successful weight loss program?  It helps people think differently about food.  You get interactive daily content without painful food restrictions.  The program also offers a support group with other users and a goal specialist to help you along the way.
As someone who always escaped toward food during the high and low points of life, Stevie Wonder could see my unhealthy love affair with food. And while I thought I could exercise my bad habits away, no amount of working out could offset the real cause of my weight gain, my obsessive love of food.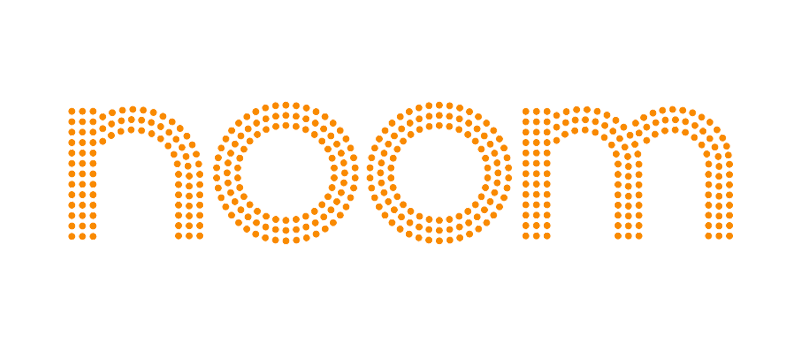 That's where Noom made a difference. Once I signed up online and got real about my goals, that's when the magic began. The Noom mobile app will only work if you use it.  Every day, the app suggests 8-10 tasks for users to complete.  Most tasks include logging your weight, food, and drink intake daily.  But it's more than counting calories.  Noom offers access to content and a smart way to initiate and sustain a healthier lifestyle.
Don't take my word for it though.  Try Noom out for FREE!  Join me on a different kind of weight loss journey and say goodbye to fad diets for good with Noom.