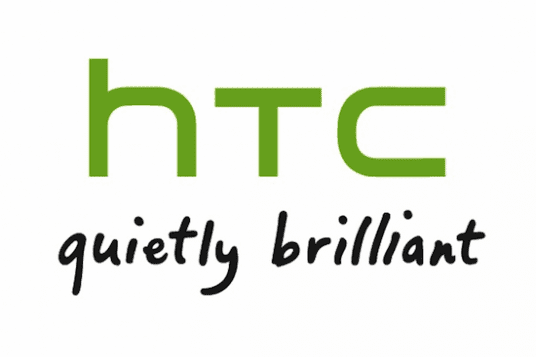 In an attempt to re-image the sound quality and cool factor of mobile phones, HTC has made a serious leap (and $309M cash deposit) towards re-branding itself by partnering with none other than former NWA front man, turned Hip Hop Mogul….Beats By Dre front man, Dr. Dre.
HTC and Beats have been working together to create superior mobile audio experiences for consumers, which will result in a line of HTC devices integrated with Beats sound innovations, available this fall.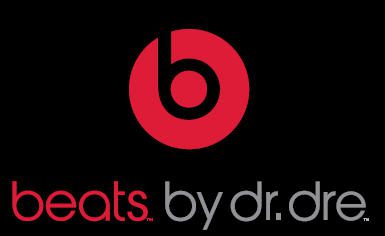 "The HTC and Beats by Dr. Dre partnership is an opportunity for two world-class companies to redefine the smartphone industry and define the future," said Jimmy Iovine, chairman of Beats by Dr. Dre and chairman and CEO of Interscope Geffen A&M Records, which is a division of Universal Music Group and a stakeholder in Beats. "For Beats by Dr. Dre, this represents a critical step in our continued mission to clean up the destruction of audio caused by the digital revolution and reengineer how sound is delivered, so the consumer feels the music the way that the artist intended."
"Our customers have clearly responded to Beats and HTC, and Best Buy is proud to feature their products in our stores," said Brian J. Dunn, CEO, Best Buy. "We are committed to offering innovative and entertaining technologies that help consumers enhance their lives. Our customers expect that from us. The unique HTC Sense experience and the great sound of Beats provide prime examples of that focus."
Personally, I think this is a genius move…when you think about it nowadays technology has gone from a performance-only buy to a personal/influential buy.  Think about it…Apple was the first major company to embrace the "cool tech" mantra and market its products as the "cool/must-have gadgets".  Then came along the Beats By Dre line that made it "cool" to have a particular brand of headphones (remember they've enlisted the star power of Lady Gaga, Black Eyed Peas and more to sell the "Beats" products.)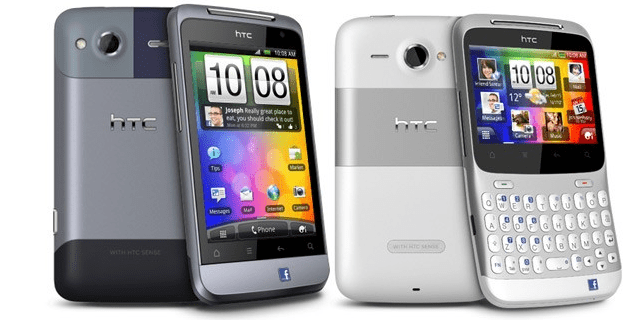 With the new HTC models hitting Best Buy store shelves this fall, would you snatch one up?