Just like Hurricane Ilene in 2011, It's unavoidable.  For residents off the Mid-Atlantic (including DC, New Jersey & New York City) – Hurricane Sandy is an unreasonable force of Mother Nature not to be reckoned with.  With expected wind gusts of over 100MPH, coastal flooding and more – both New York and New Jersey has ultimately declared a state of emergency.  Your smartphone is much more than a mobile device for voice conversations, using it efficiently could keep you safe in times of emergencies.  If you're reading this, chances are that you still have residential / commercial power and you have time to implement these 'Five Mobile Tips Guaranteed To Keep You Prepared During Emergencies' below…
#HurricaneSandy Tip #1 – If you don't have a wireless hotspot on your smartphone yet, you may want to make that call NOW… (This week's productivity may depend on it…)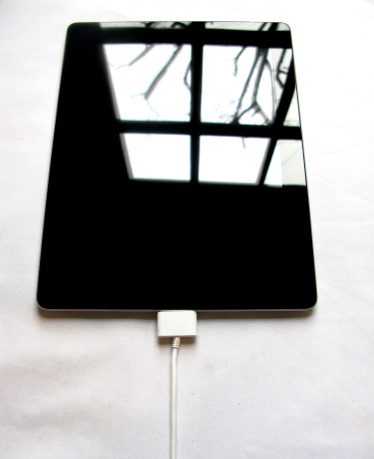 #HurricaneSandy Tip #2 – Make sure to charge all laptops, smartphones, tablets & battery packs completely today — who knows if we'll have power tomorrow…
#HurricaneSandy Tip #3 – Portable chargers like Mophie, MyCharge and Duracell Powermat are great charging alternatives for your mobile device in case you lose power…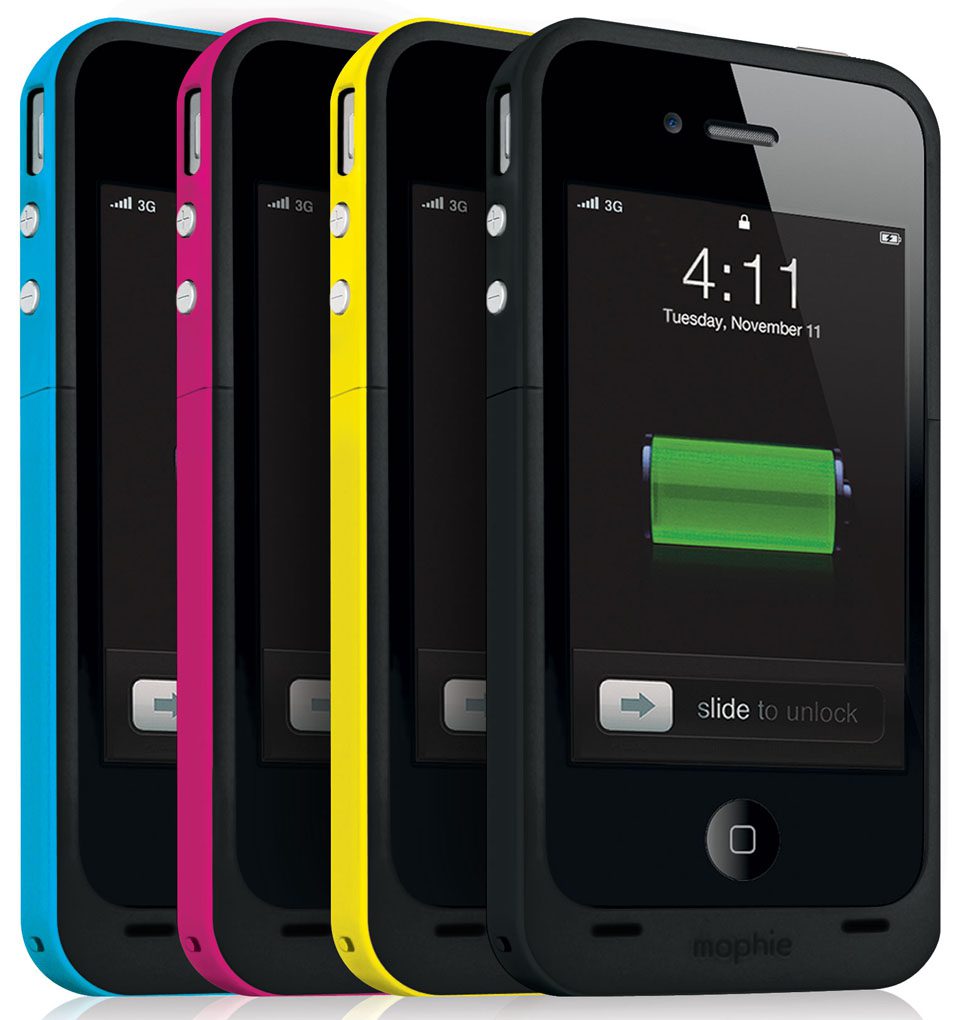 #HurricaneSandy Tip #4 – Download a flashlight app on your smartphone NOW (remember that you can use the video feature on your smartphone w/ flash on in an emergency too). If the lights go out, you don't want to be left in the dark.
#HurricaneSandy Tip #5 – Turn all the location service options on your phone ON! (in case of emergency, it'll be a lot easier for friends/family to locate you while in need!) Try using Apple's "Find My iPhone" app for free. It'll keep tabs and location on your iPhone, iPad and MacBook!
***** BONUS TIPS ****
#HurricaneSandy Tip #6 – Got homeowners/renters insurance? Take photos/video (via smartphone) of your home intact now, in case you need proof for a claim later. #Sandy
#HurricaneSandy Tip #7 – In case of emergency, conserve battery life & ease network congestion by limiting voice calls (keep them short) & sending text messages instead.
#HurricaneSandy Tip #8 – Sign up for mobile alerts to stay in the know in case of emergency – http://www.nyalert.gov/
For more tips, stay tuned to our feed on Facebook.com/DivasandDorks — Good Luck & Stay Safe!