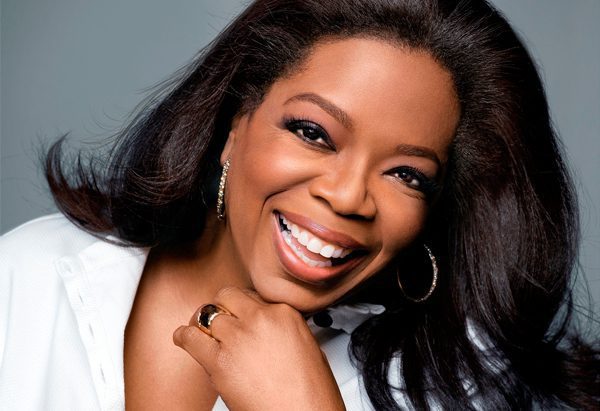 Two of the most powerful women in media — Oprah Winfrey and Arianna Huffington — are joining forces.
The two on Thursday launched "HuffPost OWN," a new section on the Huffington Post website that will feature material from the Oprah Winfrey Network and Oprah.com. The new online destination will focus on lifestyle advice and personal inspiration.
Winfrey said she was "delighted to join the conversation" at the Huffington Post. In a blog post, Huffington said Winfrey is "made for the Internet," given her qualities of engagement and authenticity.
There are now nearly six dozen niche sections on the Huffington Post.