Over the weekend, tons of music's biggest acts took centerstage during iHeartRadio's Music Festival in Las Vegas.  Acts including artists like Mary J. Blige, Usher, Rihanna, Lil Wayne and more descended upon Las Vegas for the concert of the summer.  The two-day concert on Friday and Saturday night was off the charts. The stage at the MGM Grand Garden Arena was tight with musical acts that encompassed every genre. Fans were introduced to music, acts were full of energy and then there was Pink who was flying again.  Prince was in the building. Mary J Blige gets the biggest compliment of the weekend bringing out and singing with the legend. The performance was tight, fun and frankly shocking. Who could have asked for more?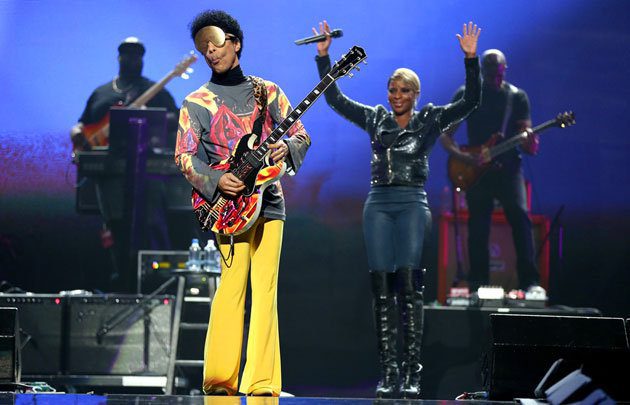 See more photos from the festival below…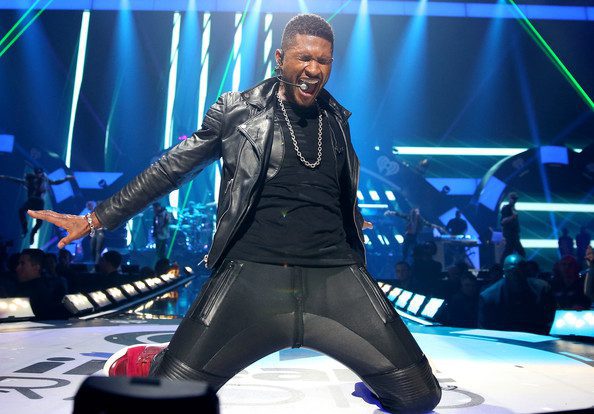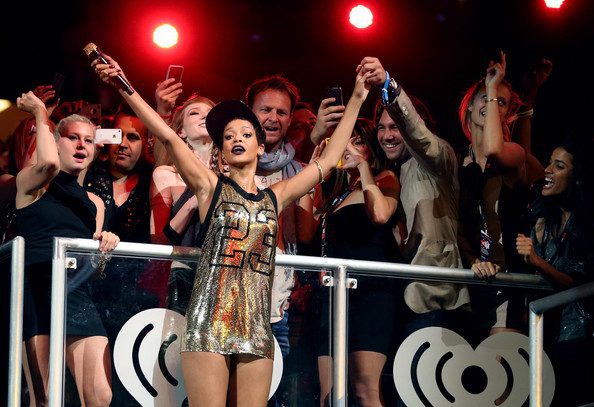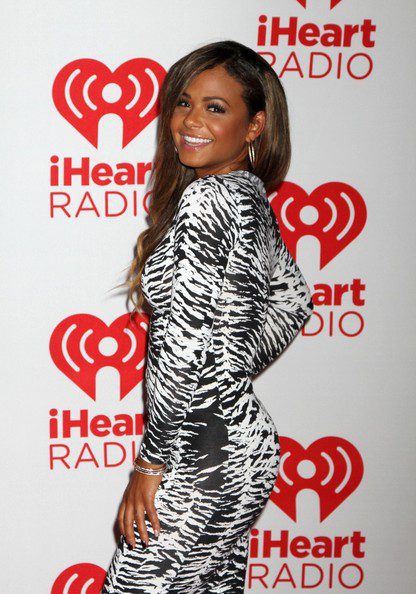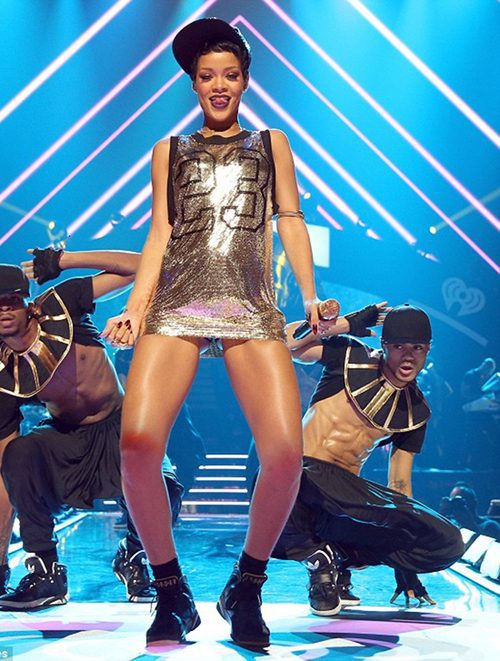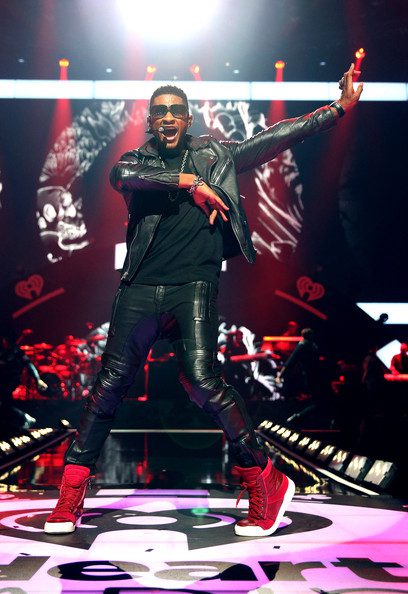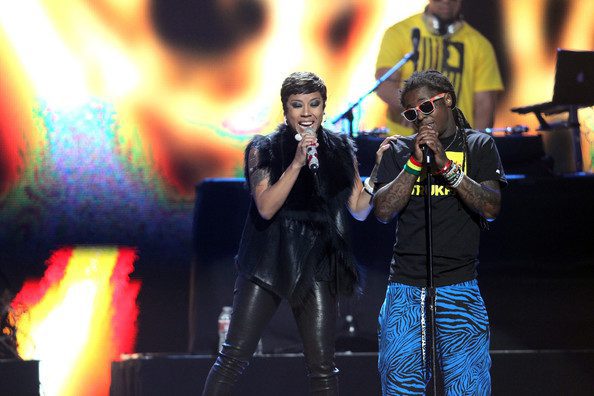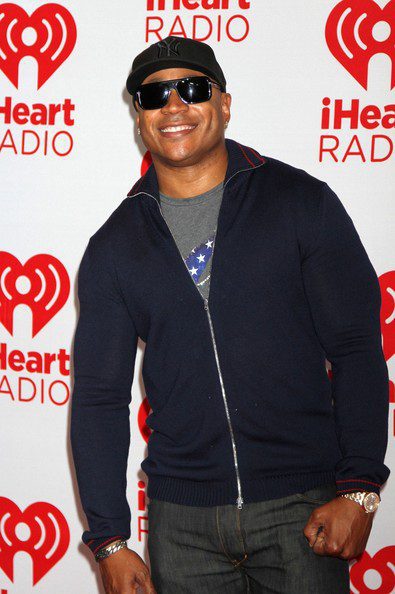 iHeartRadio is a free, all-in-one digital radio service that lets you find more than 1,500 Live Stations or create commercial-free, all-music Custom Stations featuring songs from the artist you select and similar music.