In a super cool collaboration with Girls Who Code, COVERGIRL has changed the way we discover new beauty trends with the new COVERGIRL BeautyU app!
Shopping for the latest in beauty can sometimes be a painful trial and error process.  Oftentimes, you can't try them before you buy — and looks are deceiving.  While there are a lot of apps utilizing virtual reality to help you try on makeup looks, they don't come close to the real thing.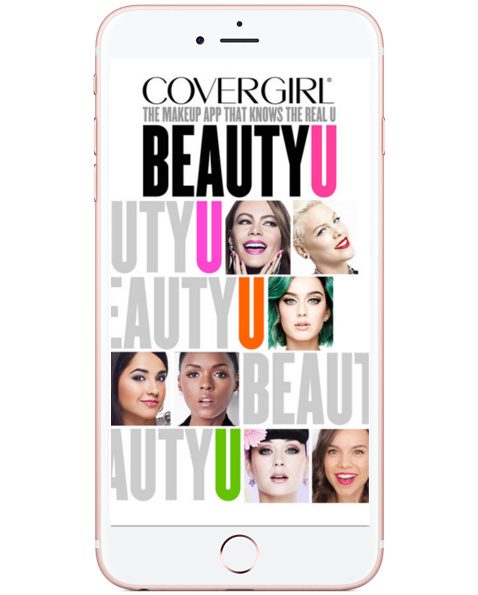 COVERGIRL has launched BeautyU – a high-tech makeup app that personally gets to know a woman's beauty needs and makes her shopping experience more personalized than ever before. It takes drugstore shopping to a new, personalized level, recommending products based on her unique facial features and desired looks for her to virtually try before she buys.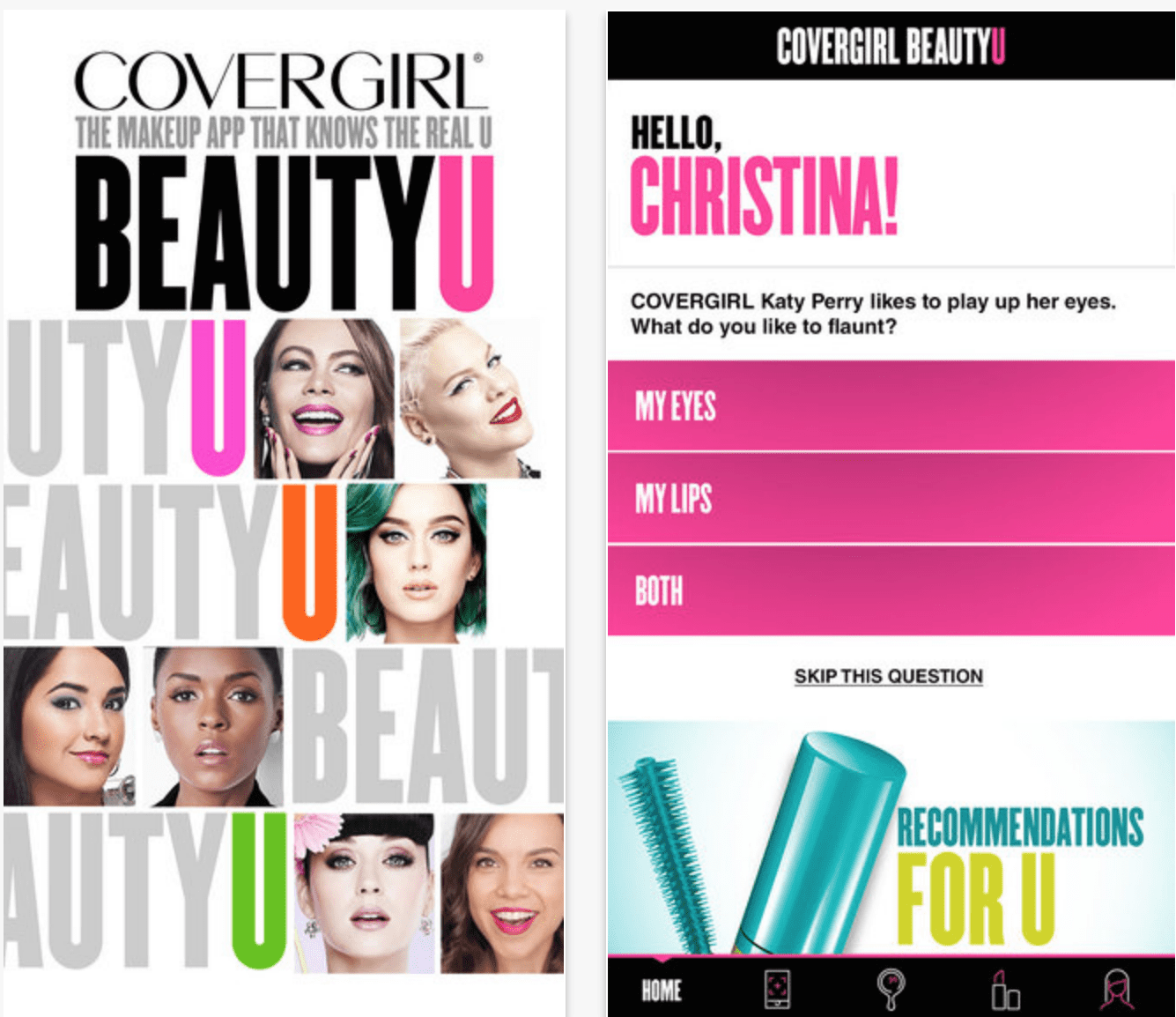 Sure, you've seen other similar beauty apps before and probably have downloaded a few (or two) to your smartphone.  However, BeautyU is really unlike any other app for beauty brands. It's designed with updated face scan technology, that gives users a more realistic feel. It identifies and reads individual facial features at a high-speed rate to more accurately define and match skin tone and characteristics. This technology is paired with a series of diagnostic questions so the app can deliver product recommendations and looks customized specifically for that shopper in the aisle. Beyond that, the app's magic mirror technology creates an augmented reality for you to virtually try on products and looks.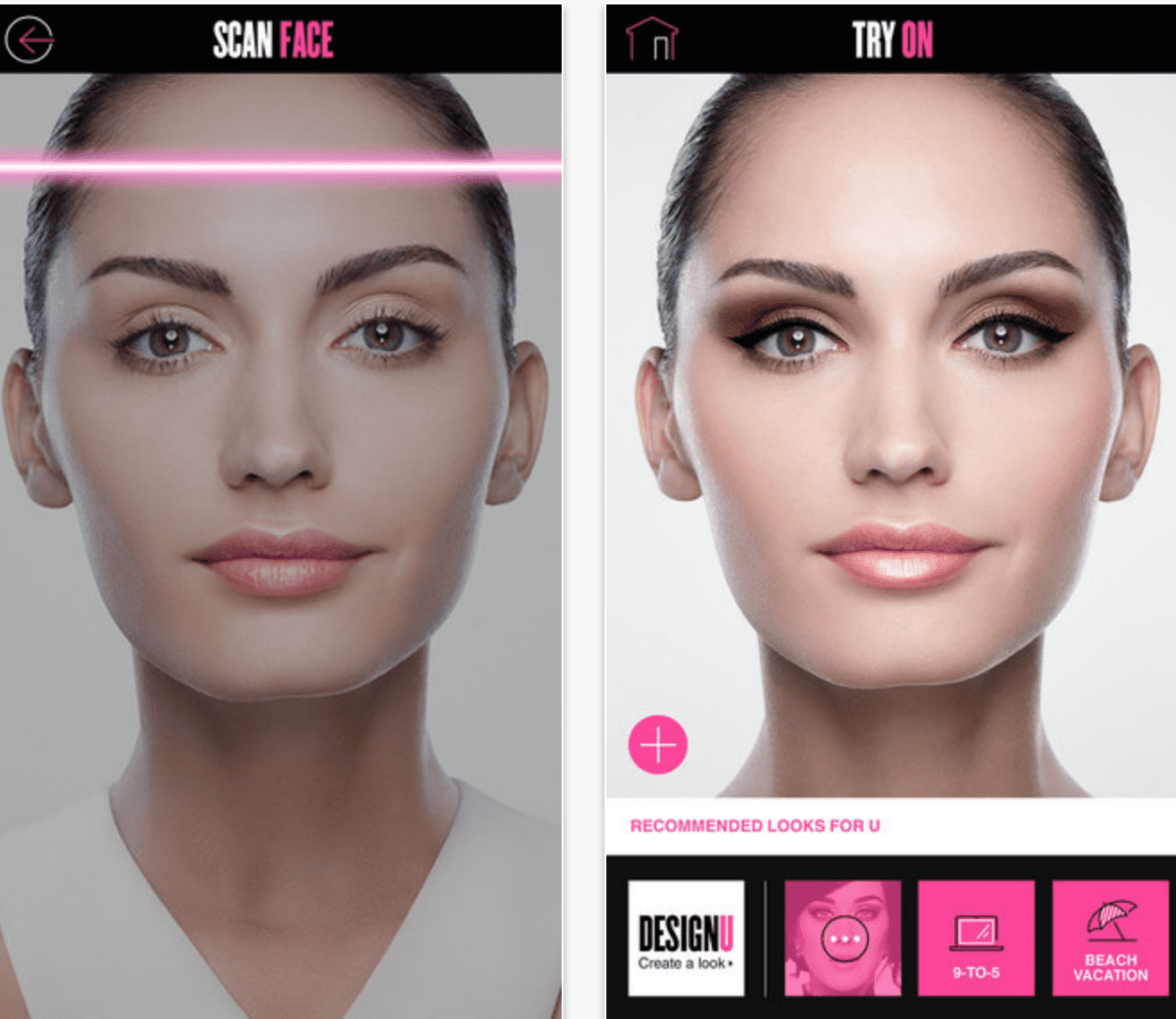 The face-tracking capability closely follows your movements to give you the most realistic results. The app was also designed in partnership with students from Girls Who Code – making it a tool for women, by women!  Not only does the app deliver a personalized beauty experience, it takes the shopping experience to the next level with a scanning & shopping feature you'll love.  Find more product insight right in the beauty aisle product by scanning the product with the app and if you need a little more time to make a decision create a wish list that's saved and shoppable right from the app for later!
Just in time to update to new Spring beauty trends, COVERGIRL BeautyU app is available for FREE today in the iTunes store.
Have you tried out the new COVERGIRL BeautyU app yet? Sound off in the comments!