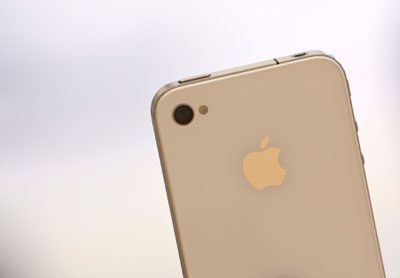 Fresh off the rumor mill, first there was an iPhone 5 then, there was not.  Then there was an iPhone 4s, then there was not.  Now that the iPhone 5 rumor has resurfaced, we're looking at the possibility of a curved glass display, similar to that of the older generation iPod Nano.
The next generation iPhone has already faced delays (its usual Summer launch date is expected to be pushed back into Fall), and a curved glass display could be another culprit: Digitimes is reporting that Apple is still trying to secure suppliers and glass cutters to manufacture the new glass design.
Handsets, like the Nexus S, already use a curved glass display for comfort. And while the iPhone 5 is said to be sticking to the same design as the iPhone 4 overall, there will be minor changes to take note of.