A batch of new photos of a device said to be Apple's next-generation iPhone have shown up on French site nowhereelse.fr, and they look quite convincing.
The photos show the "iPhone 5? compared with the elder sibling the iPhone 4.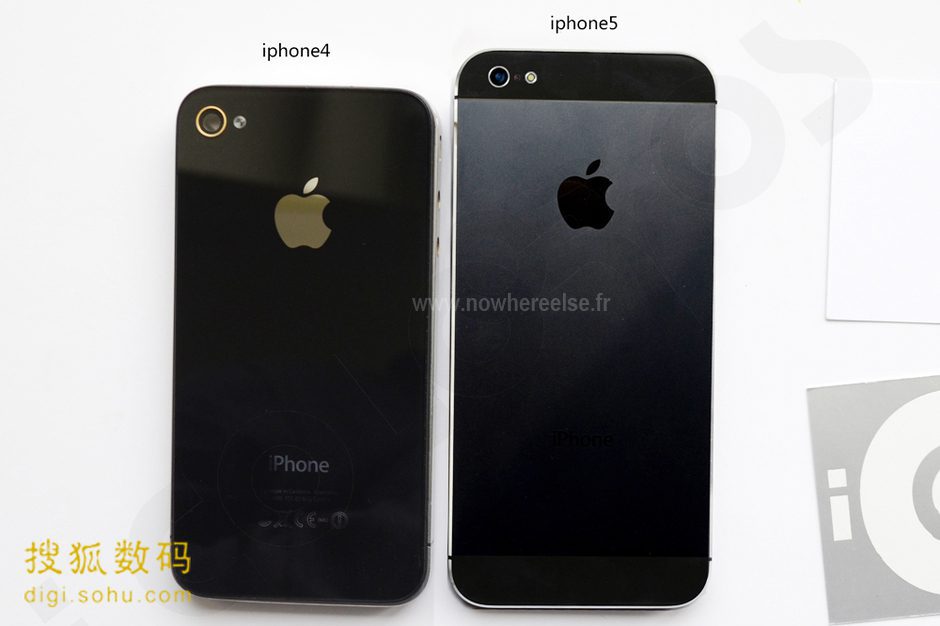 The new model is longer than both and substantially thinner than the iPhone 4.
There's no way of knowing for sure if the photos are real, but the physical characteristics of the "iPhone 5? in the photos fall in line with most of the rumors we've heard about the device — larger screen, thinner profile and a smaller dock connector.
Though nothing has been officially confirmed yet, Apple is expected to unveil the next-gen iPhone on September 12, with September 21 being a likely availability date.
Are you looking forward to the next Apple iPhone 5 release?