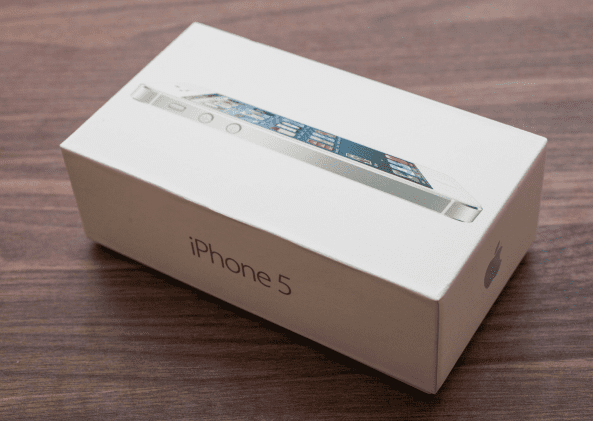 You've patiently waited in line (or else you ordered online) and now you have the most coveted smartphone on the planet in your possession.  Resisting the urge to rip open the box, you've probably racked your brain figuring out the first thing you want to do with your new Apple iPhone 5.  (If you're reading this – excited about your iPhone 5 delivery waiting on your doorstep while you're at the office *pay attention*)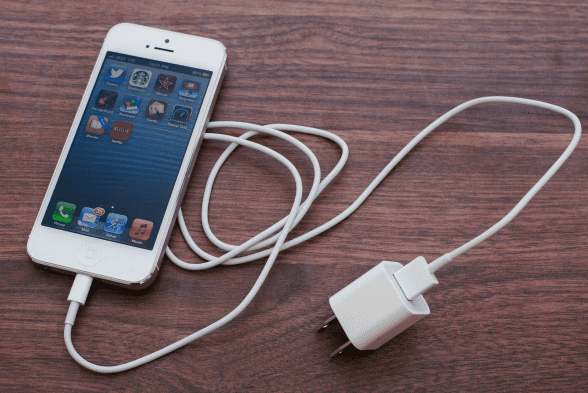 If this is your first or upgraded device, now is the time to charge & activate your phone.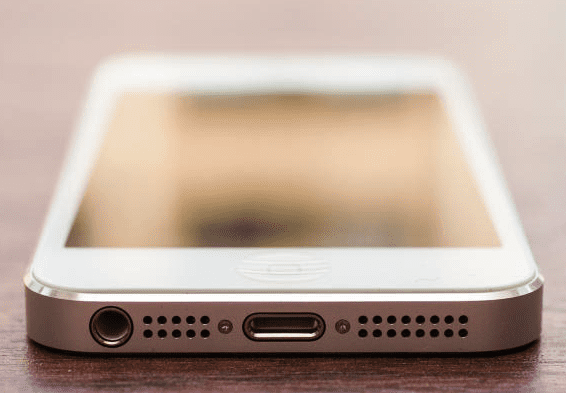 Now the musical fun begins.  Get your upgraded iTunes and Earpods ready… If you want to use the iTunes Store or the App Store–and you must, right? Why would you get an iPhone if you didn't want to take advantage of its hundreds of thousands of amazing apps?–you need an iTunes account. These free accounts not only let you buy music, movies, apps, and more at iTunes, they're also used as part of iCloud, Find My iPhone, FaceTime, and many other awesome technologies on the iPhone.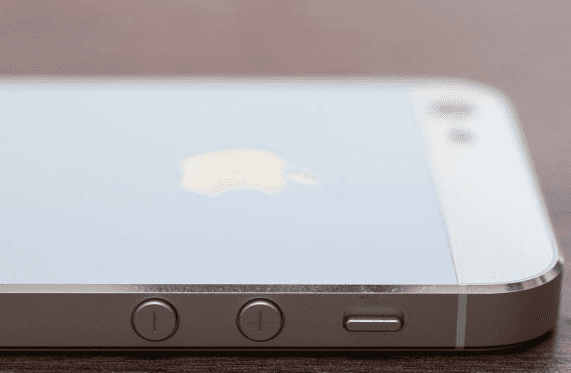 Dive into all the new features from iOS6 including Passbook, Facetime (over 3G), VIP email and even the "Do Not Disturb" functions…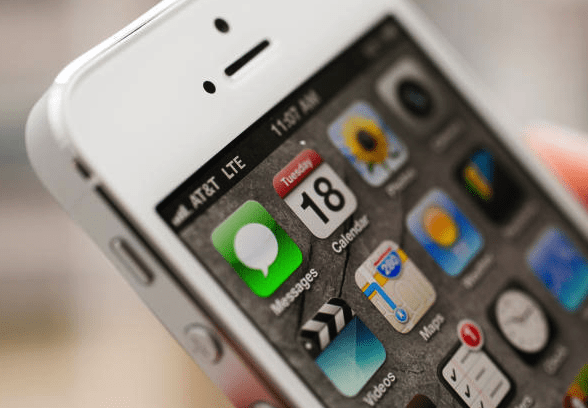 Once you've spent a little time with the built-in apps, your next stop is the App Store, where you can get all kinds of new programs. Whether you're looking for games or an app to watch Netflix on your iPhone, ideas on what to make for dinner or apps to help you improve your workouts, you'll find them at the App Store–and usually just for a few dollars.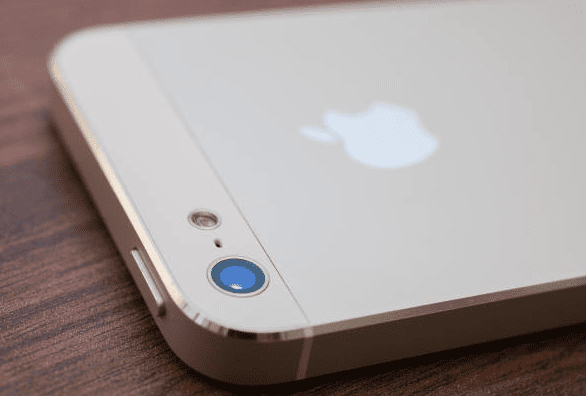 Be sure to snap a few panoramic shots with the new updated camera and iSight. The camera now has an 8 megapixel sensor, 3,264 x 2,448 pixel resolution with backside illumination, hybrid IR filter, five-element lens, f2.4 aperture, is 25 percent smaller and can take panoramic photos. The video camera captures 1080p HD quality. Front-facing camera features 720p support, backside illuminated sensor, and FaceTime works over 3G with iOS 6.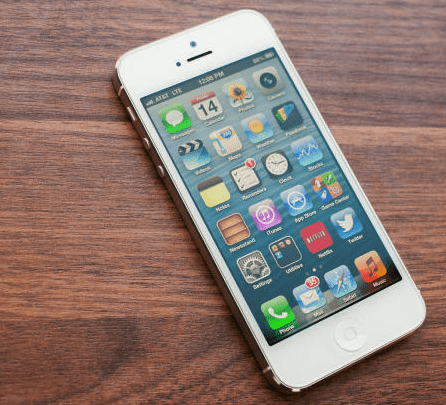 Your new iPhone 5 is now ready for the weekend!  What are you going to do first?