Hey Apple fans! Are you ready for the latest installment of iPhone devices? It's that time of year again. Apple's next iPhone event will take place on September 9th at 10AM PT, live at the Bill Graham Civic Auditorium in San Francisco. This is expected to be the unveiling of the iPhone 6S and 6S Plus, which are reported to have 4K video capabilities, upgraded 12-megapixel cameras and front-facing flash, among other new features.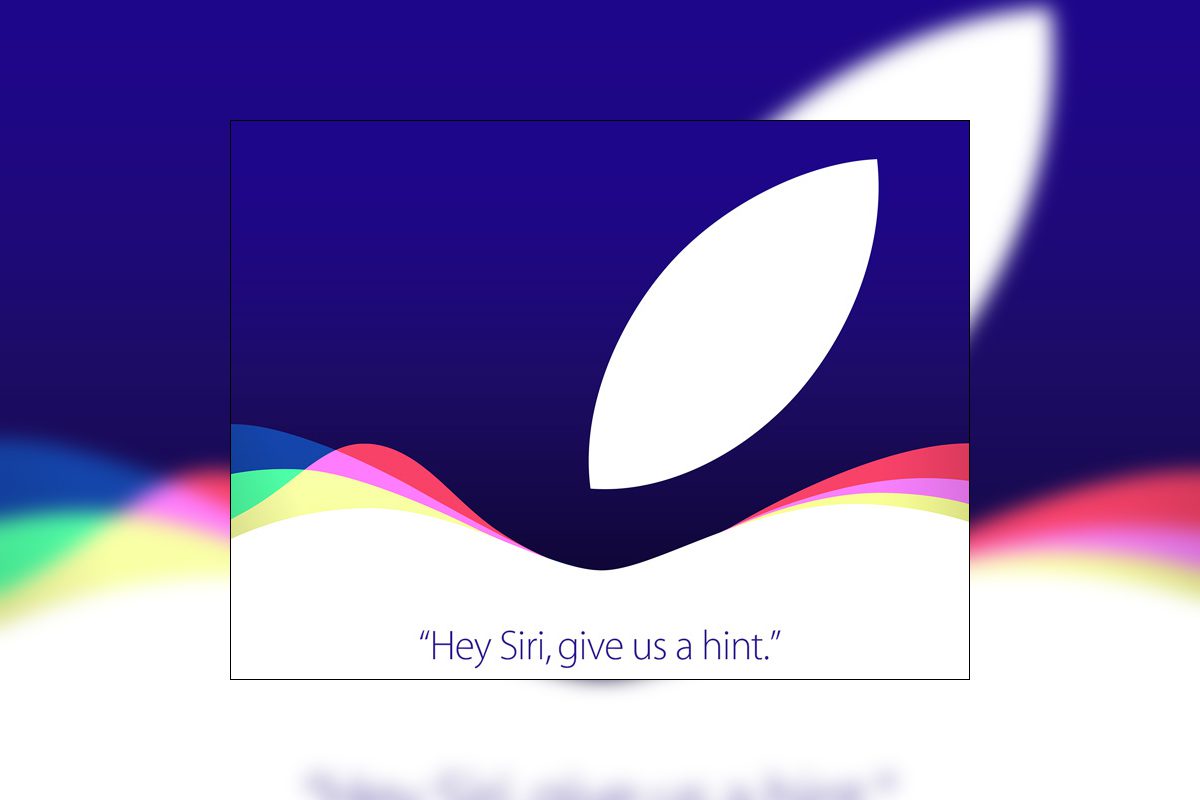 Yet another feature that's been on Android for years might be finally making its way to the iPhone: animated wallpapers! Specifically, Apple is reportedly planning to bring over the elegant "Motion" Apple Watch faces to the iPhone 6S, according to 9to5Mac. So far, those Apple Watch screens include things like swimming jellyfish, blooming flowers and fluttering butterflies that pop up when you check the time. For the iPhone 6S, sources say Apple is working on animated screens featuring koi fish swimming around a pond and moving smoke. The big difference between Apple's approach and what we've seen on Android so far: It sounds like it's focusing on just animating lock screens. That should add for a cool effect when you wake up your phone, but without eating up battery life like a moving wallpaper on your home screen.  We may even see something about force-touch iPhones.
The event invite doesn't share much, as usual, but features the tease, "Hey Siri, give us a hint." We just asked Siri and she isn't hinting much of anything these days.  Maybe that'll change come September 9th, in the meantime are you looking forward the next iPhone? Share your thoughts below!
Comments