This November, Match.com, one of the world's largest online dating sites, and Diane von Furstenberg will join forces to help women hone their first-date style. With an emphasis on the ultimate accessory: DIANE, the designer's new fragrance, and the message "Be the woman you want to be!" the two brands will co-host three unique styling events offering Match.com members exclusive expert advice on how to dress for success using three popular first-date scenarios: cappuccinos, cocktails and dinner.

These events will be held in DVF retail stores located in three key markets: New York City (Meatpacking) event on November 2, followed by the Dallas and Miami (Bal Harbour) events, which will both occur on November 10.
"Dating is really all about confidence," says Diane von Furstenberg. "It is about dressing in a way that makes you feel comfortable and beautiful. Match.com and I wanted to do something fun to encourage women to be themselves and to go for it!"
To underscore the connection between scent and dating, Match.com's unparalleled data on American singles has revealed that fragrance is a powerful feature of attraction.  In a survey of 10,000 Match.com members, over 76% of respondents reported that they have been attracted to someone because of their scent — and over 56% of singles can still identify their former flame's fragrance.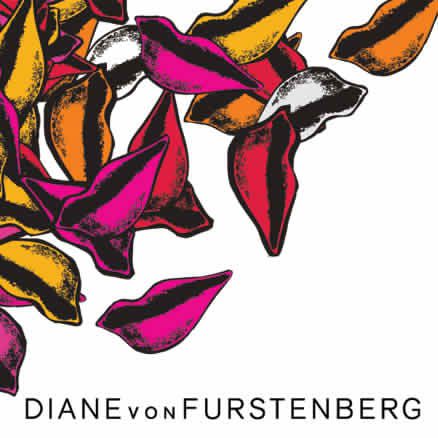 For those singles who cannot attend one of the exclusive events, Match.com will post custom dating fashion look-books from the event stylists online at the official Match.com blog, Up to Date .