In celebration of it's 4-Year Anniversary, Jabs Gym partied the best way they knew how – with a fitness party! Dozens of boxing enthusiasts and fitness newbies laced up their sneakers/boxing gloves and piled inside of Jabs Gym (Birmingham) for an intense sample of kickboxing and conditioning inside (and outside) the ring.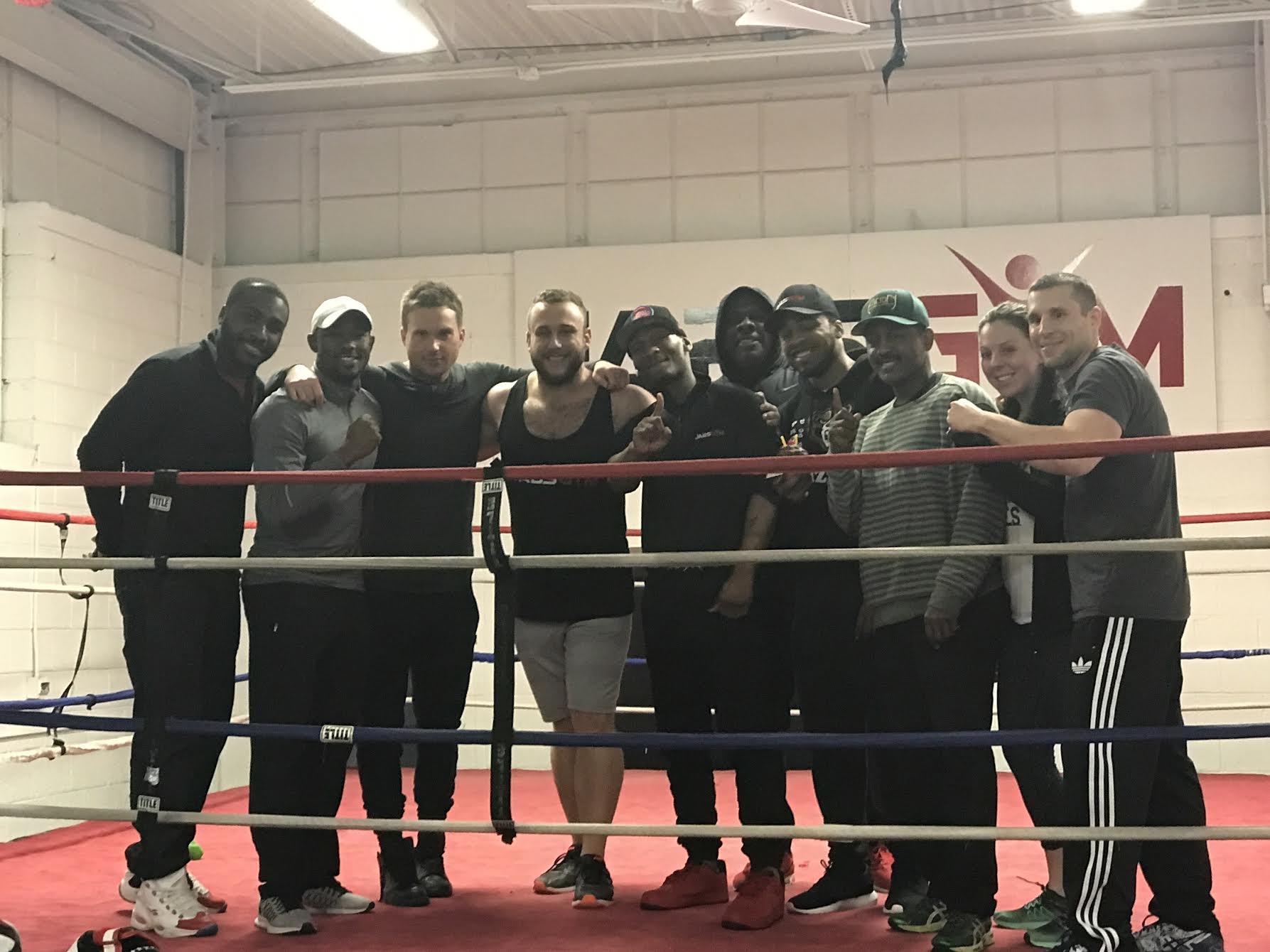 Led by Jabs Gym co-owner and professional boxer Willie Fortune, fitness fans began the 90-minute experience with cardio-kickboxing basics plus the fundamentals behind classes like Circuit boxing and BOYO throughout the evening.  What's BOYO – you ask?  BOYO is a group fitness class that combines elements of Boxing and Yoga specifically developed and exclusively taught at Jabs Gym.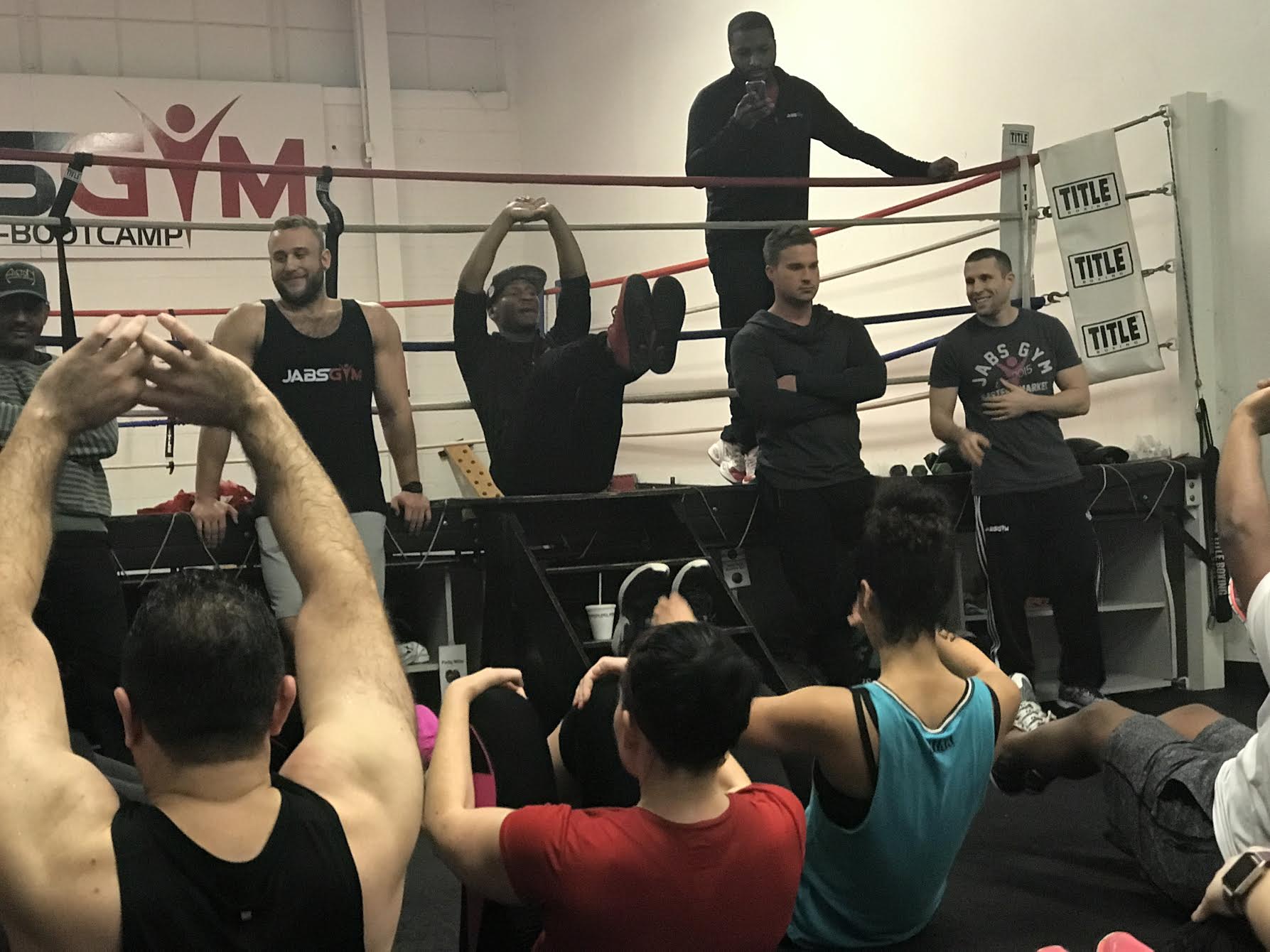 Get A Jumpstart On New Year Fitness (That'll Change Your Life!) With Jabs Gym
It didn't take long before my girlfriends and I were wrapped and ready to go, punching and kicking our way to our summer body goals.  (It was hard work, but at least we looked cute in our fitness gear! LOL) The kickboxing classes are tons of fun and open to all fitness levels (it may take a few classes to memorize the combination punches and kicks, but it's all worth it in the end.) If you've ever considered boxing – Jabs is it! And if you've ever wanted to experience a gym with friendly, knowledgeable staff filled with powerful classes – grab your gym bag make your way to Jabs Gym today!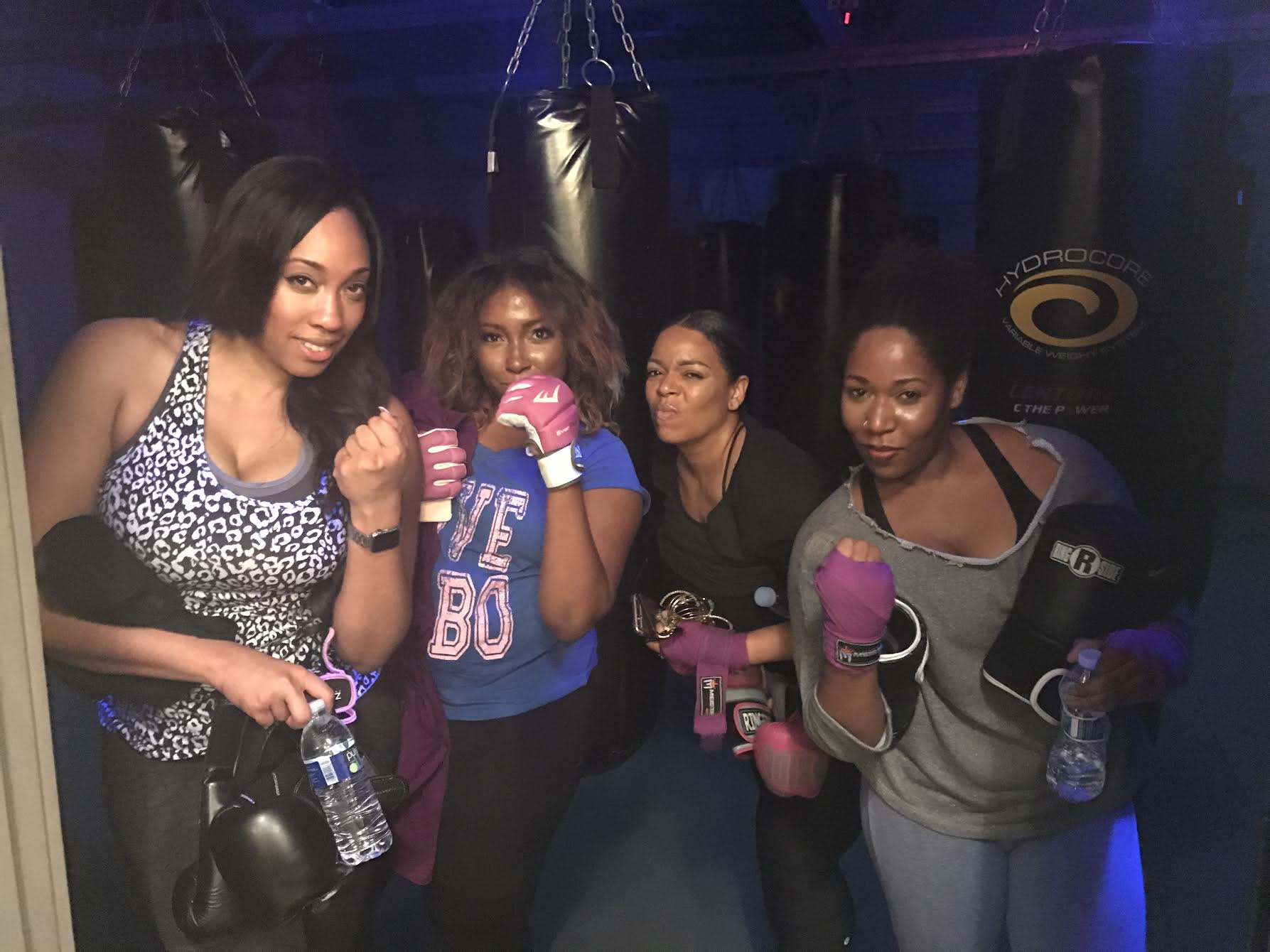 Want stylish fitness gear? Find a few favorite tops, yoga pants, sports bras and accessories on Amazon.
Established in 2013 as a state of the art intimate fitness and group training facility to make boxing training accessible to the everyday person, Jabs Gym has is the perfect gym to take your fitness goals to the next level.  Equipped with a full-sized boxing ring, ample personal training space, free weights, weight machines, cardio equipment, and more, it's the perfect facility to get fit, while having fun.  If you've ever wanted to try a new fitness regimen learn more about Jabs Gym and sign up for your FREE fitness class today at JabsGym.com.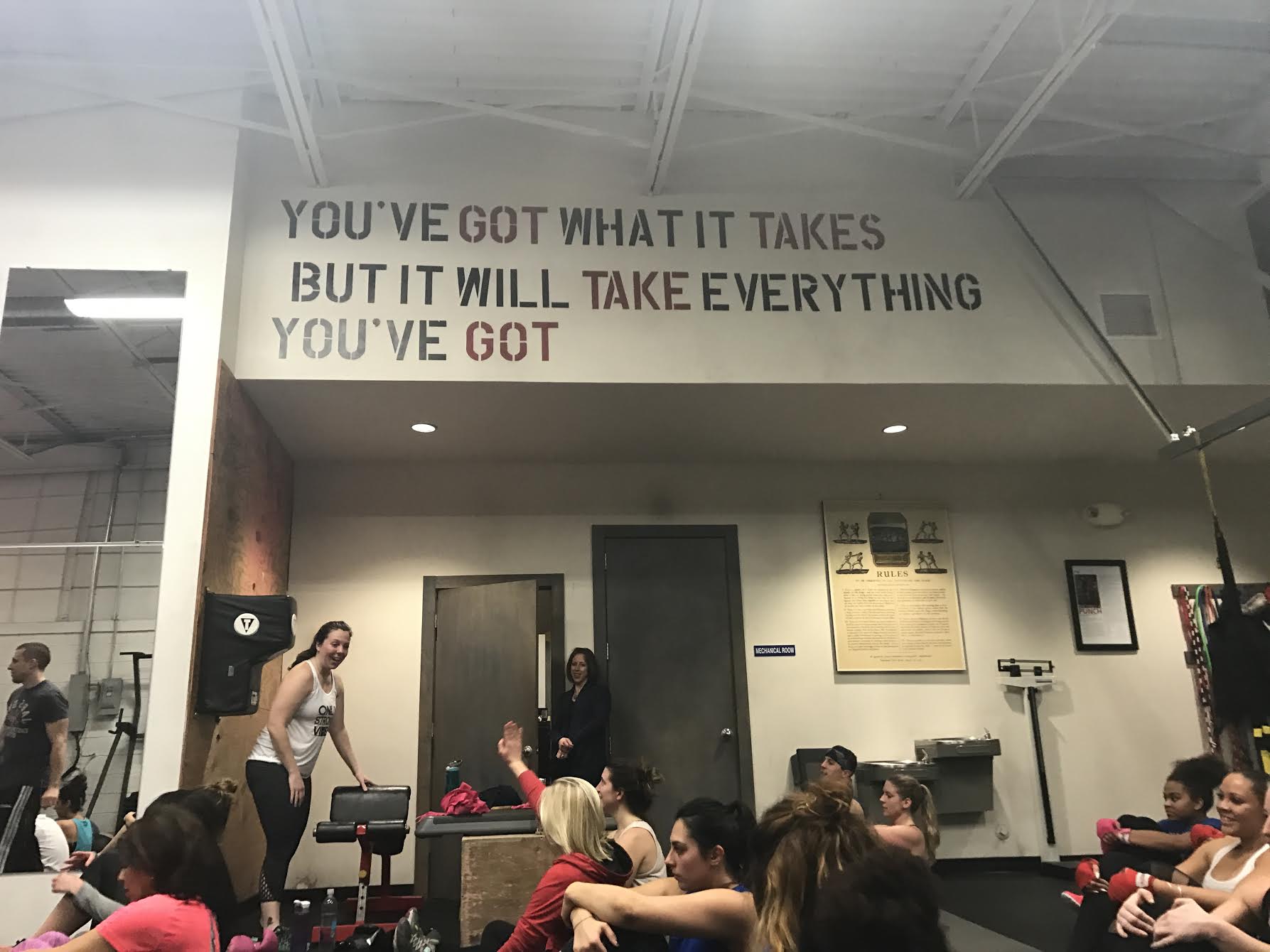 Comments