Under Armour and Jabs Gym kicked off a partnership unlike anything Detroit has ever seen. Together, both superstar brands launched a series of events which includes cardio kickboxing fitness, live DJ; free give-a-ways, Under Armour/Jabs Gym discounts and more!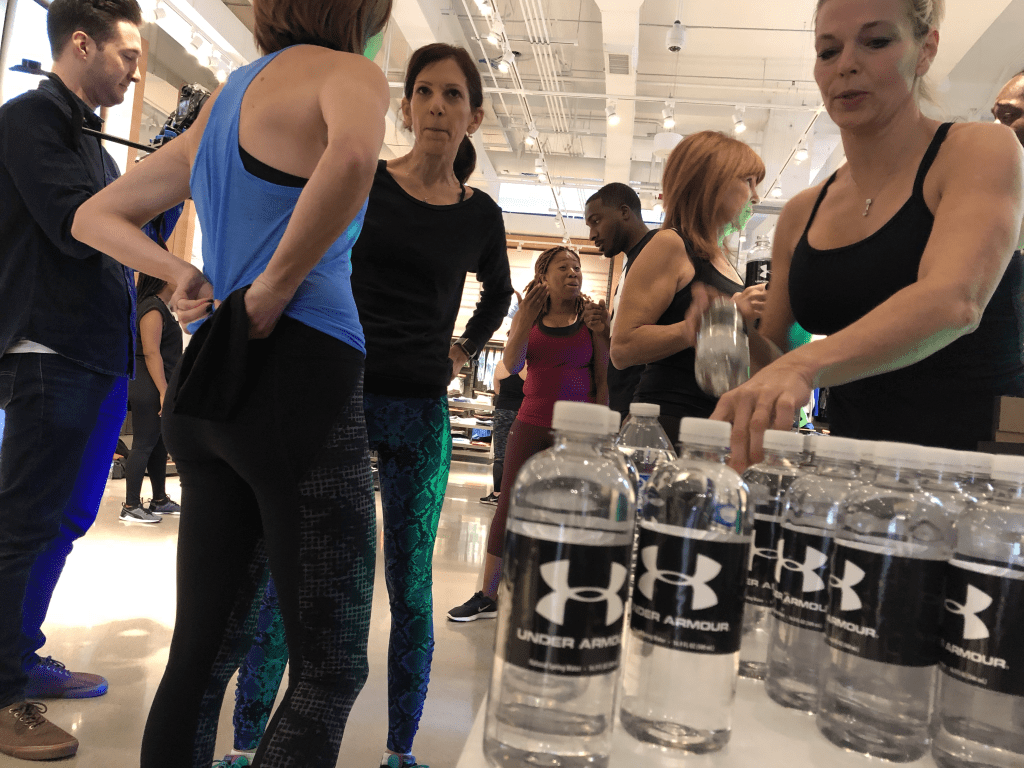 Jabs gym is the premier fitness features group fitness classes and personal training for all fitness levels. Recently, Jabs Gym owner/Middleweight fighter Willie Fortune, (aka Fortune 500 (22-2), shared his vision for the Jabs Gym brand.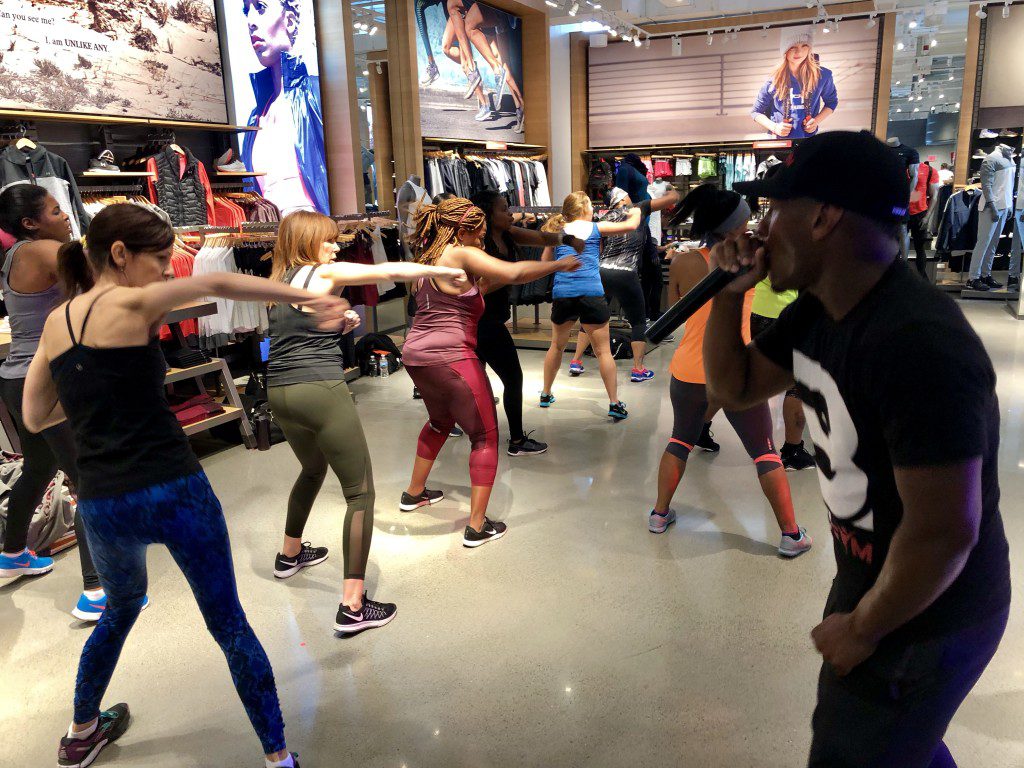 "I make life champions before ring champions because we have a fight every day in our life," said Fortune who has taken on the calling to prepare members for a fight in their life, where he mentally, physically and emotionally trains participants for any battle they are currently fighting outside of the gym.  "It is with great pleasure to partner with the Under Armour brand. Detroiters embody an underdog spirit, and that comes in both style and fitness. Like Under Armour, we both share an aesthetic for special design including murals by local artists depicting athletes like Muhammad Ali. We are eager to show our clients what the New Detroit has to offer."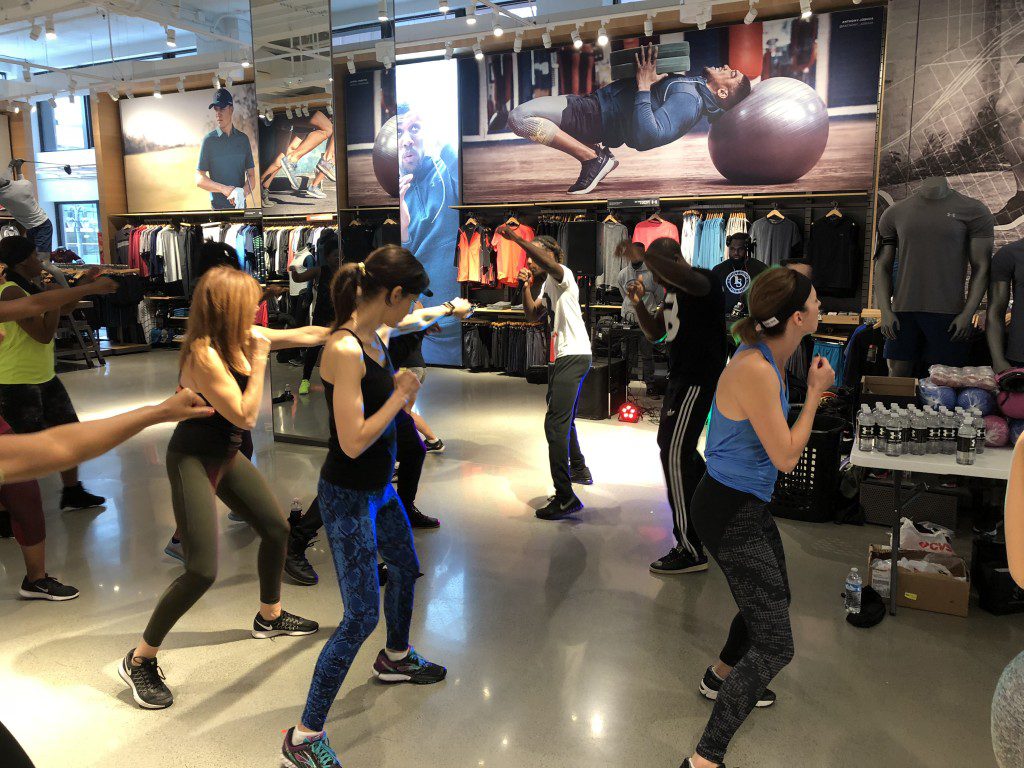 During the electric fitness experience, guests learned the basics in boxing fundamentals from jabs to uppercut punches as well as participated in a vigorous abdominal workout.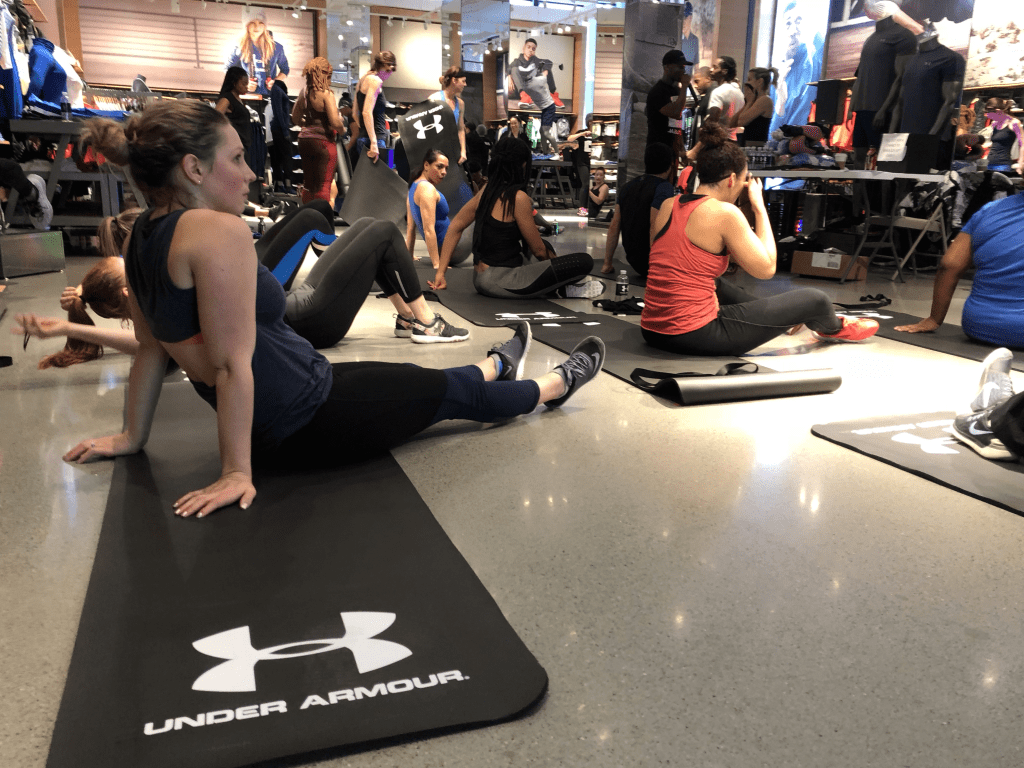 Keep an eye out for the next level of fitness with style from Jabs Gym and Under Armour soon.  For more information on Jabs Gym and even get a taste of what score a free fitness class, visit JabsGym.com.
Comments