The other day, I hesitantly walked inside of Jabs Gym for a post Thanksgiving kickboxing class. I walked in tired and unfocused.  One hour later, I walked out excited with more energy to spare! How Sway?! I never expected this day to be a day that I burned 1,021 calories, but that's what happens when you work out at Jabs Gym, you leave weakness on the floor and walk out feeling EMPOWERED AND STRONG!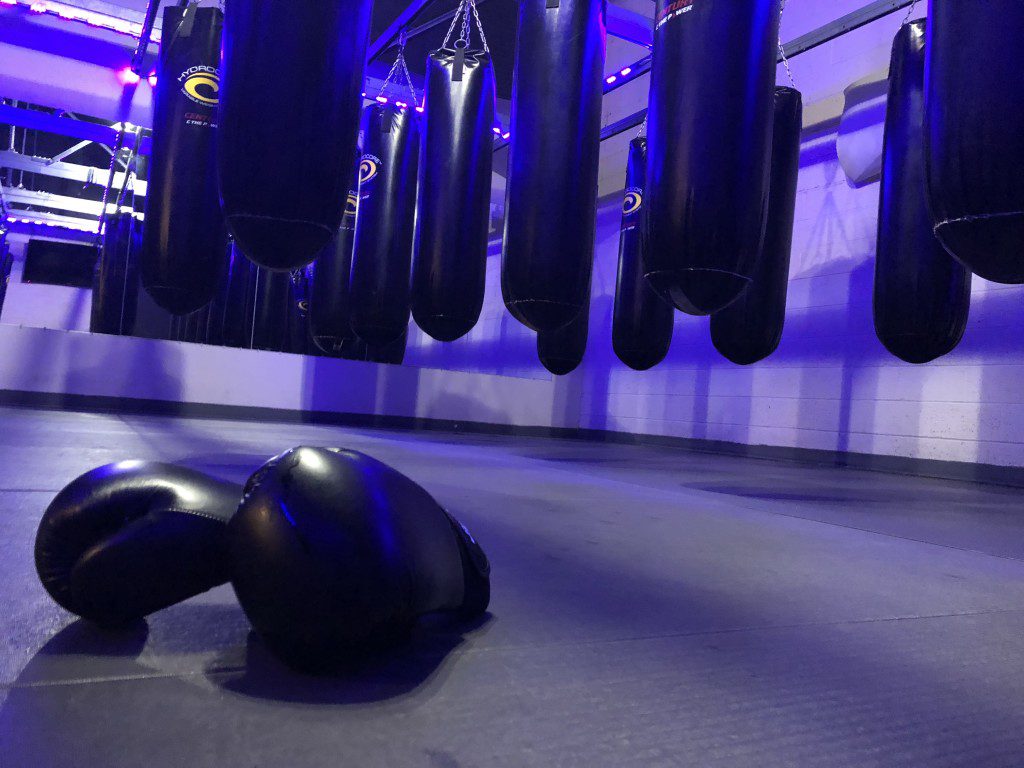 I mean, who doesn't want to feel accomplished and strong all the time?  I'll admit, I fell off the fitness wagon as soon as the seasons changed, but now it's time to get it right, get it tight (and get a 2-month running head start!)  With plenty of classes and two locations in Birmingham and Eastern Market, Jabs Gym makes it easy and undeniably fun to add hard core workouts to any busy schedule.
Now is the perfect time of year to recalibrate your fitness routine. I'm just a few weeks in and I've already begun noticing a difference thanks to regular workouts at Jabs Gym. Equipped with a full-sized boxing ring, ample personal training space, free weights, weight machines, cardio equipment, and more, it's the perfect place to get fit, while having fun.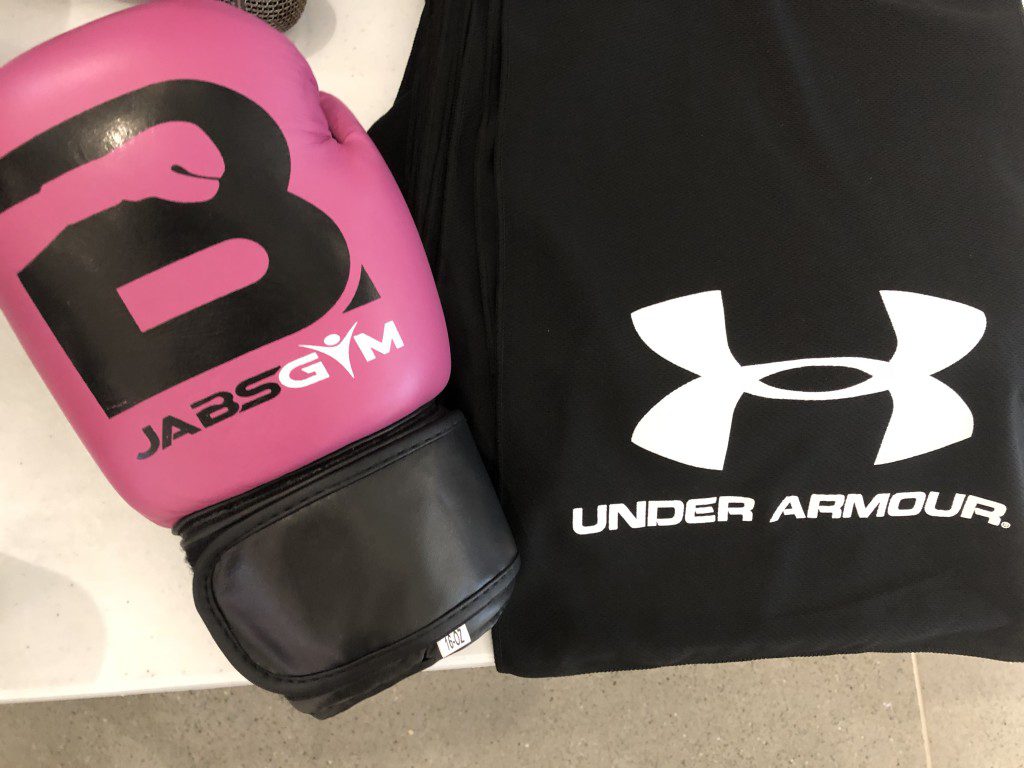 Want to get a head start on your healthy lifestyle?  Join Jabs Gym and Under Armour for a FREE fitness bootcamp that'll get you fired up and ready to go!  They'll have complementary refreshments, live music, Under Armour & Jabs Gym membership discounts!  If you missed the first Jabs Gym x Under Armour fitness event, you don't want to miss what's next!
Saturday, December 2nd 2017
8:30am
Under Armour – Detroit
Are you ready to transform your life for the better?  Get social with Jabs Gym on Facebook, Twitter and Instagram today! Learn more about Jabs Gym and score a free workout session on me at JabsGym.com
Comments