Hey girl hey! It's been awhile, I know.  This little love letter delay is what happens when you pivot your freelance career and take on a little more corporate structure.  But hey, I'm here, I'm happy and guess what?  As of today, I'm one year, older, wiser and a whole lot better!
Living life in your 30s affords you a certain level of confidence, but I've learned there are plenty of lessons just waiting to be discovered with each passing year.  Over the last 365+ days, I've learned a impactful lessons shaping me to become a better woman each and every day.  Check out my favorite lessons learned (and life celebratory pics) below.
Work Life Balance is possible
As a young diva, I believed that the hustle would dictate your success and ultimate happiness.  (Boy was I wrong!) Now that I'm a bit older and wiser, I've learned that you need to take time to enjoy and appreciate life to the fullest (After all, this isn't a dress rehearsal).  Now, I still do believe in working hard – but I also believe that making an effort to travel more and engage in amazing framly (friends+family) experiences is what makes life worth living.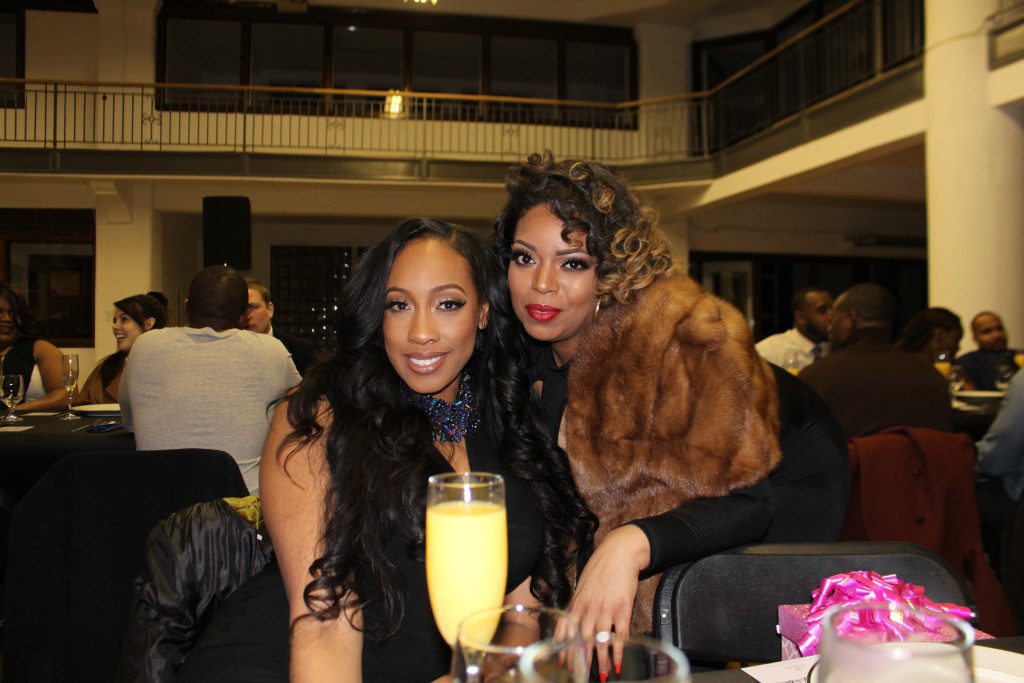 Comparison is the thief of joy
Everyone isn't blessed with the same strengths (or weaknesses for that matter) and its important for all of us to stop comparing ourselves to others. It's easy to wish you had something someone else has, but you also have to remember that you don't know the trials, tribulations, joys and pains that they had to endure to get what they have today.  Don't compare your Chapter 1 to someone's Chapter 12, start living a life of gratitude for what you have today and watch your personal blessings grow by leaps and bounds.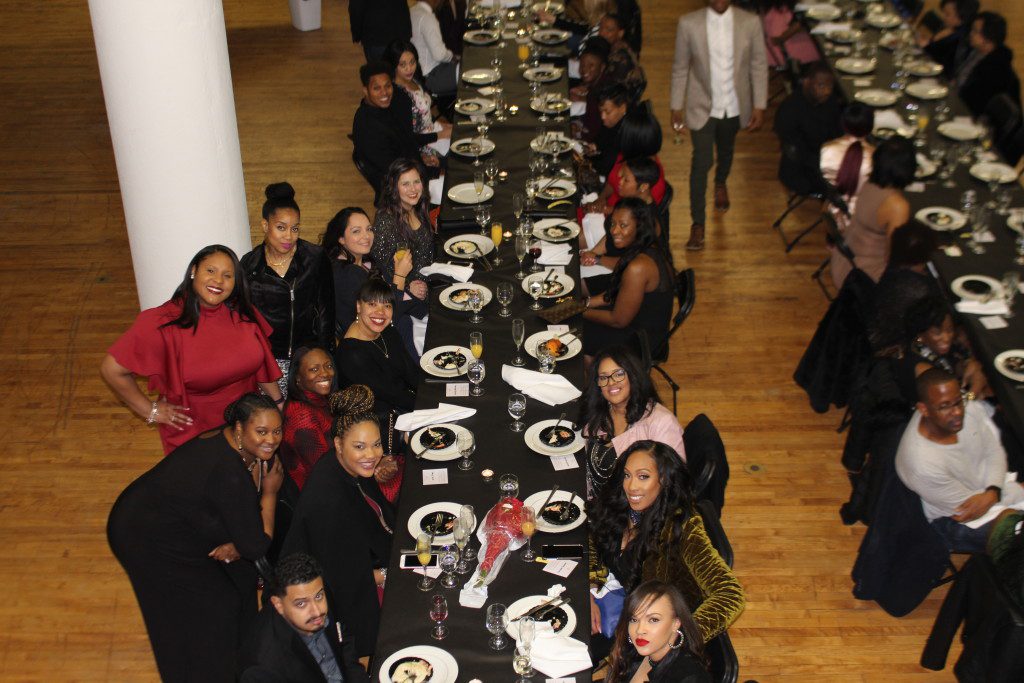 Life Is All About Relationships
As a self-proclaimed introvert, it may have taken me a bit longer than others but I've learned that the relationships that you have with others can help you get through ANYTHING.  I'm talking relationships with friends, siblings, parents – you name it.  Building and maintaining great relationships are investments that anyone can make.  It's calling your loved ones regularly, being a listening ear and not being afraid to tell the ones you love – that you love them.  Investing in relationships early – they'll be pivotal in the bad times and essential when celebrating the good times!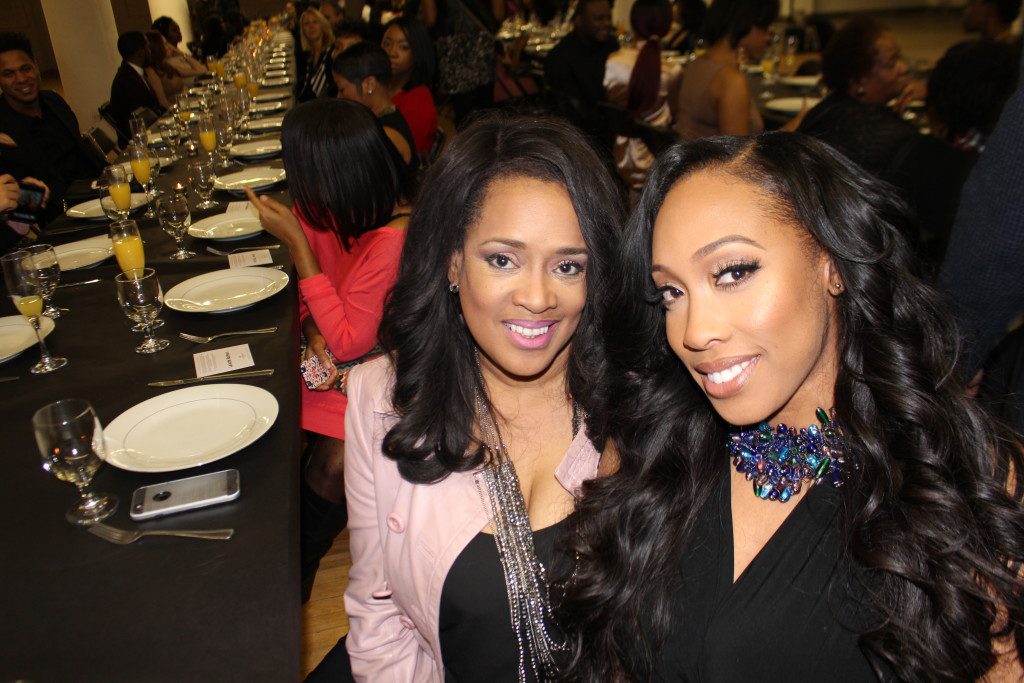 Forgiveness Keeps You Beautiful (…and stress free!)
Now this is one of those lessons that's been around us all along, but we've never taken the time to notice it.  One of the most beautiful people I know is my mother.  She's 20+ years my senior, but barely looks like my older sister.  One of the biggest lessons she's taught me through actions is "forgiveness".  She's shown me that not only forgiveness helps others, but it also frees you from angst and unnecessary stress that can cause you to look prematurely old and haggard.  (Between practicing forgiveness and good skincare products like Vichy & LaRoche-Posay you should expect my mom and I to look like this well into our 100+ birthdays! LOL)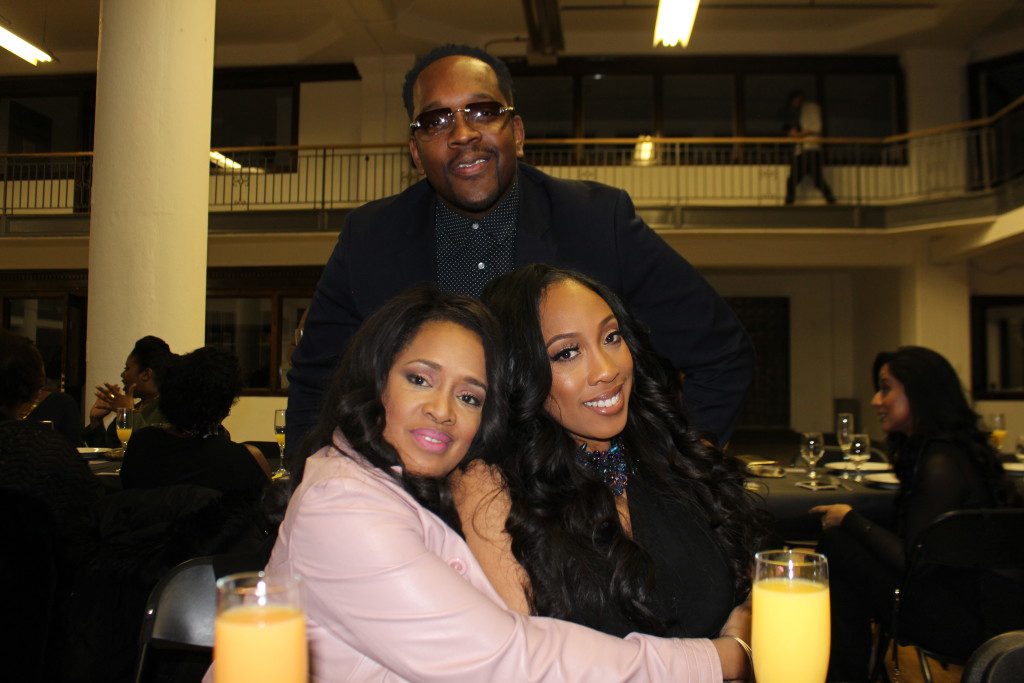 I have to say, this chapter in my life feels good and I'm excited for what the future will bring.  (If you forgot my birthday, don't worry, I'm accepting eGifts from Amazon, Panera Bread, Sephora or Starbucks all month long 🙂  Lastly, if I could share one piece of advice to my younger self, it would probably be this.  Don't be afraid to make mistakes and take risks early in life, lessons learned from mistakes are the foundation for greatness! Go Big or Go Home!
Did I miss any important life lessons on this list?  Have you learned important life-altering lessons lately? Share in the comments or tweet me @DivasandDorks!
Comments