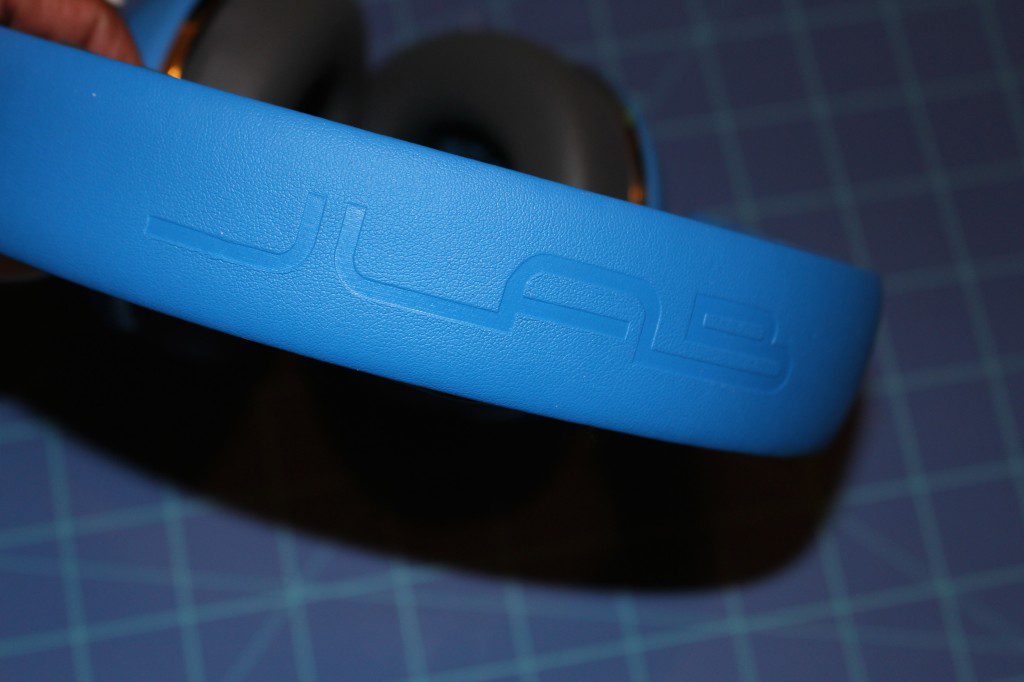 Sometimes you need audio accessories that express the vibrant music and the way it makes you feel.  The JLab Bombora headphones delivers a world class mix of sound, style and comfort that is sure to be a hit among fashionistas, audiophiles and music enthusiasts alike. Inspired by the name for large, powerful sea waves, the Bombora features 40mm finely tuned full range drivers and JLab's latest signature sound curve; creating an amazingly warm and rich listening experience for any genre. Over-the-ear, fully-isolating ear cups allow listeners to submerge in music the way it was meant to be heard.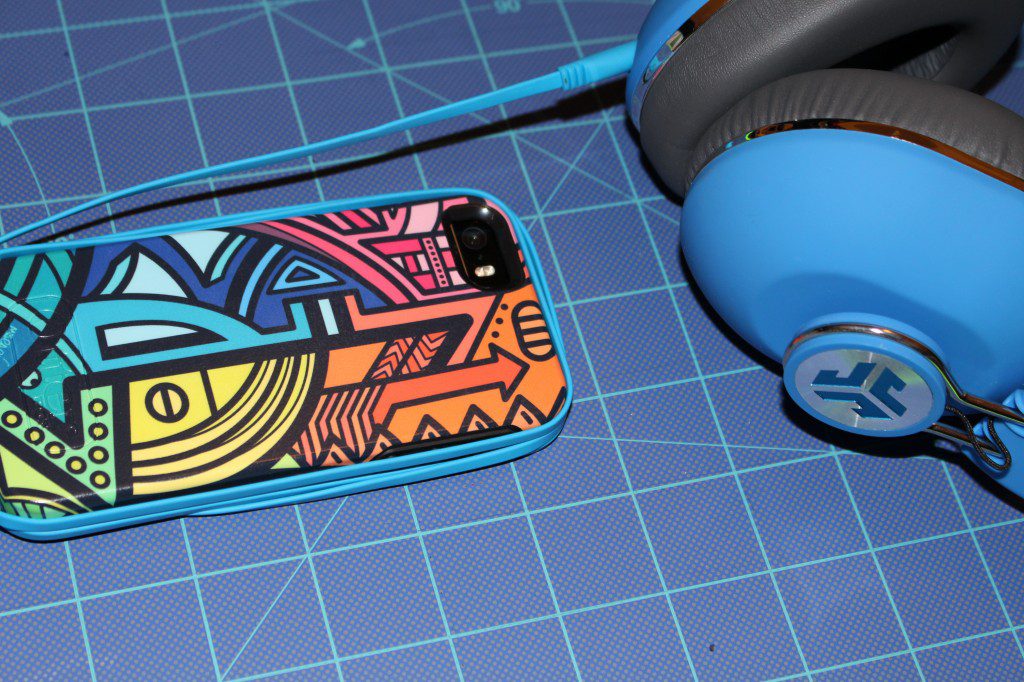 The Bombora headphones aren't noise canceling headphones, however the full sound more than makes up for any music lost or ambiance noise gained.
The Bombora's sophisticated retro design was inspired by classic lines of early headphones and the eclectic style of today's globe stomping DJs. The Bombora is available in a variety of colors to suit any lifestyle or fashionable preference.  The Bombora headphones seen here in Baja Blue and Gringio Gray add a great mix  and pop of color to enhance any music listening experience.
Designed to provide a flawless fit for extended play time, the Bombora features custom contouring memory foam ear cushions, hand stitched with baby soft micro-suede and an air-quilted adjustable headband for unsurpassed, long-lasting comfort. The Bombora comes standard with a removable, anti-tangle woven nylon flat cable with in-line mic.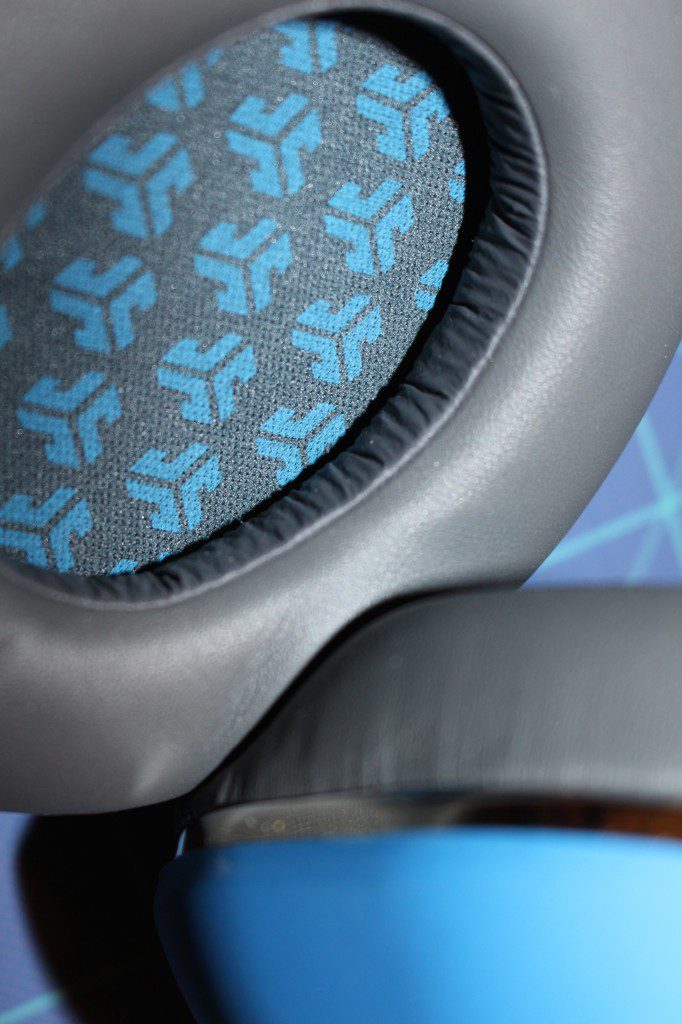 FEATURES:
Ultra-Soft Micro Suede
Over-Memory Foam Cushions
Flawless Acoustics w/ Fully-Isolating Ear Cups
Detachable Flat Anti-Tangle Nylon Cable with In-Line Mic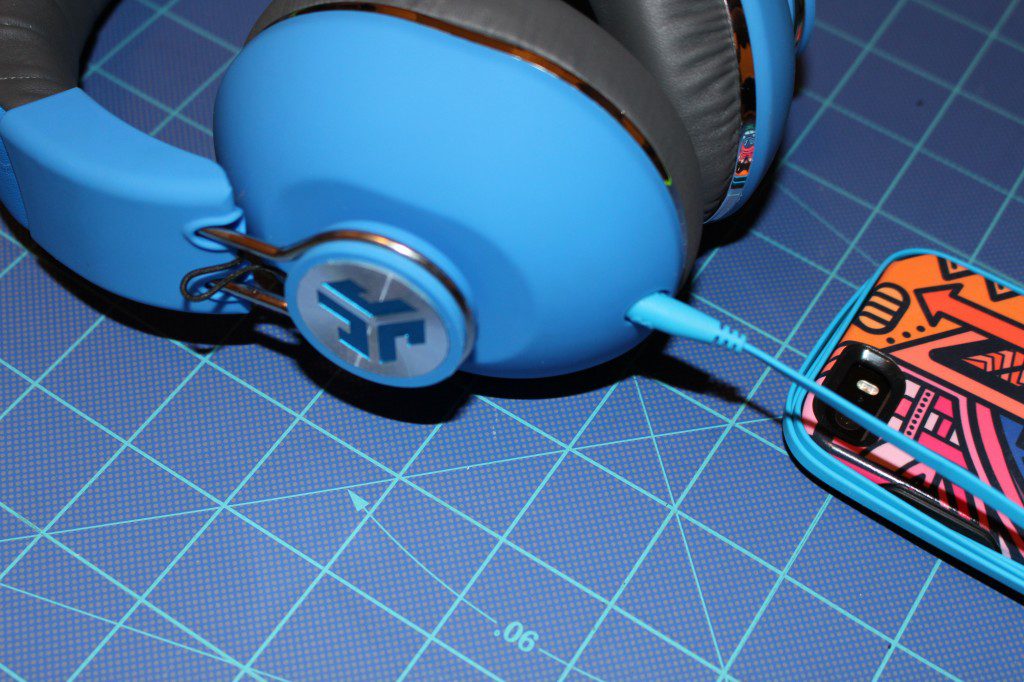 Pair with phone or tablet to experience T-Mobile Music Freedom and stream all the music you want!  Stream all the music you want on your phone or tablet from the top music services including Pandora, iHeartRadio, iTunes Radio, Rhapsody, Spotify, Slacker, and Milk Music without using your 4G LTE data.  T-Mobile's equipment Installment Plan (EIP) price: $0 down and 24 equal monthly payments when bundled with other accessories to meet minimum requirement of $69 (Full retail price: $59.99) For more details visit T-Mobile.com.
Comments